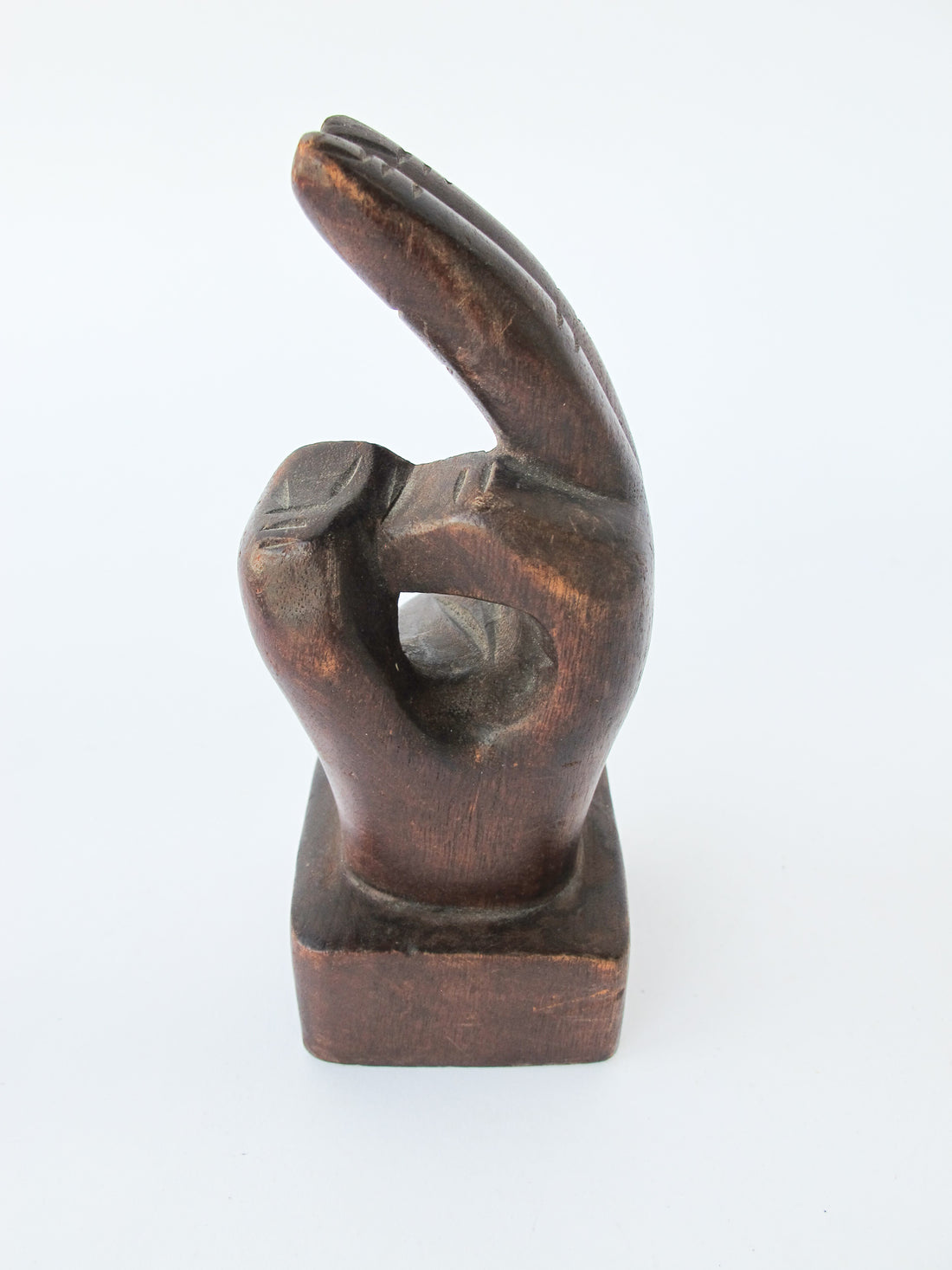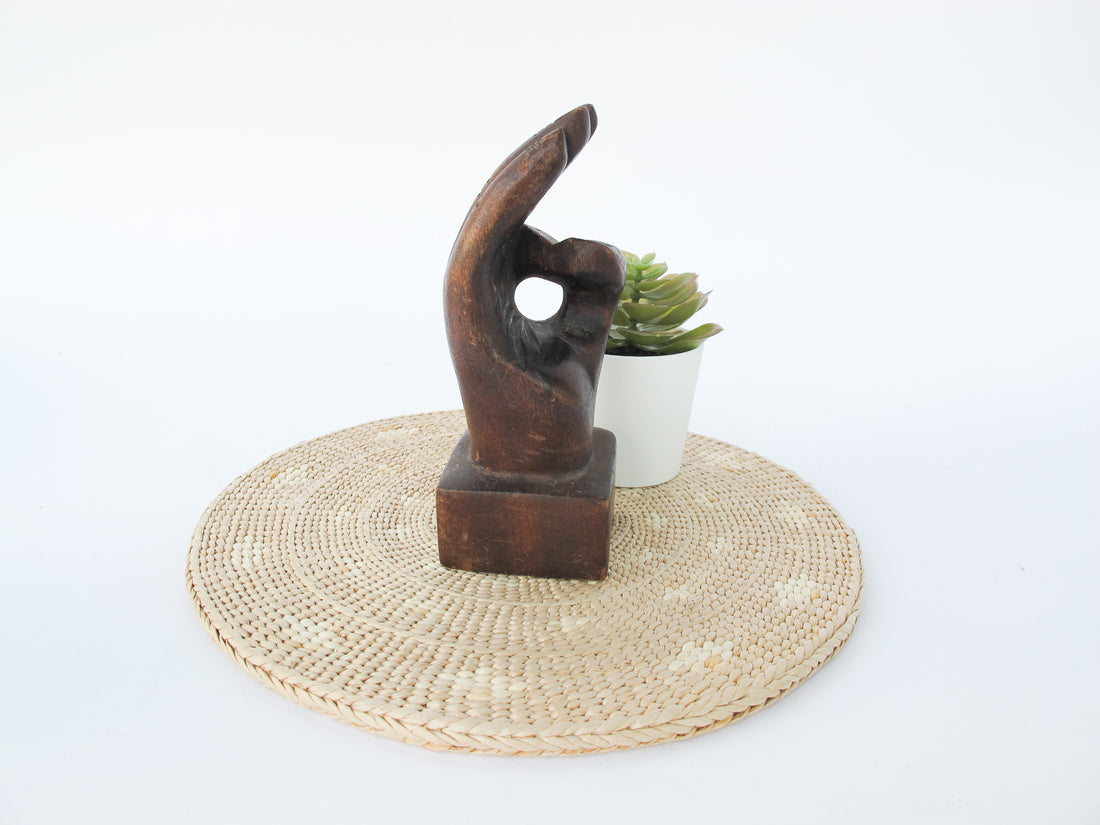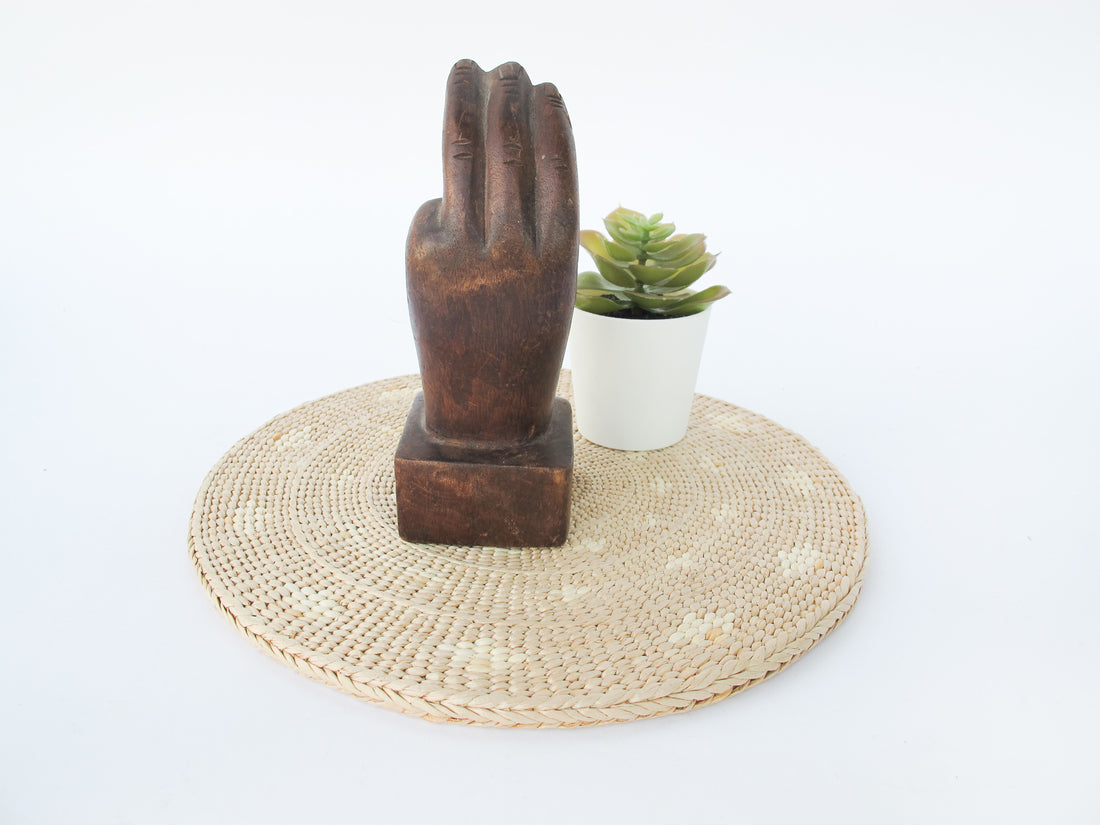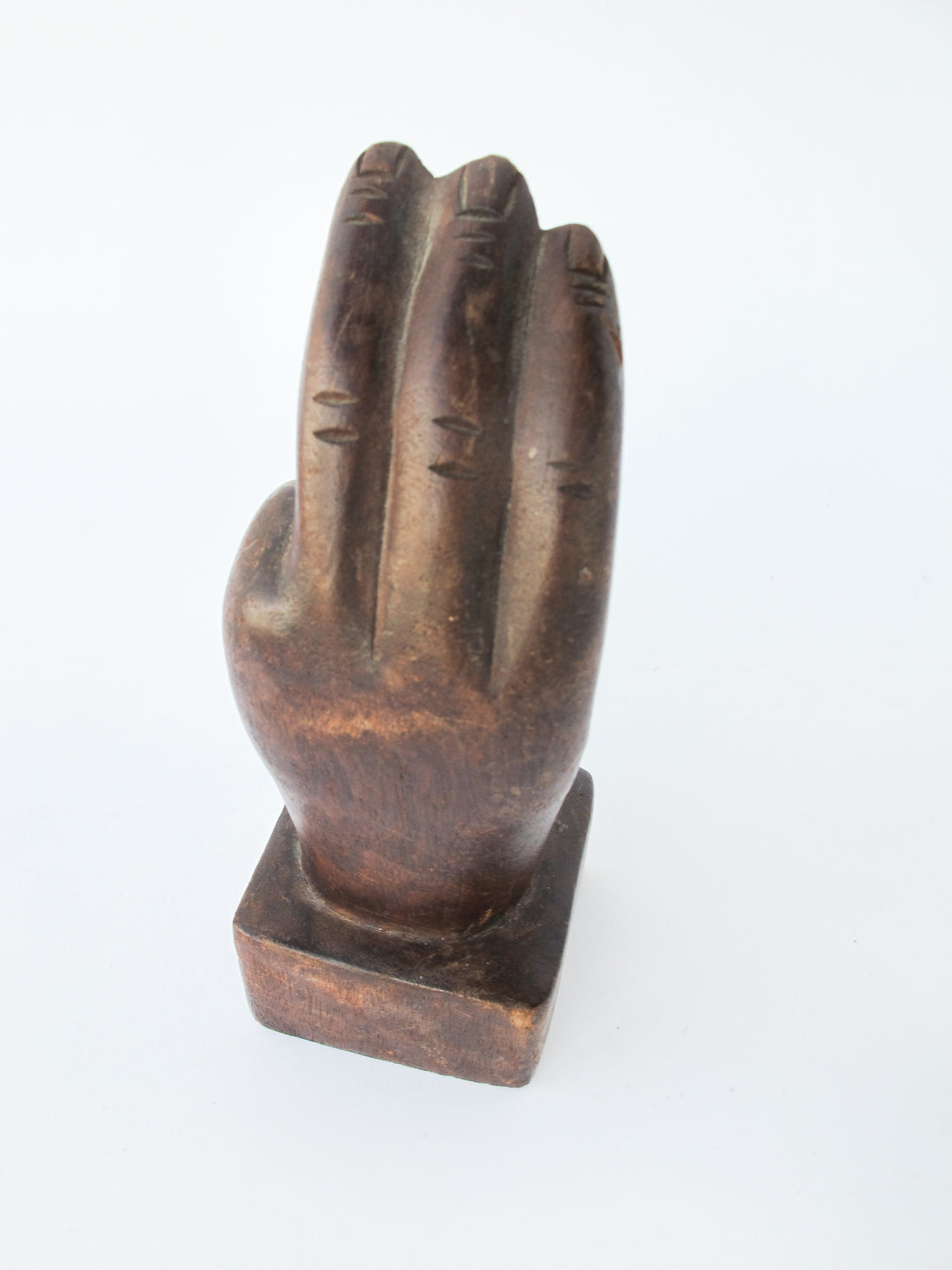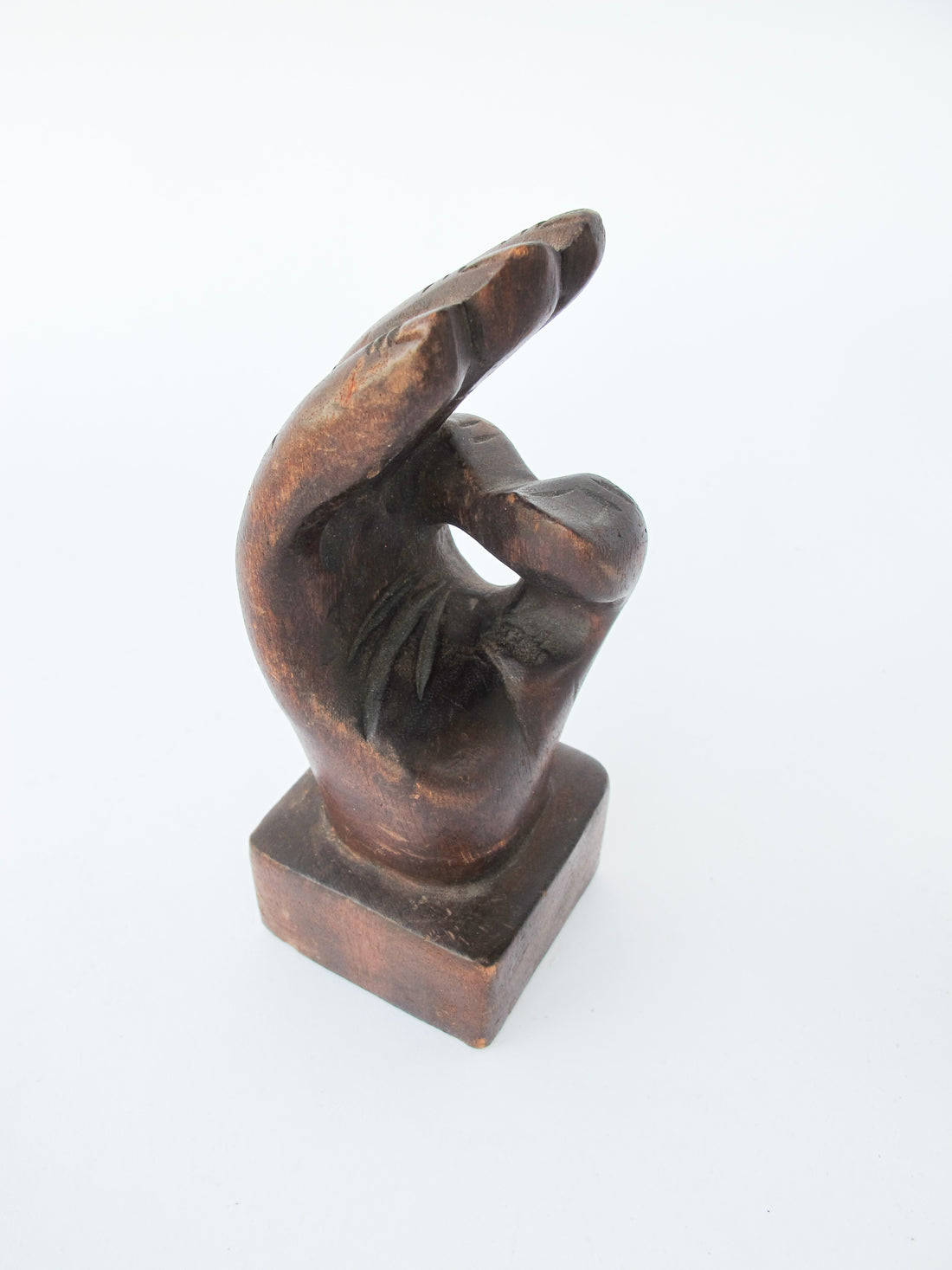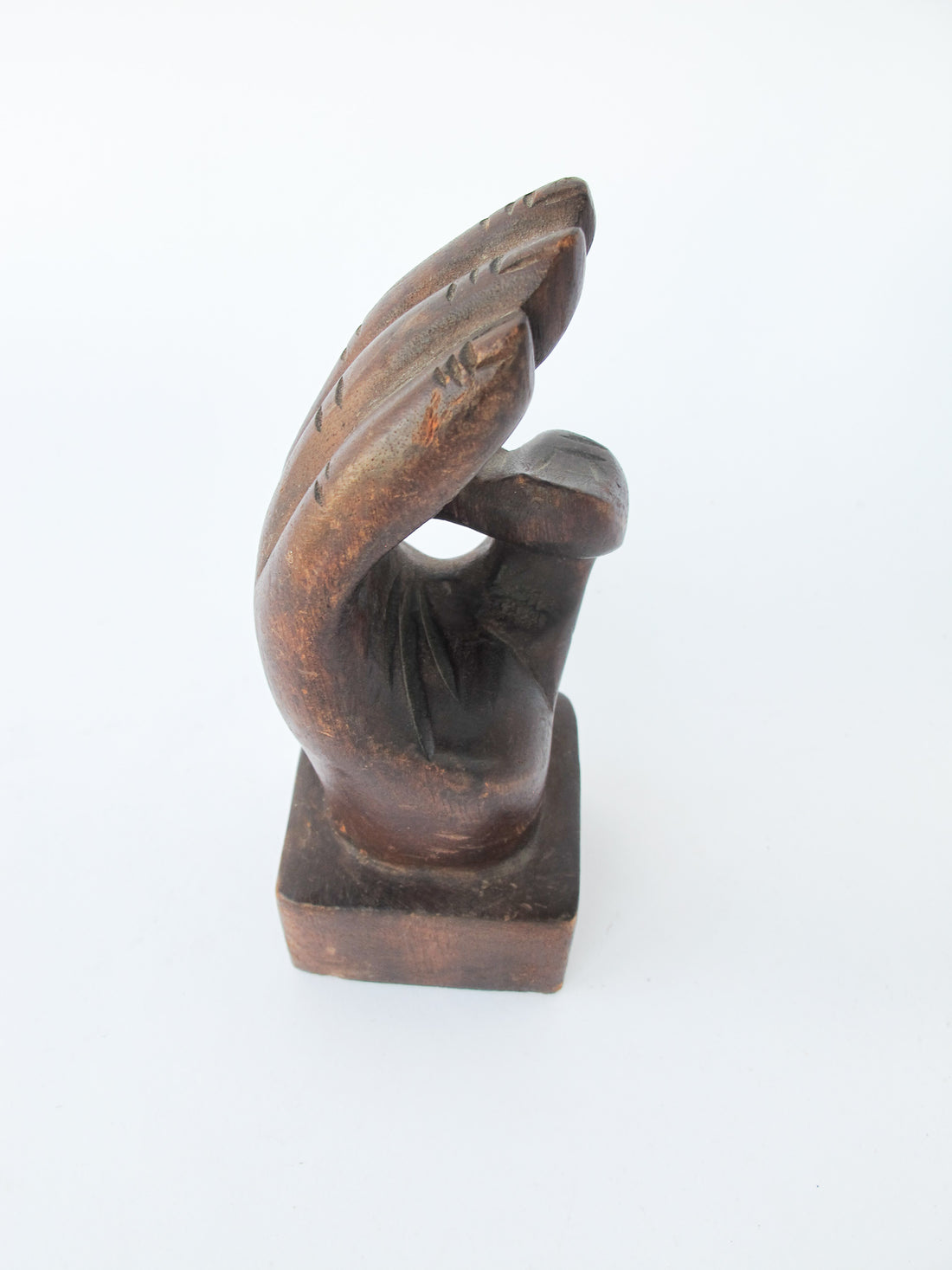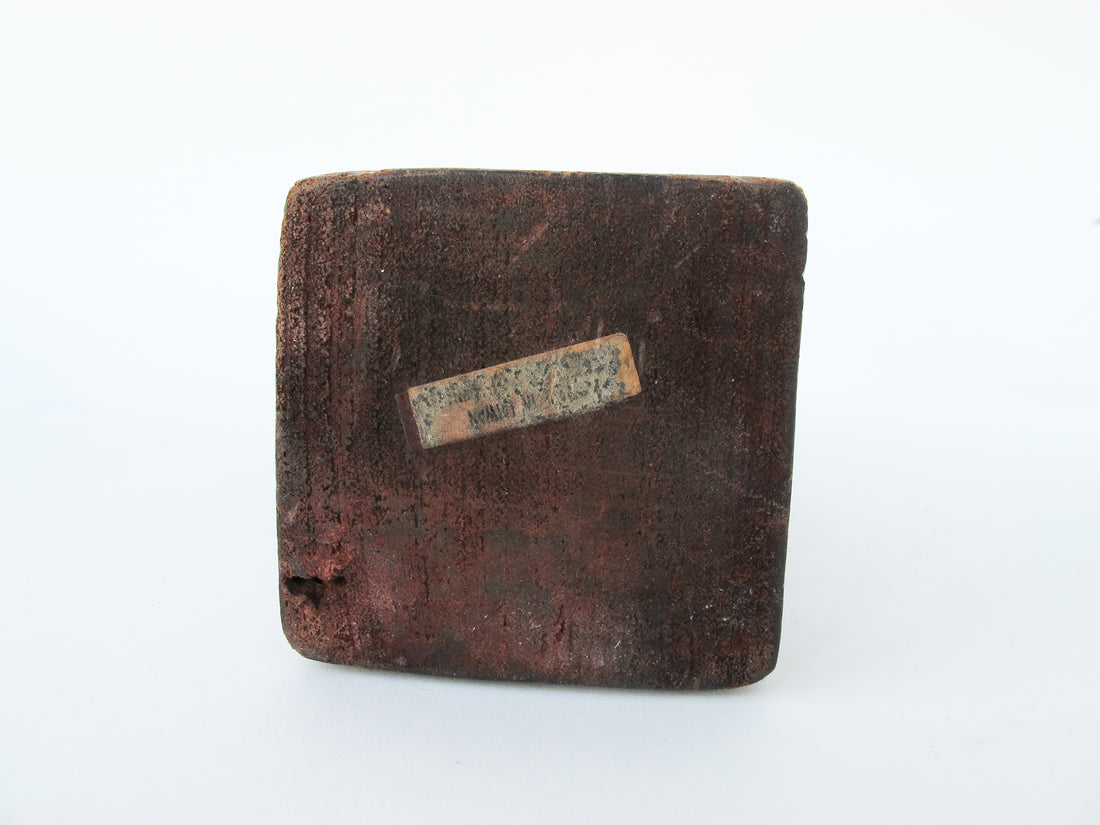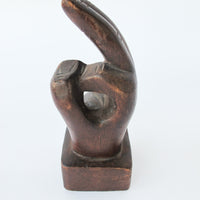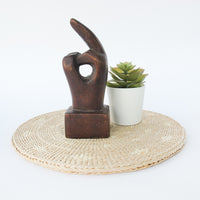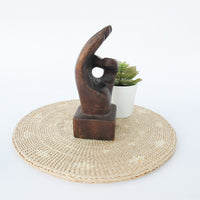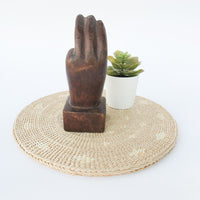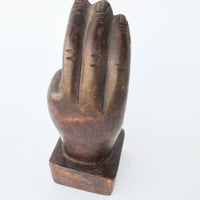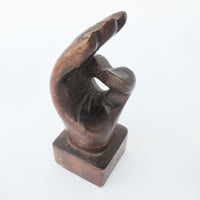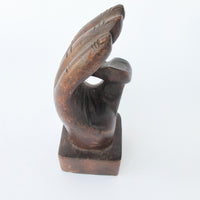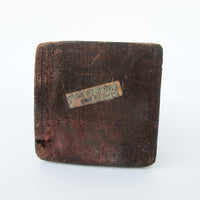 NEW - Hand Carved Wood Ok Hand
This carved Ok hand sign figure is the best! Made out of a solid block of wood, it has a lot of character and would add a nice touch to any shelf or layered decor scene. 
When you need to be reminded that "everything is going to be ok," this hand has your back. Has some surface wear that gives it character and no major cracks or breaks etc. 
Measures - 6.25" H x 2.25" W X 2 3/8" D