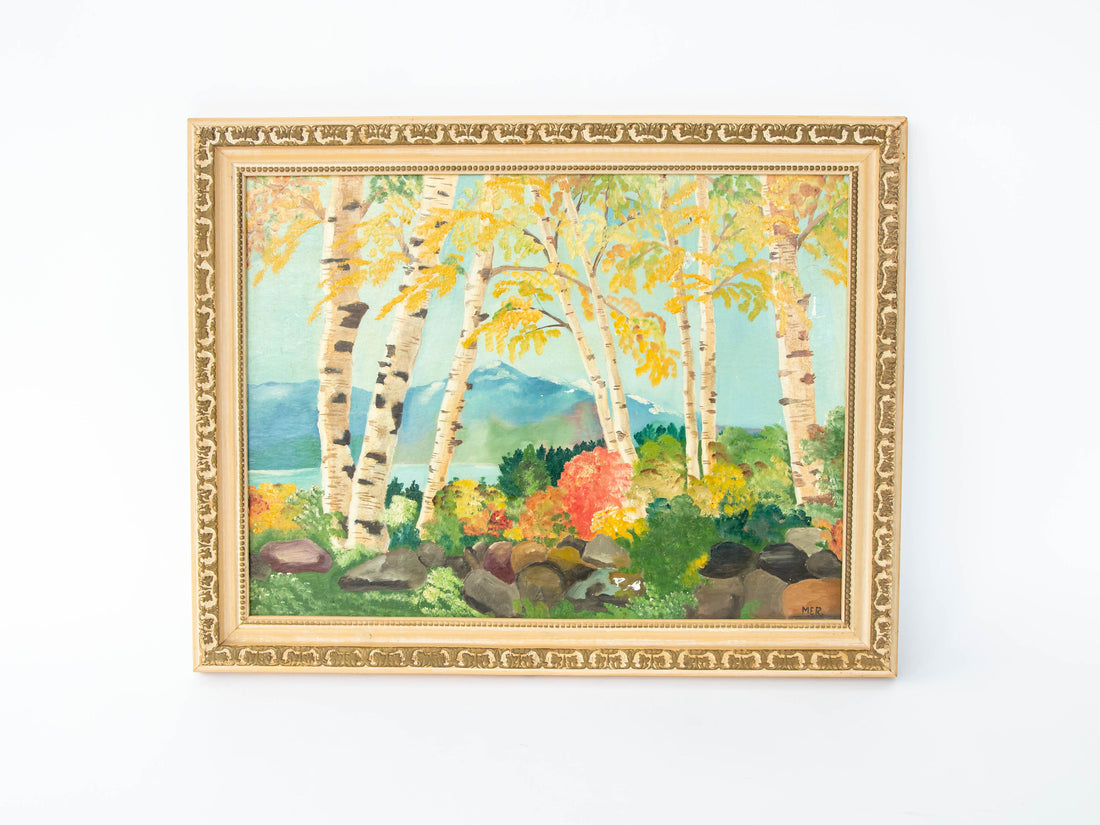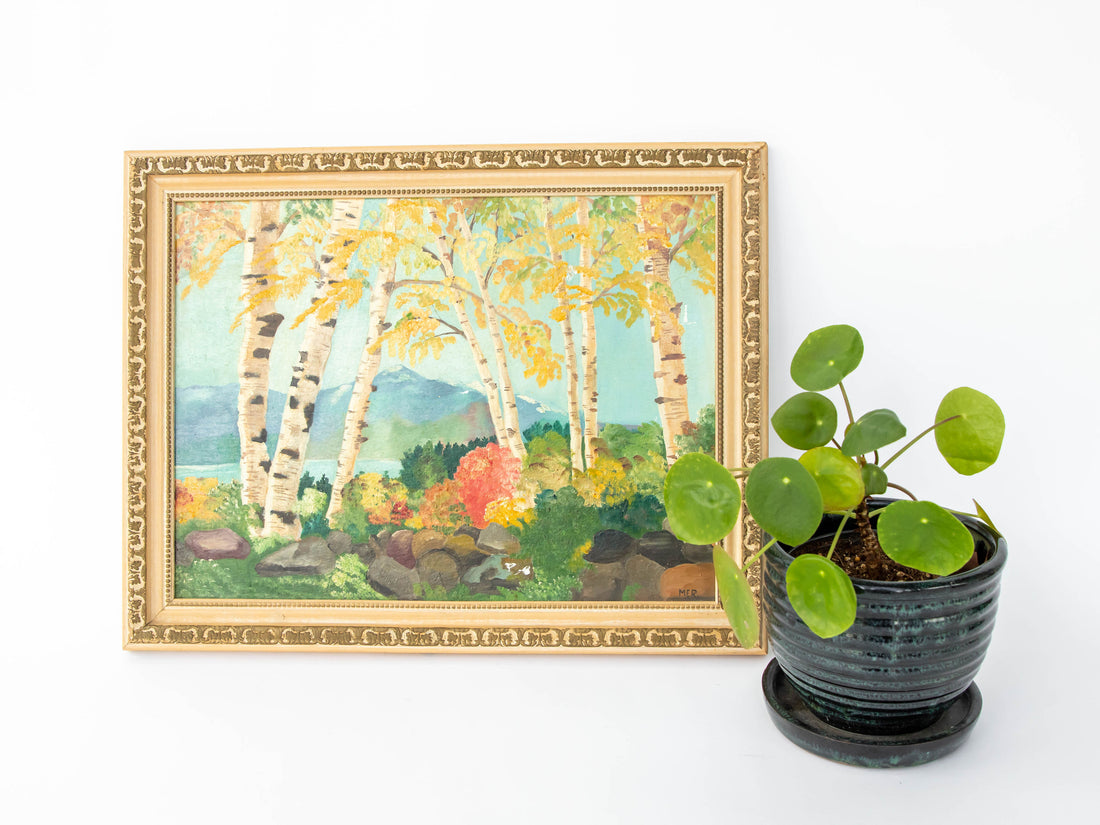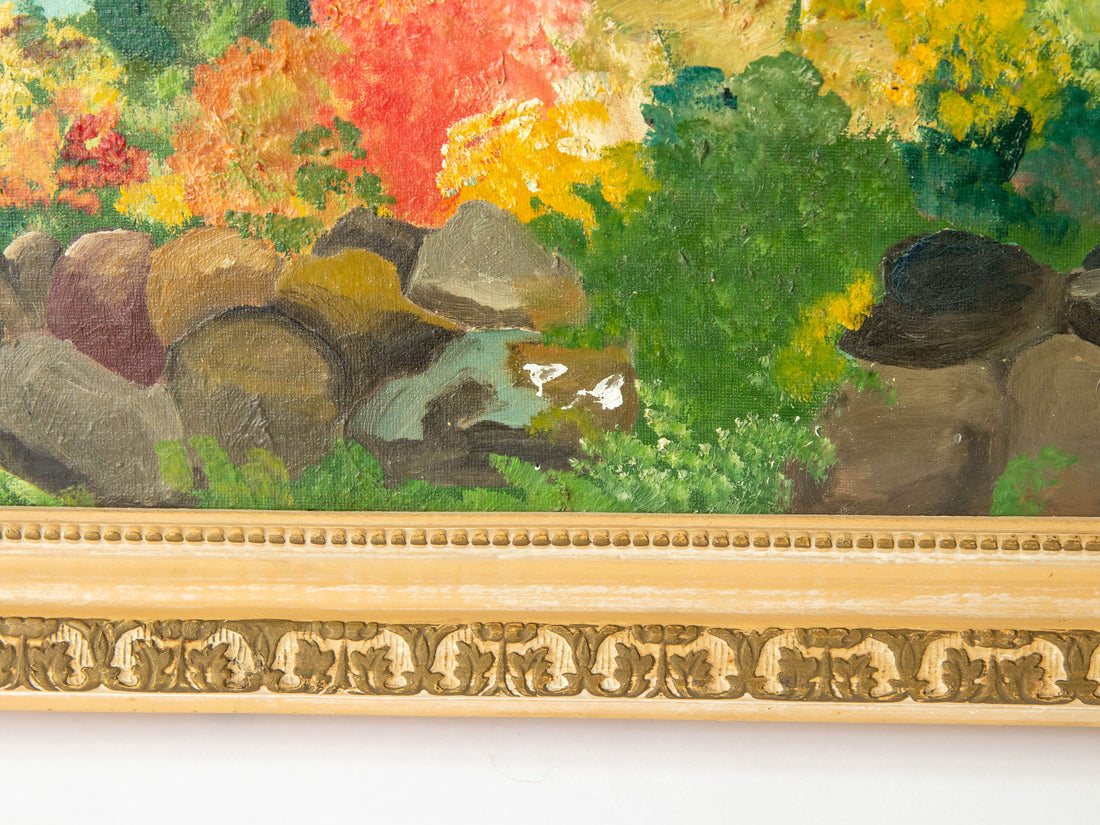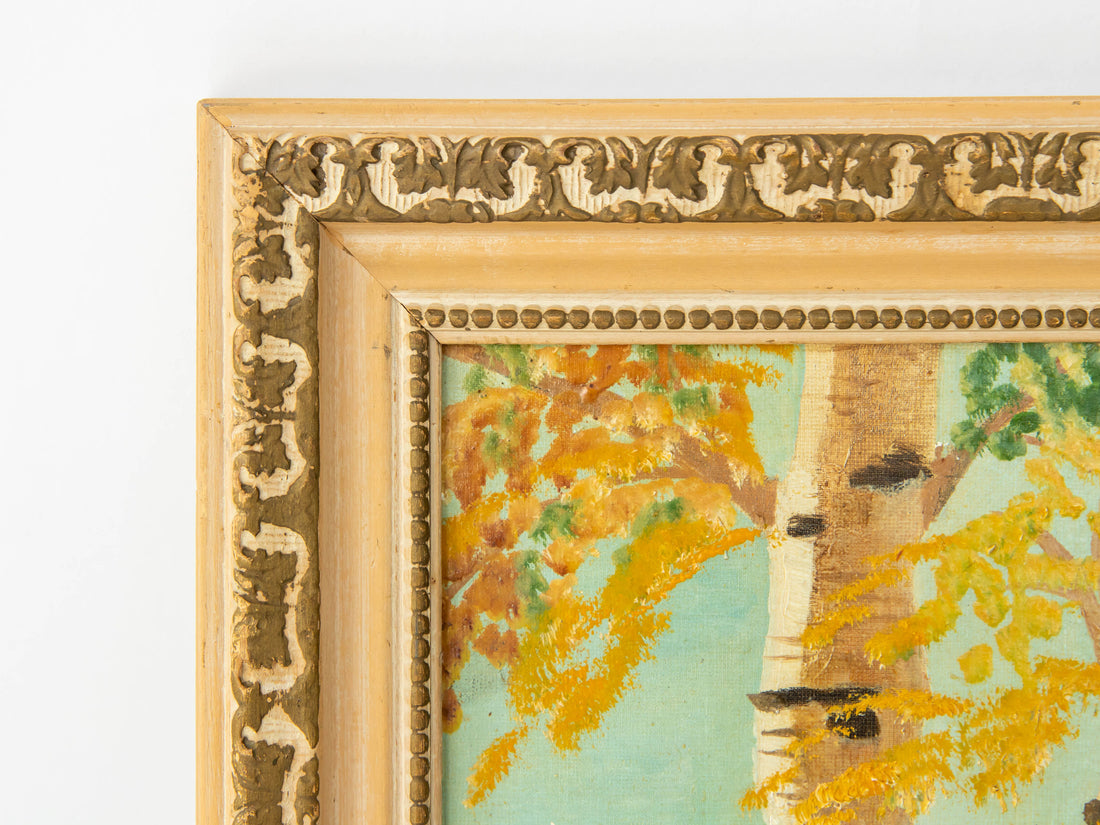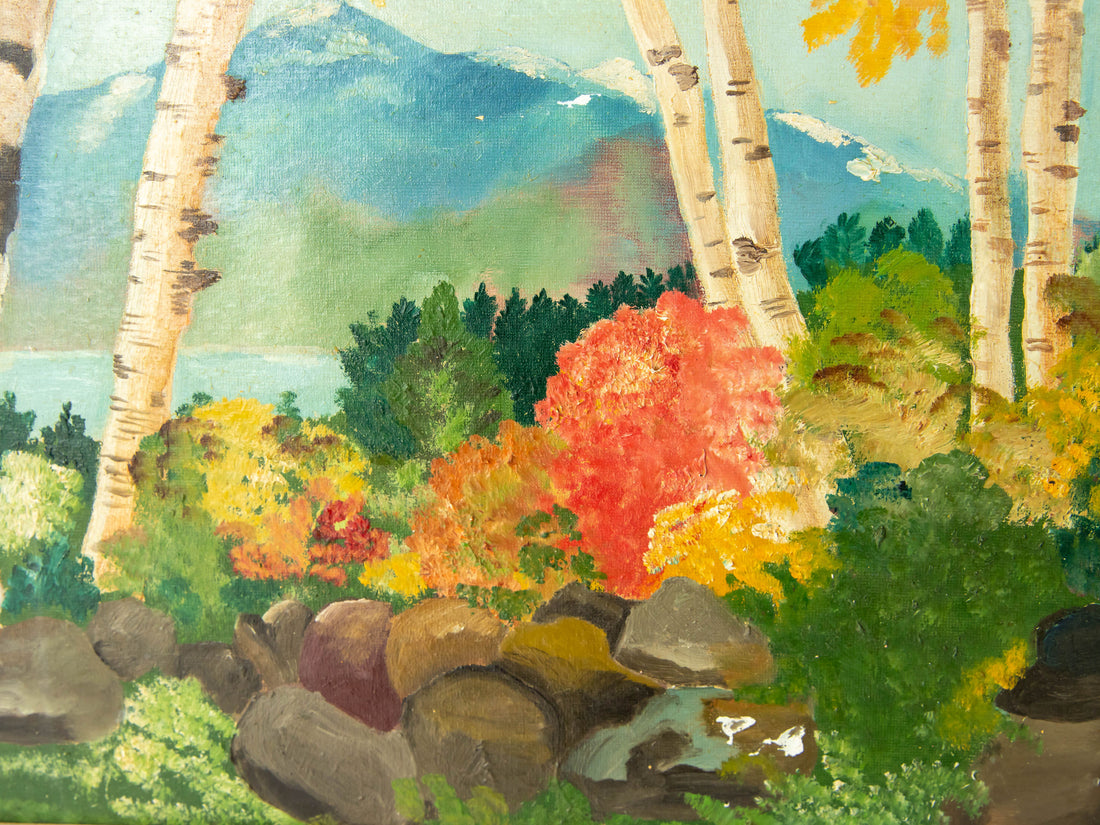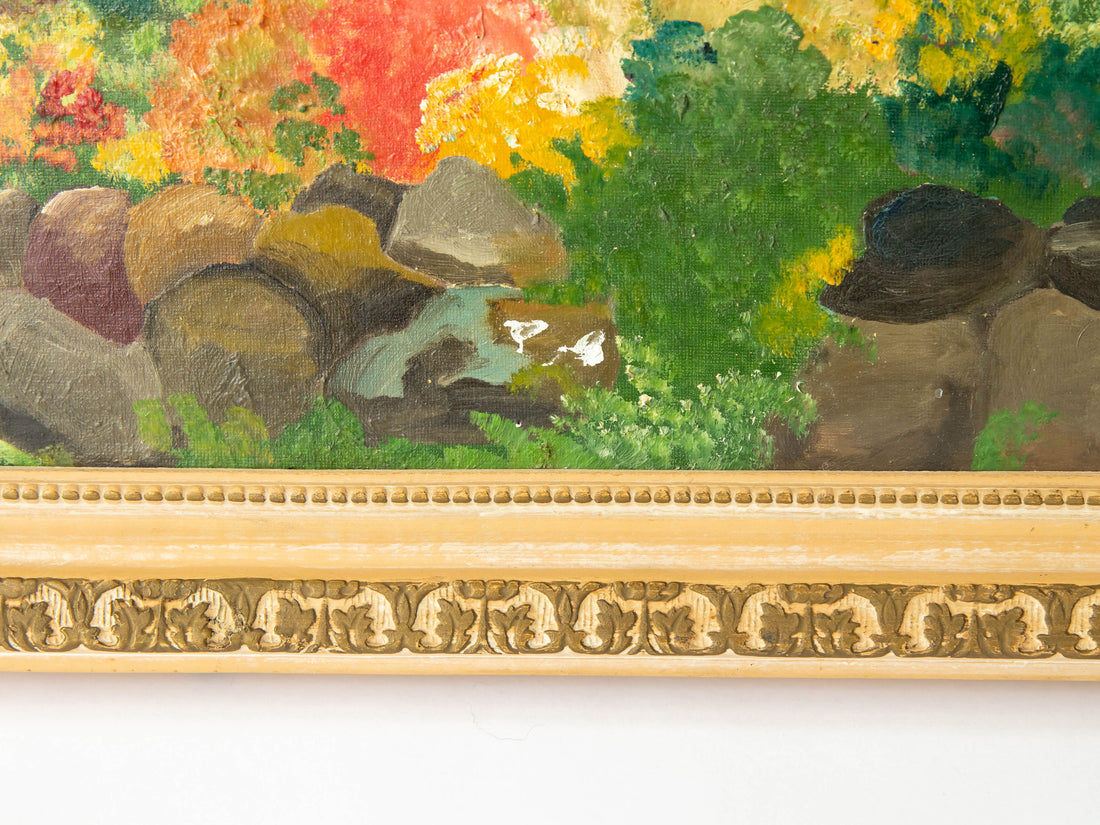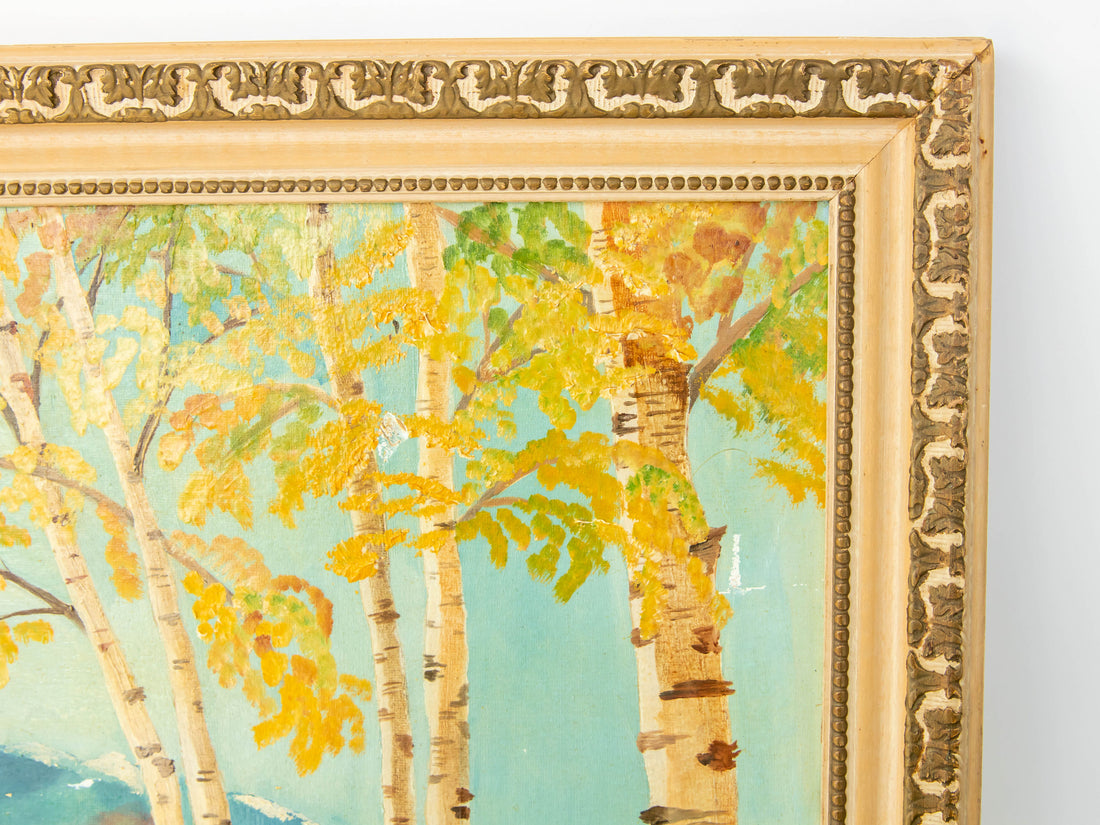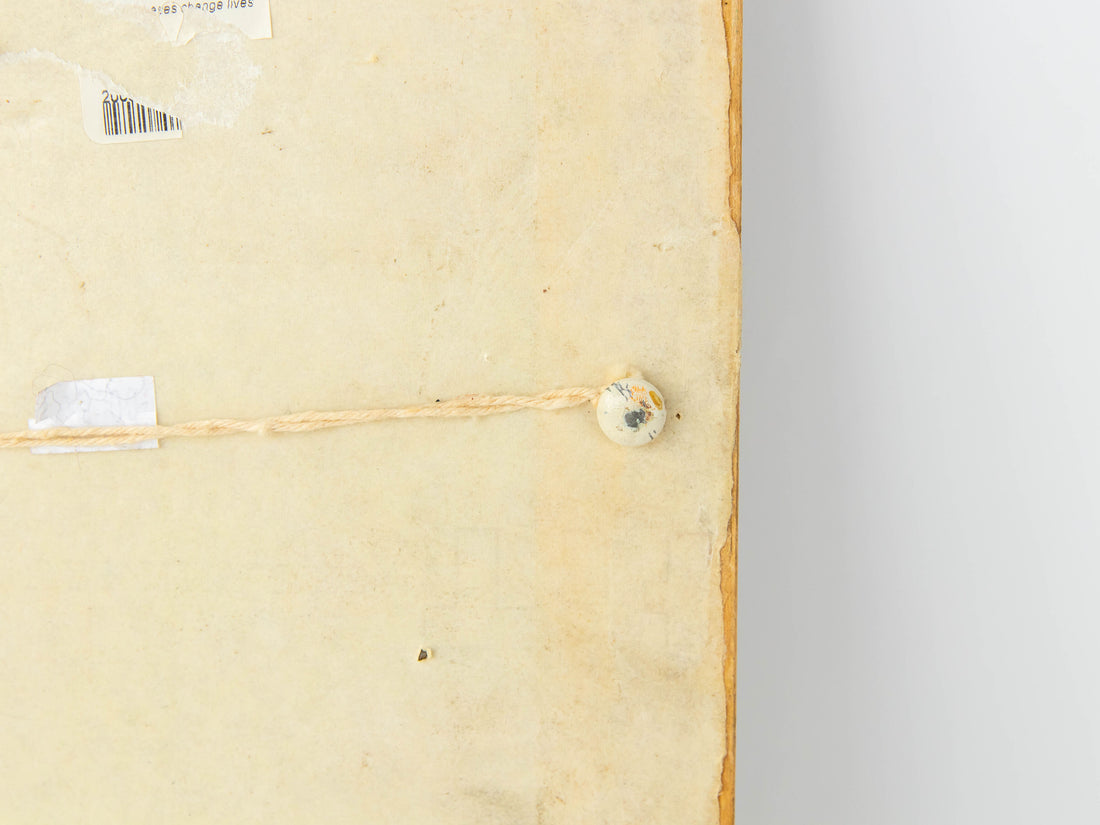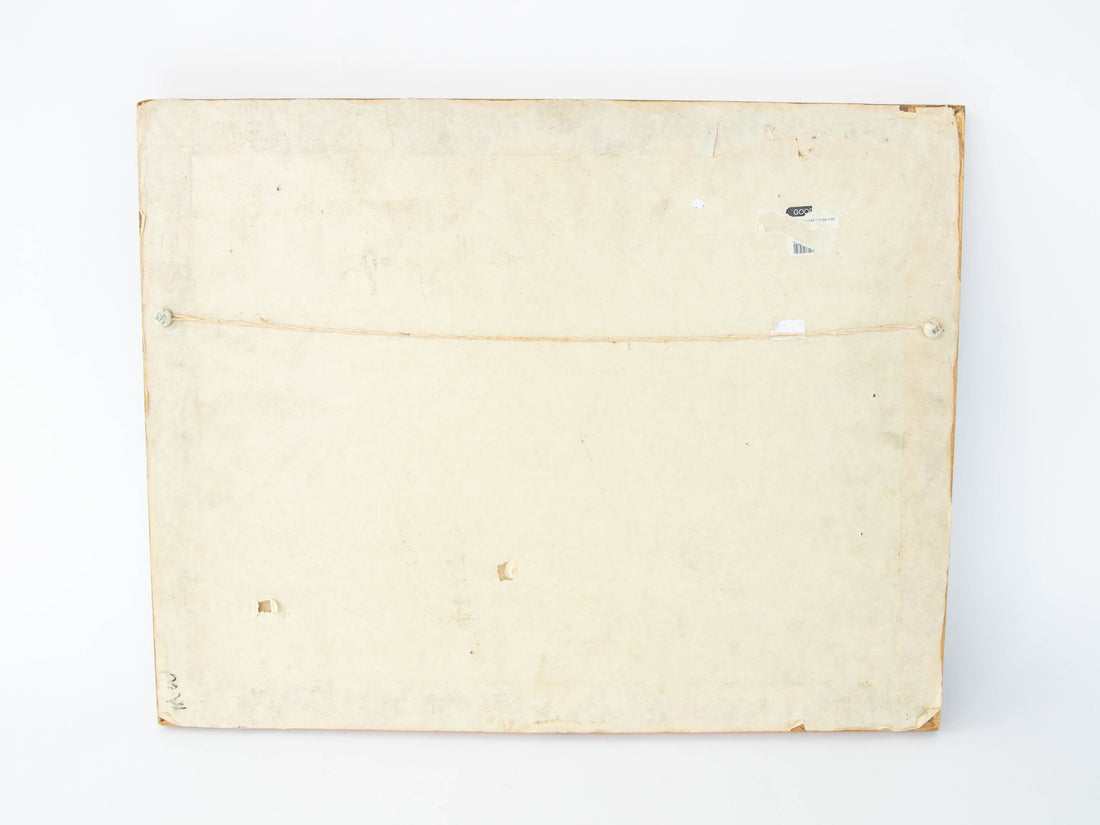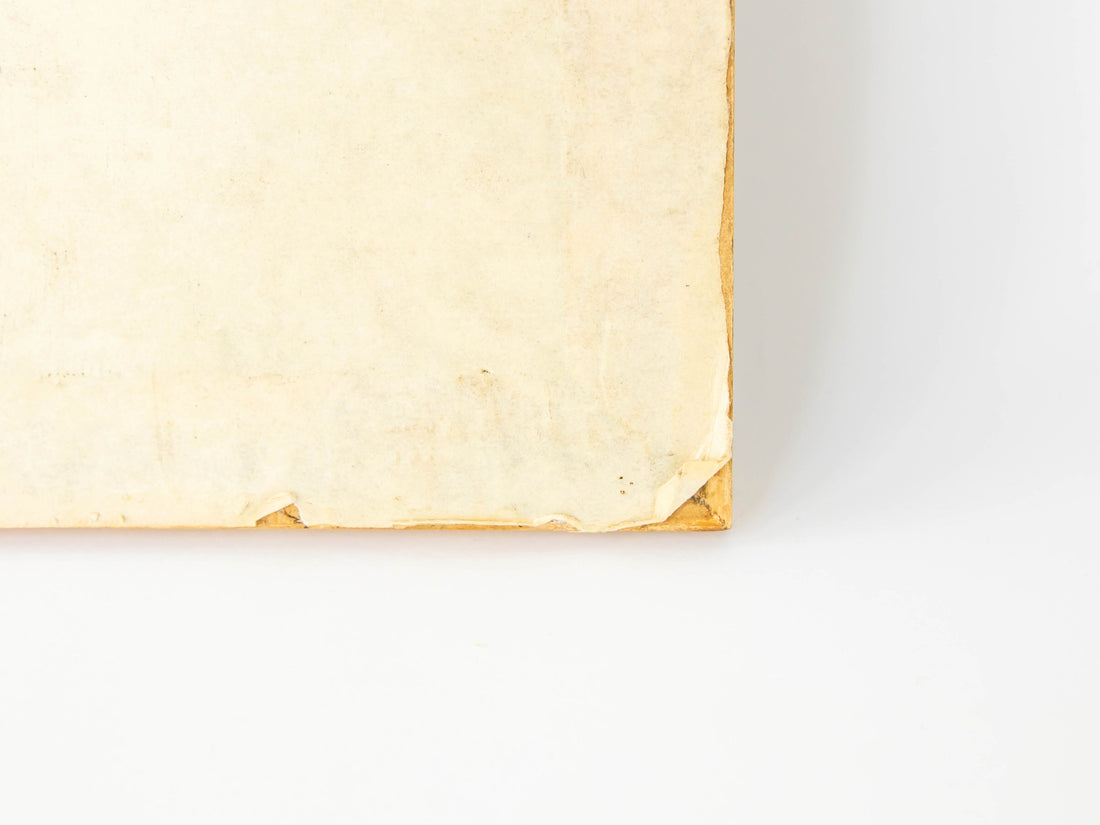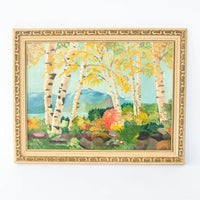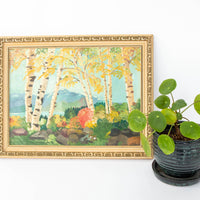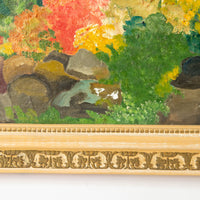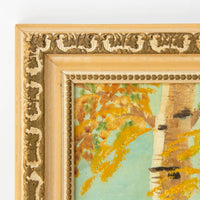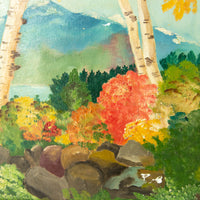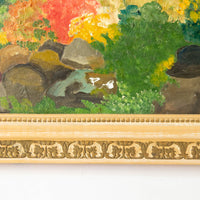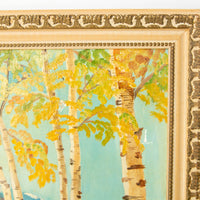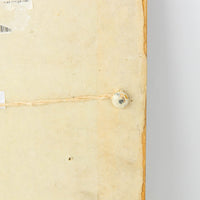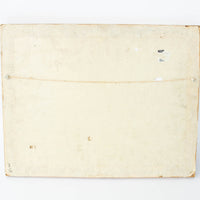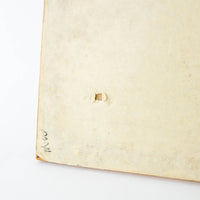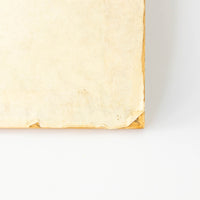 NEW - Framed Birch Wood Landscape Painting - Signed MERS
we love the bright colors on this original work of art! This piece is an original painted work of art with the original frame. We love the colors of the leaves on the birch trees and the bright autumn look of the vegetation below.  This painting is signed MERS.
The frame has intricate detail and is painted along the wood. 
Measures - 
18.25" L x 14.5" H x .75" D