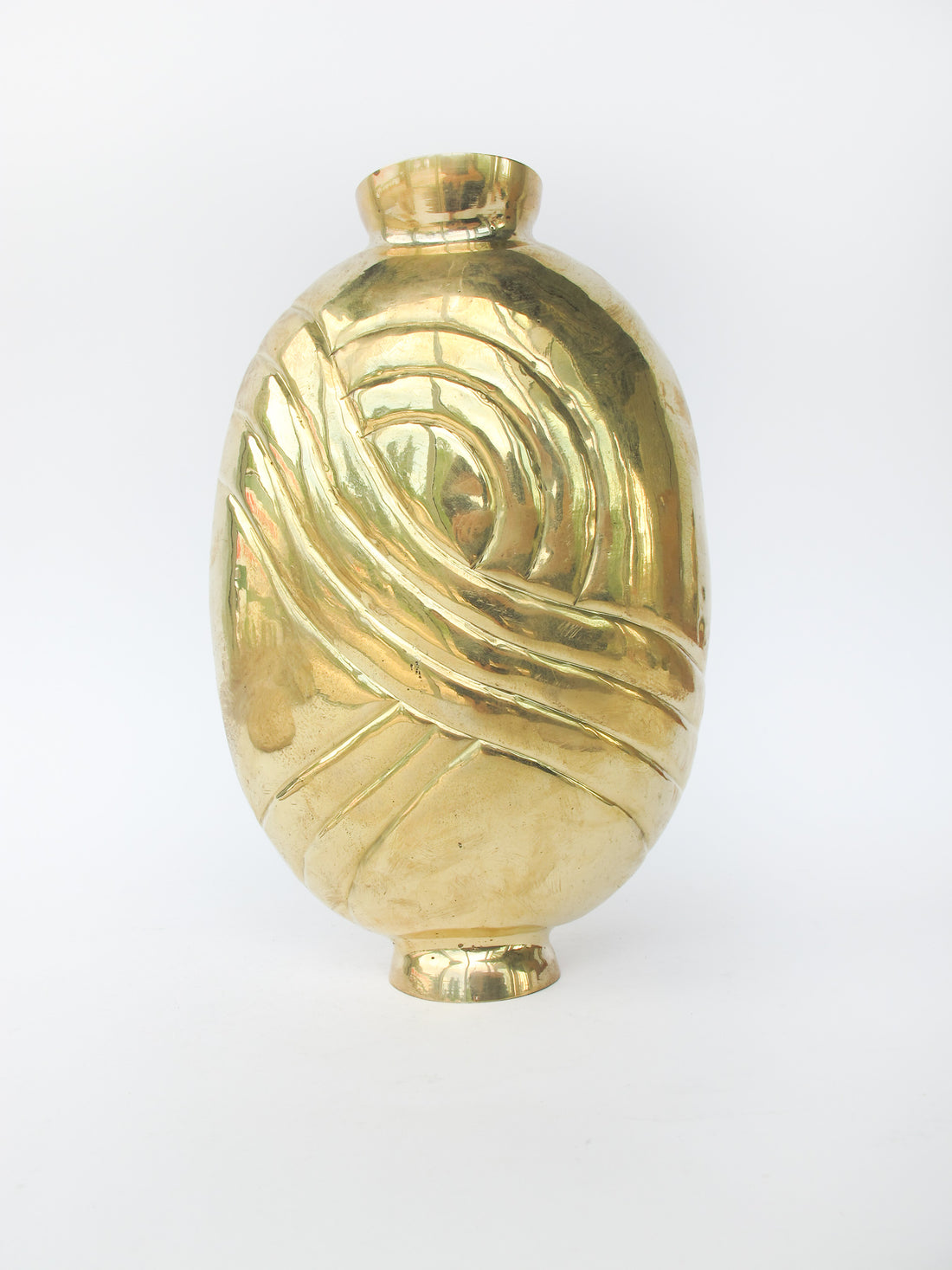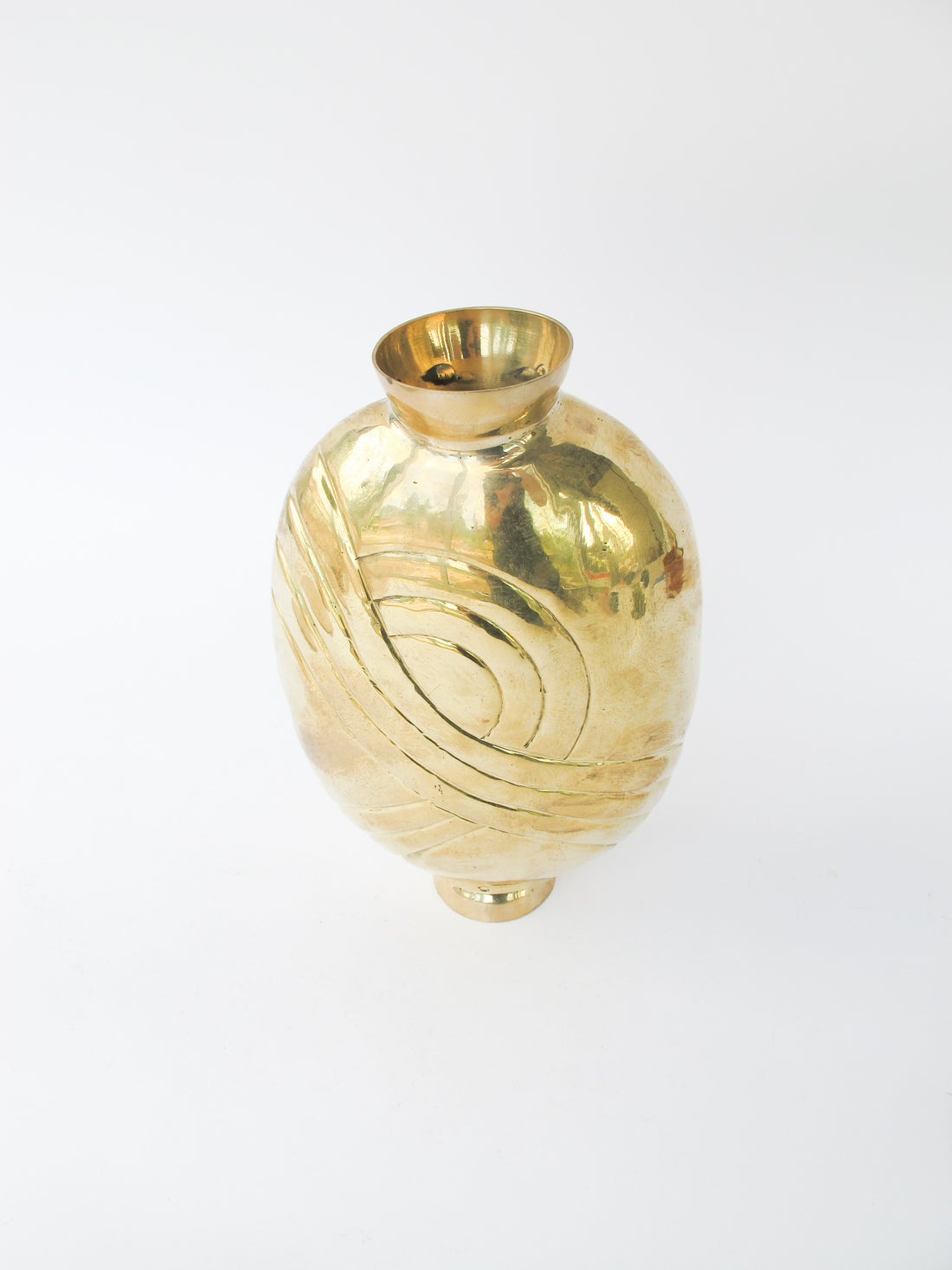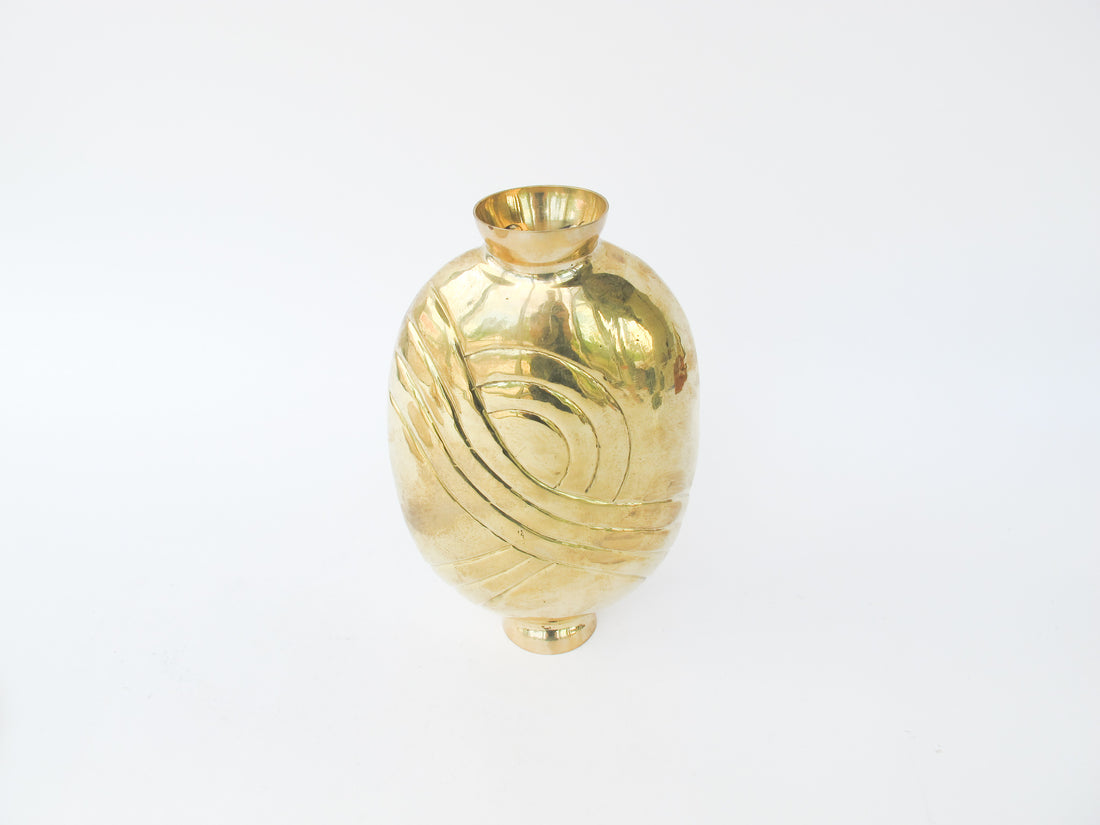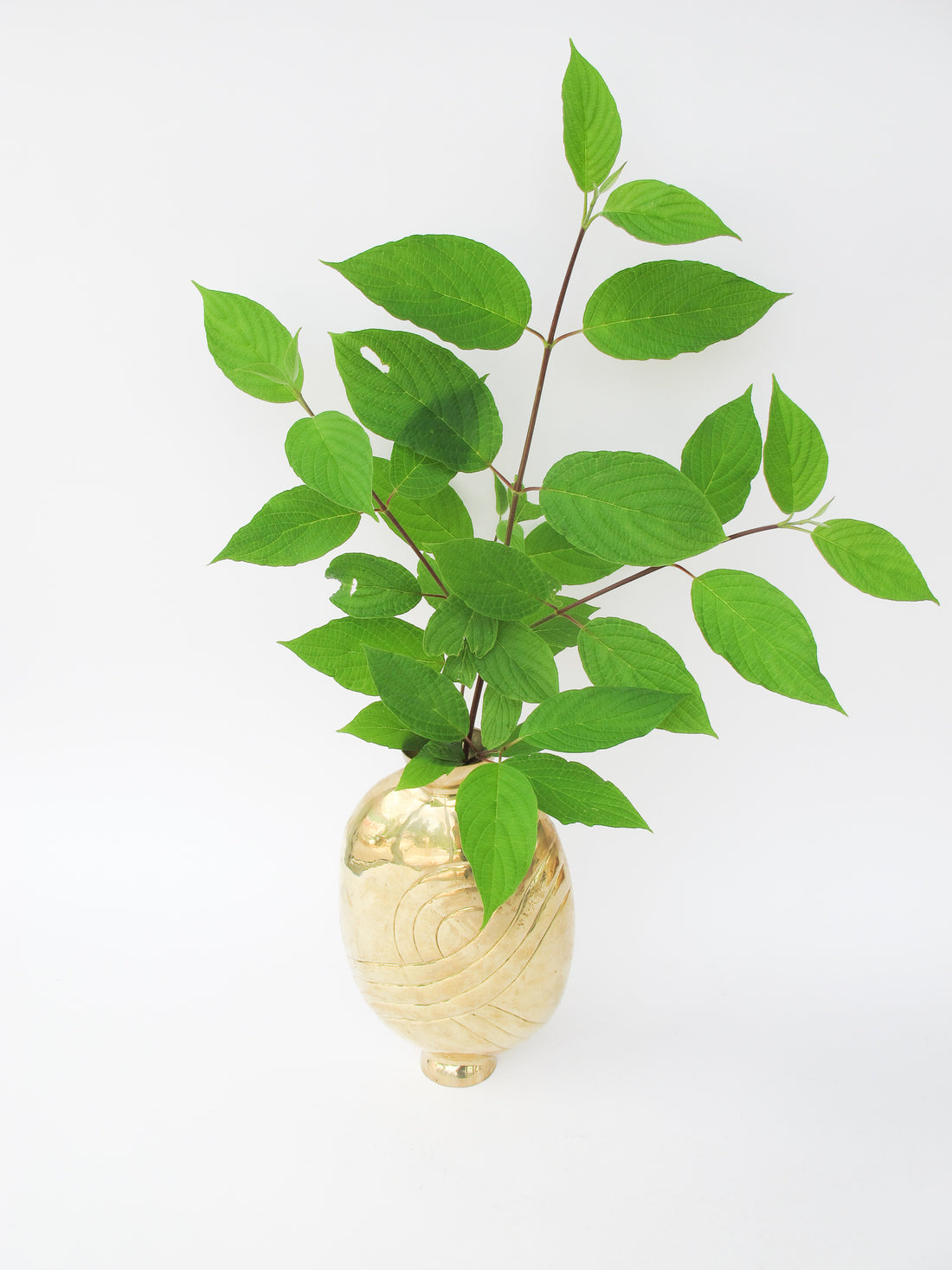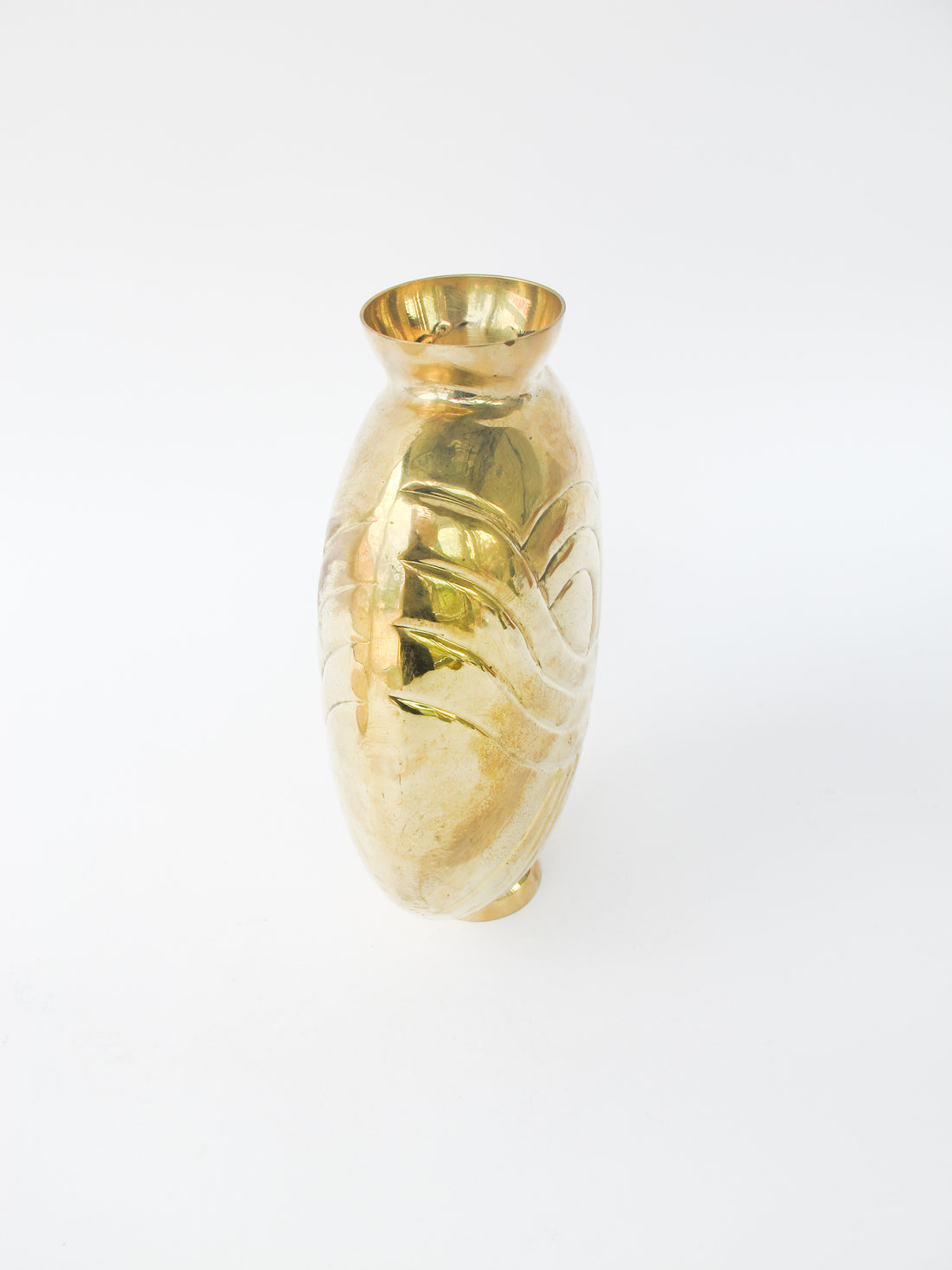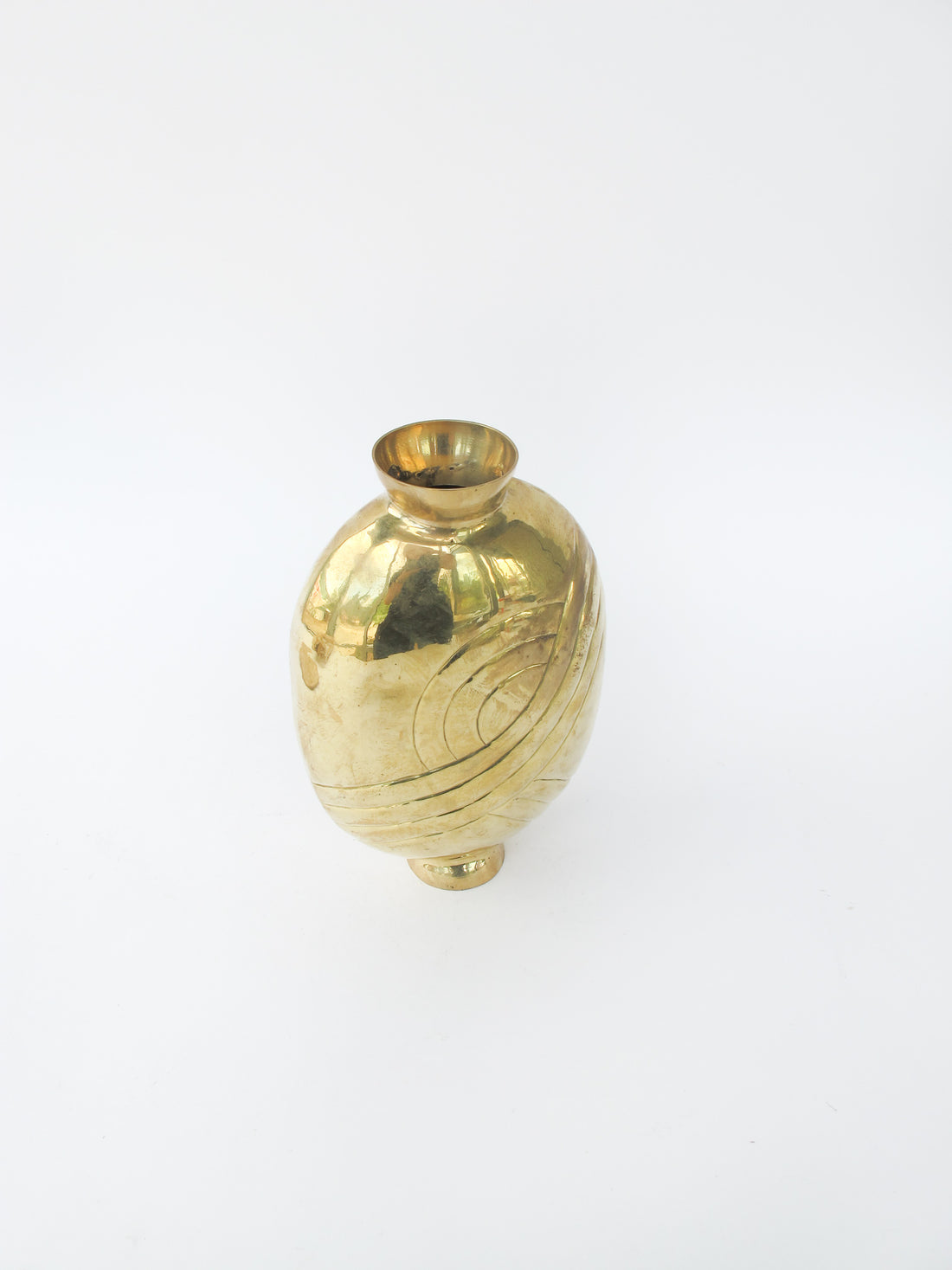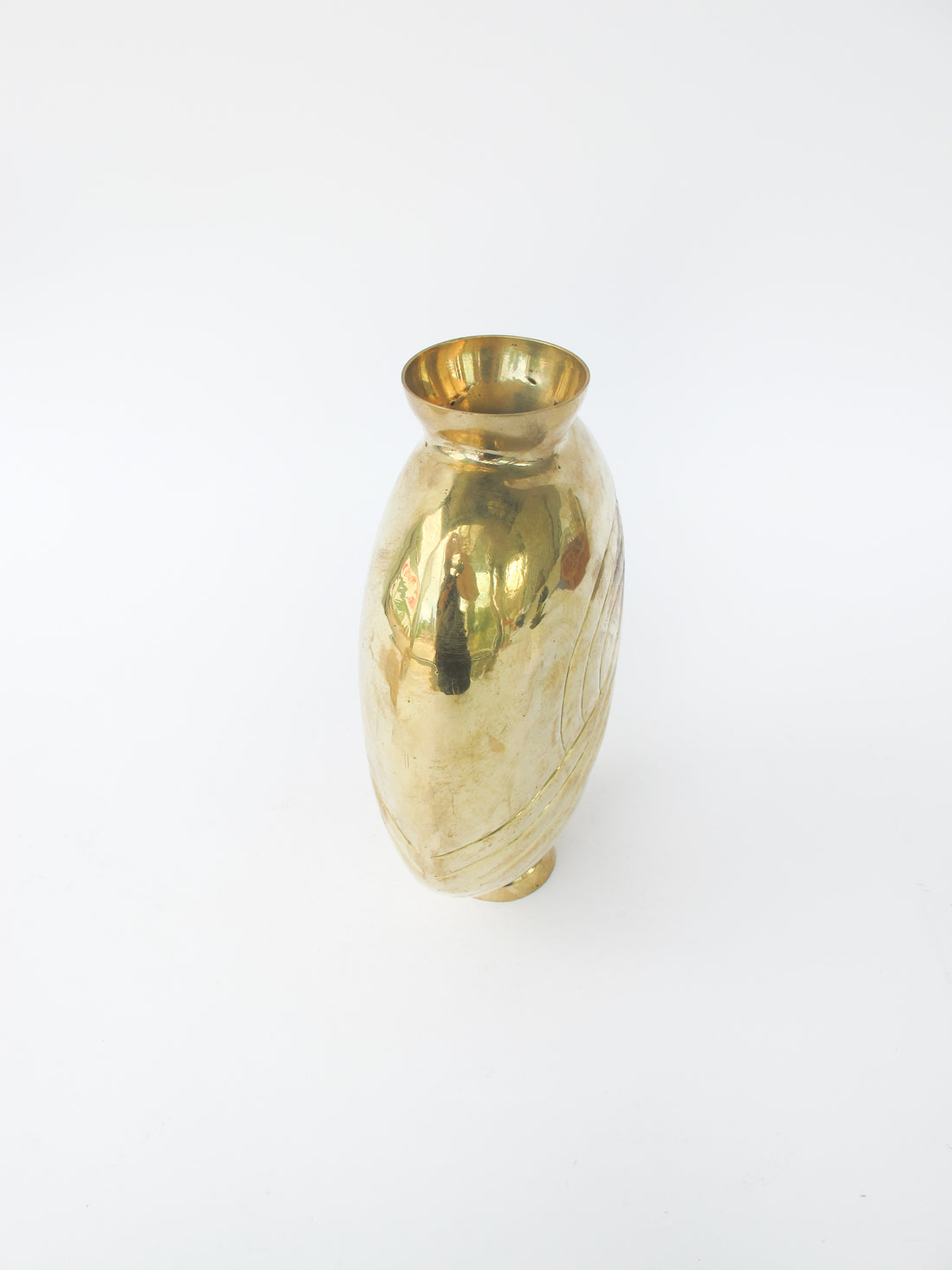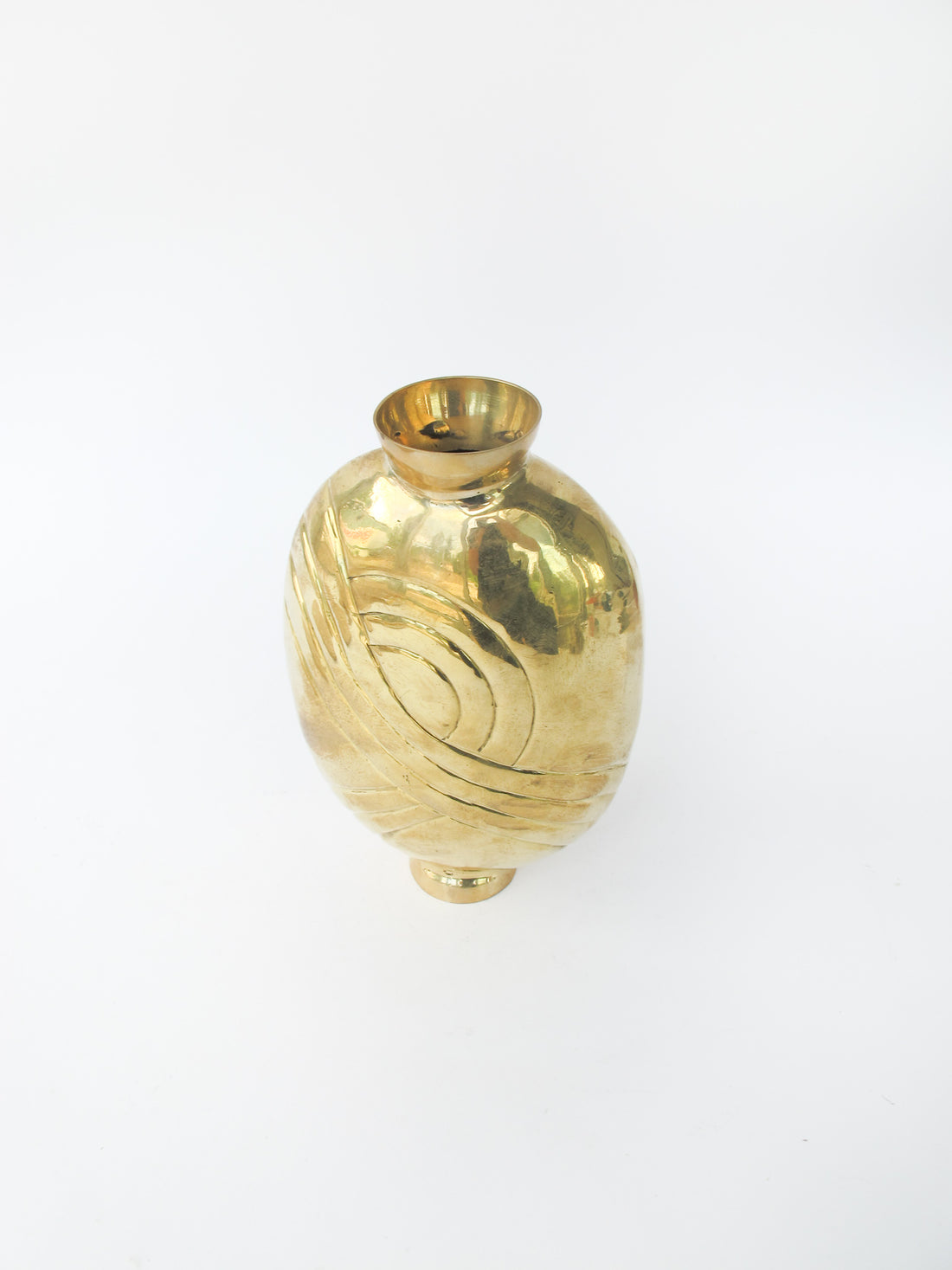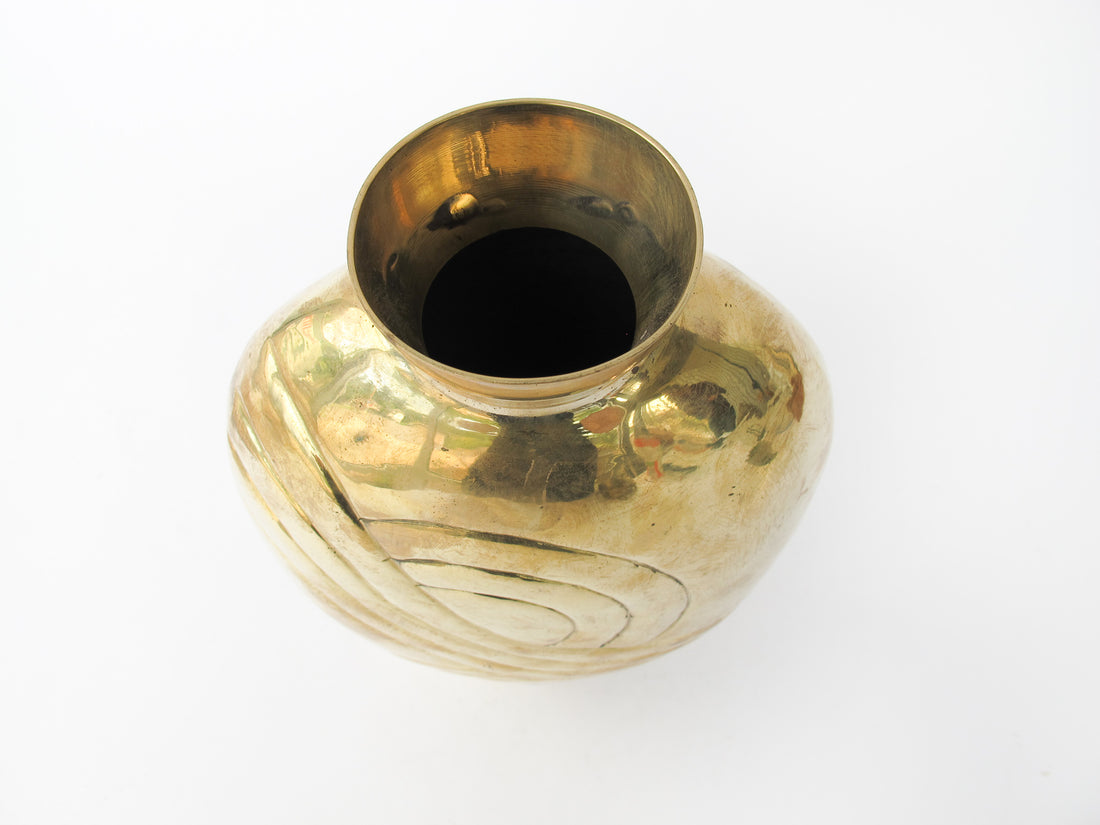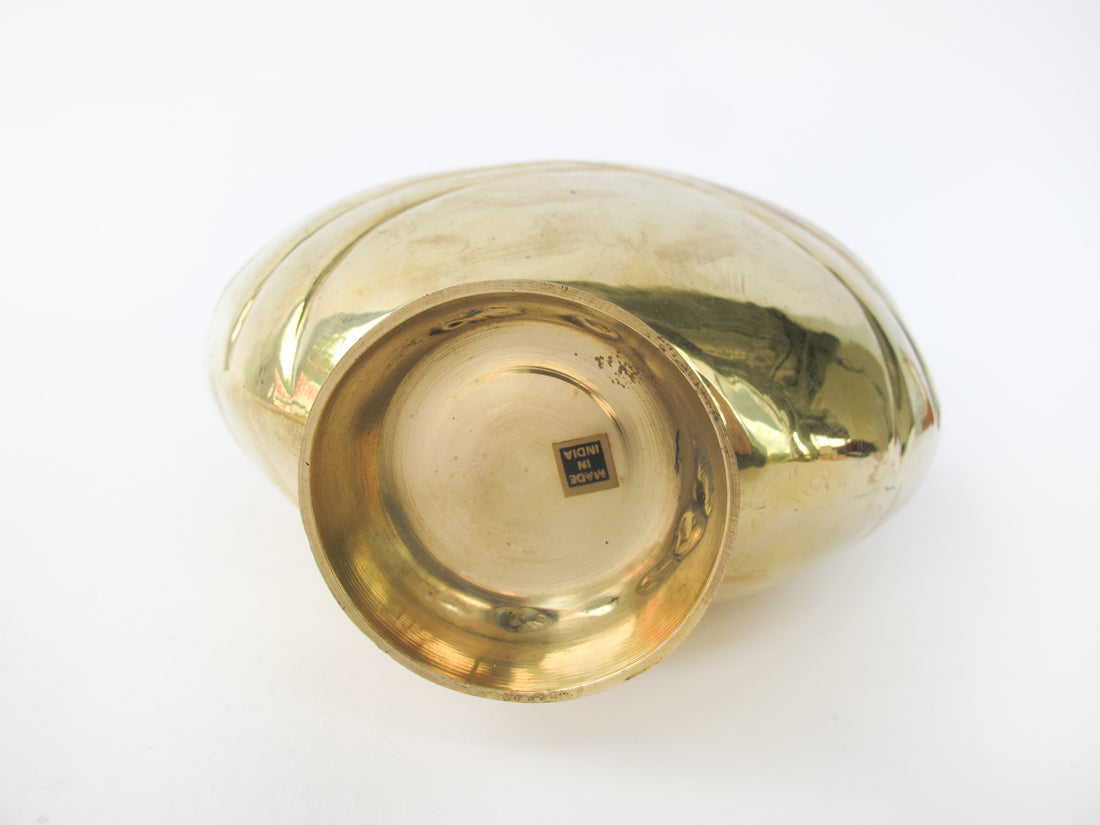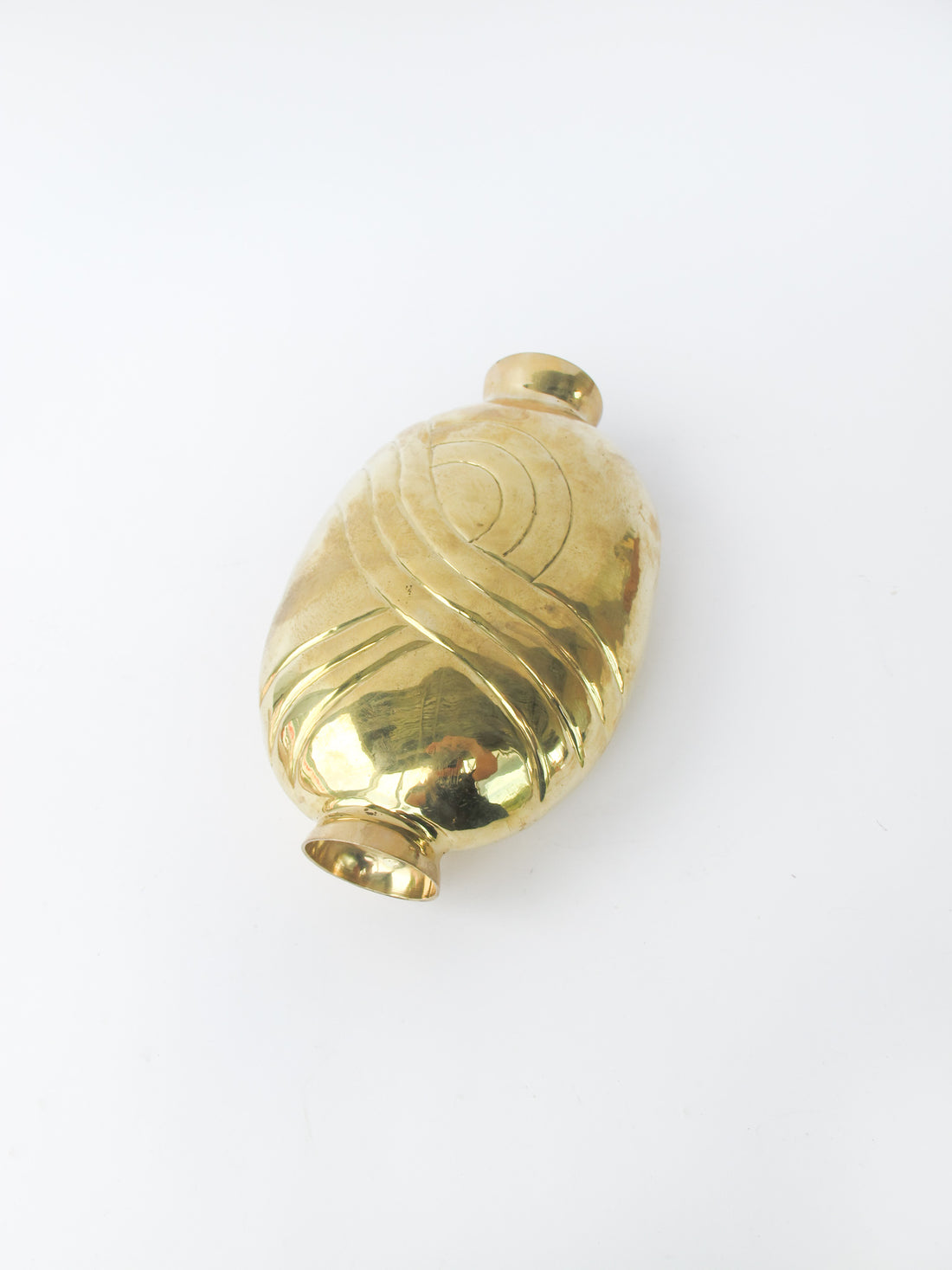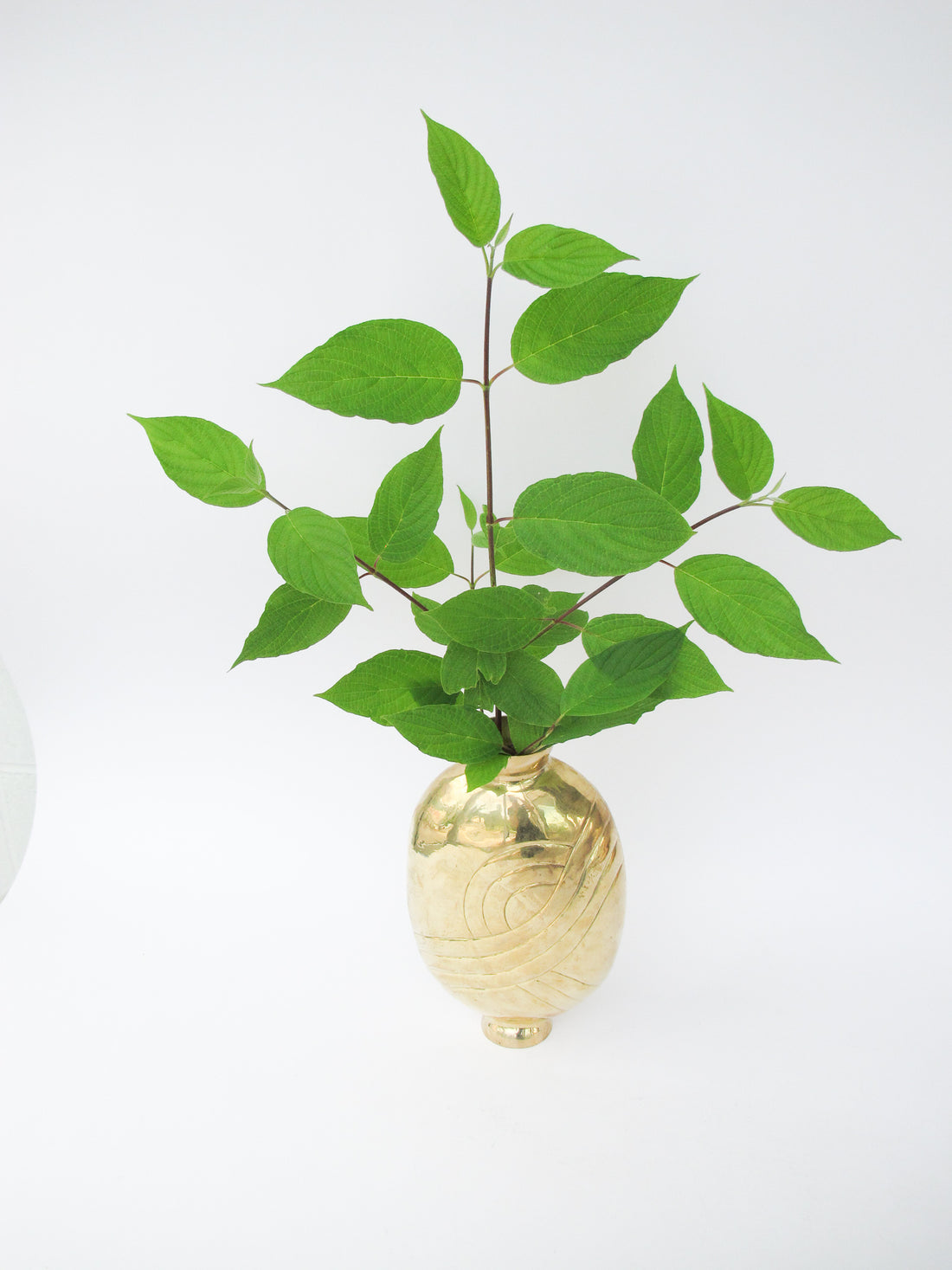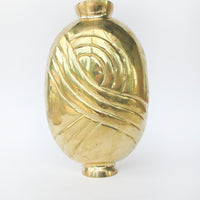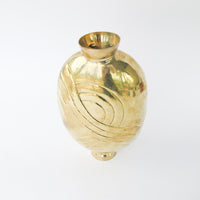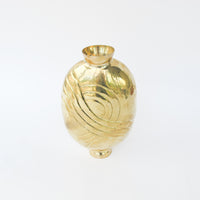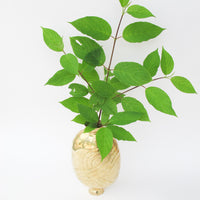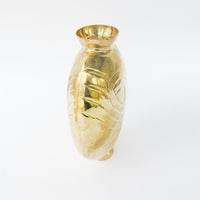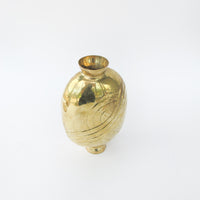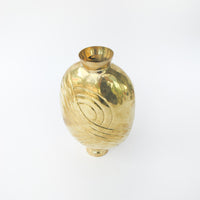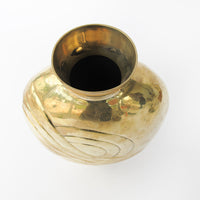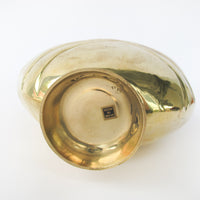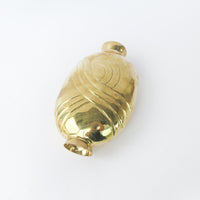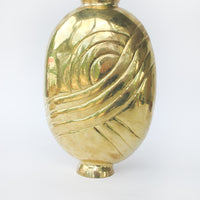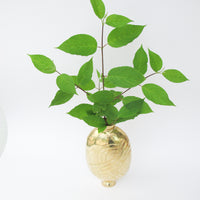 Art deco Brass Ikebana Style Vase - Made in India
We love the 80's art deco Ikebana style vibe this piece is presenting. We love the almost symmetrical shape from the base to the top. Features a scroll design like a wrapped rainbow. 
We love the texture and shine on this lovely piece Perfect for long branches and tall flower arrangements. Originally made in India.
Measures - 10" H x 7" W x 2.5" D