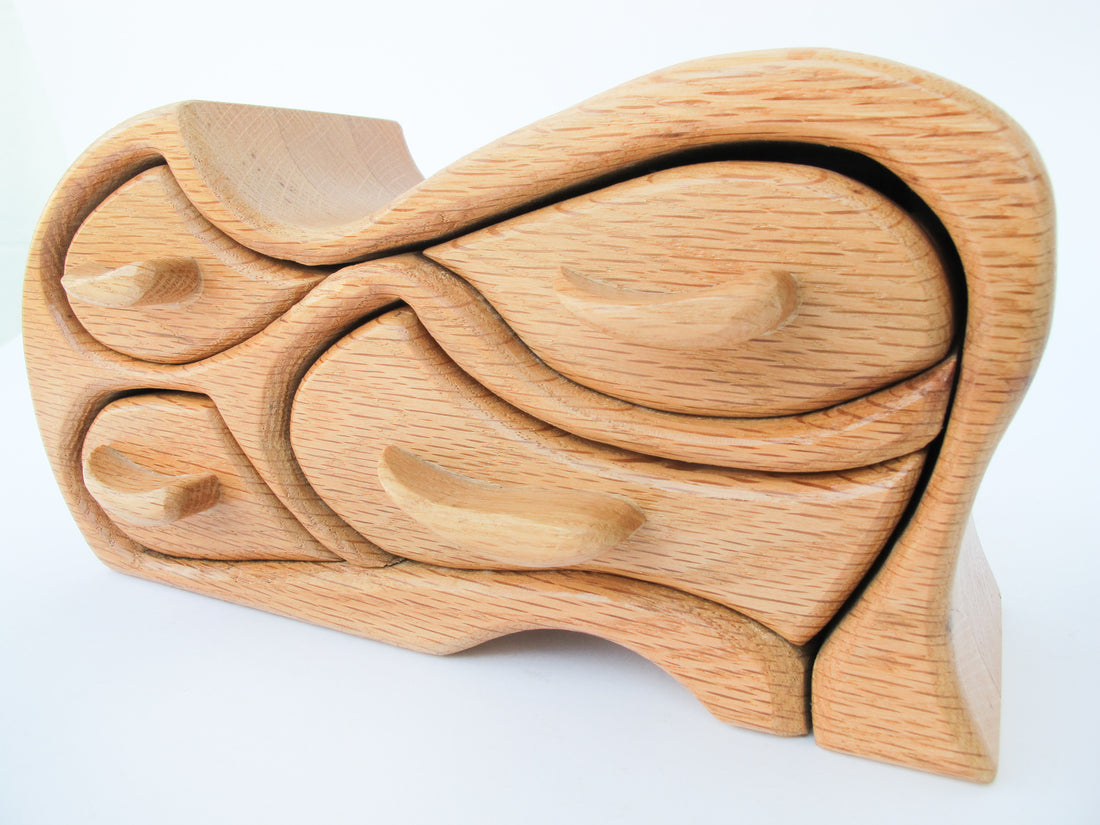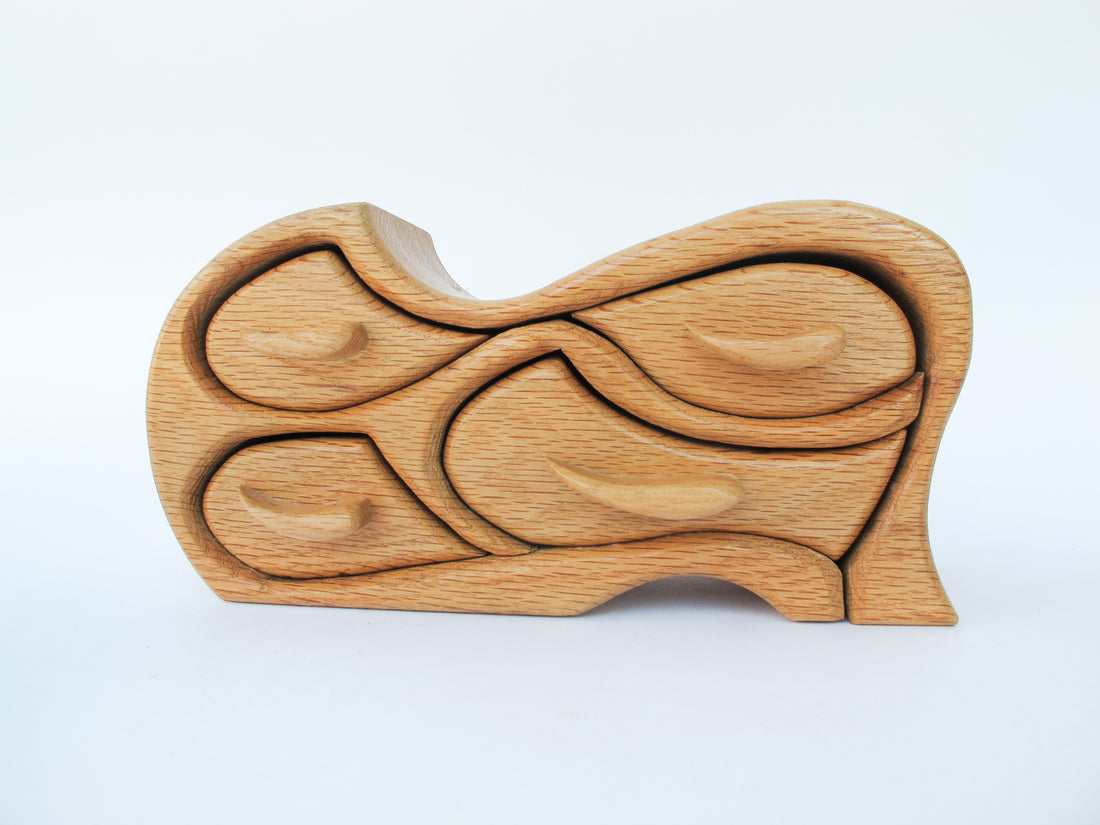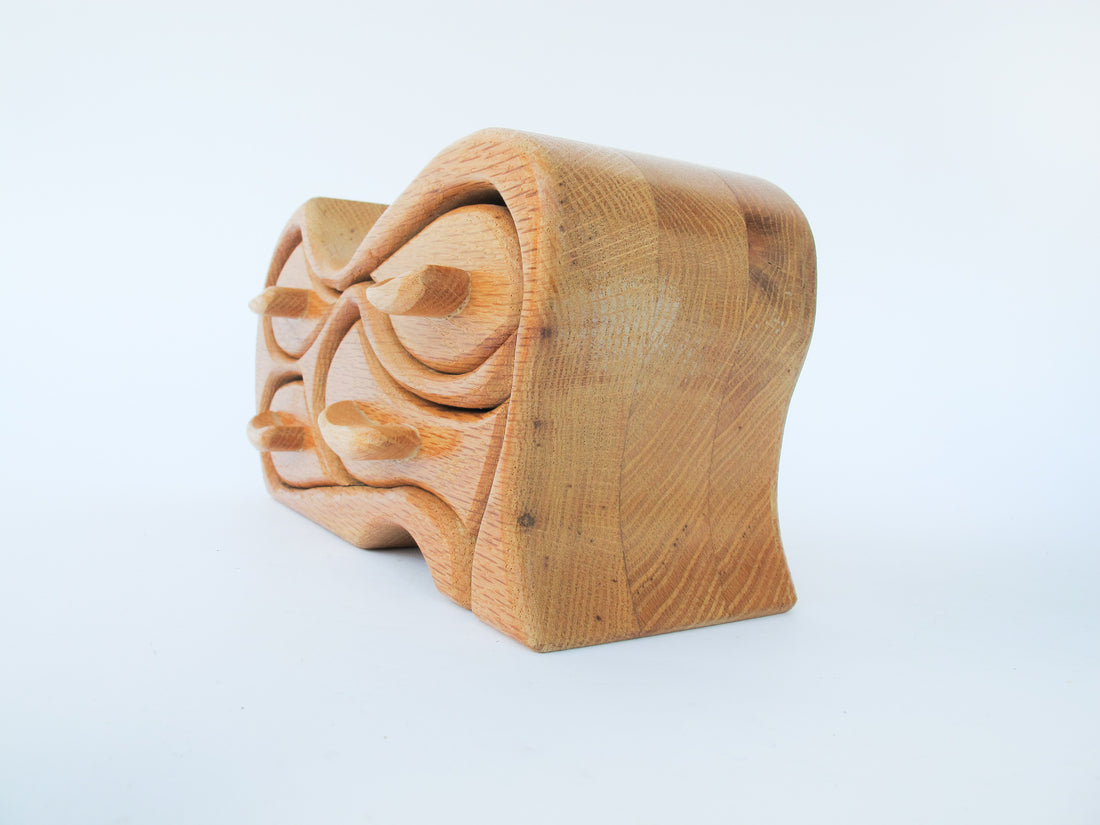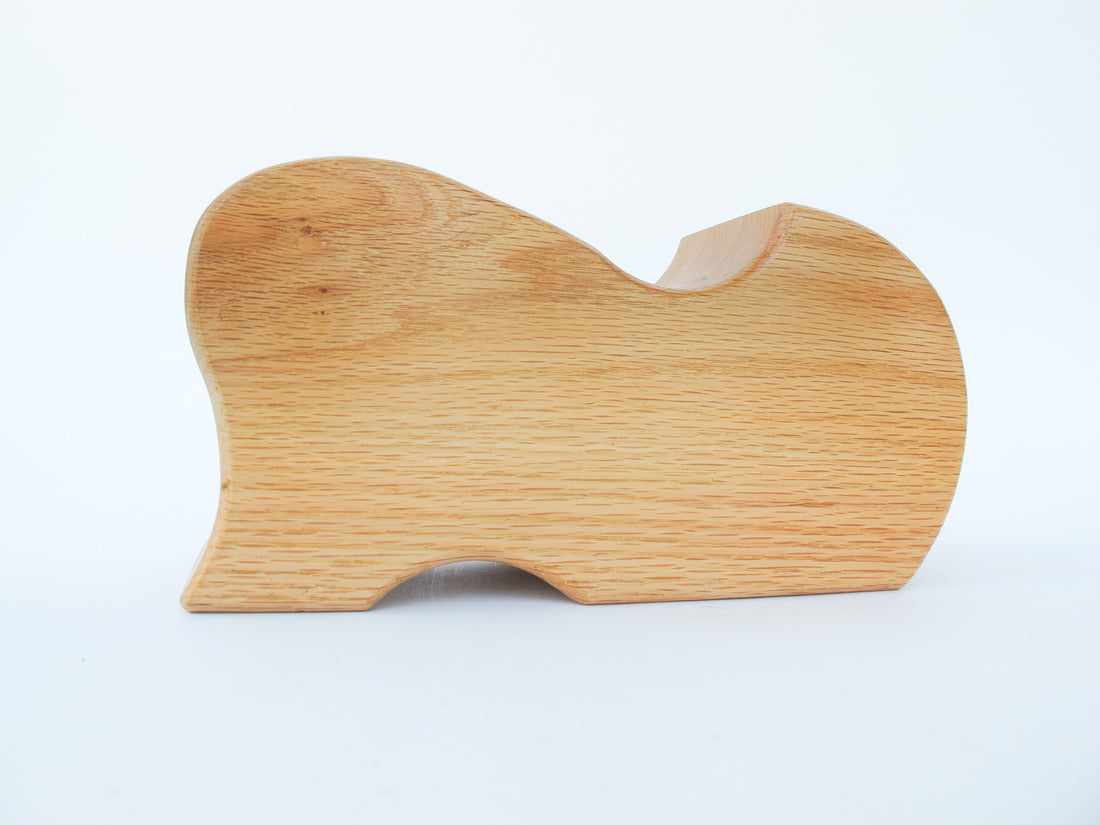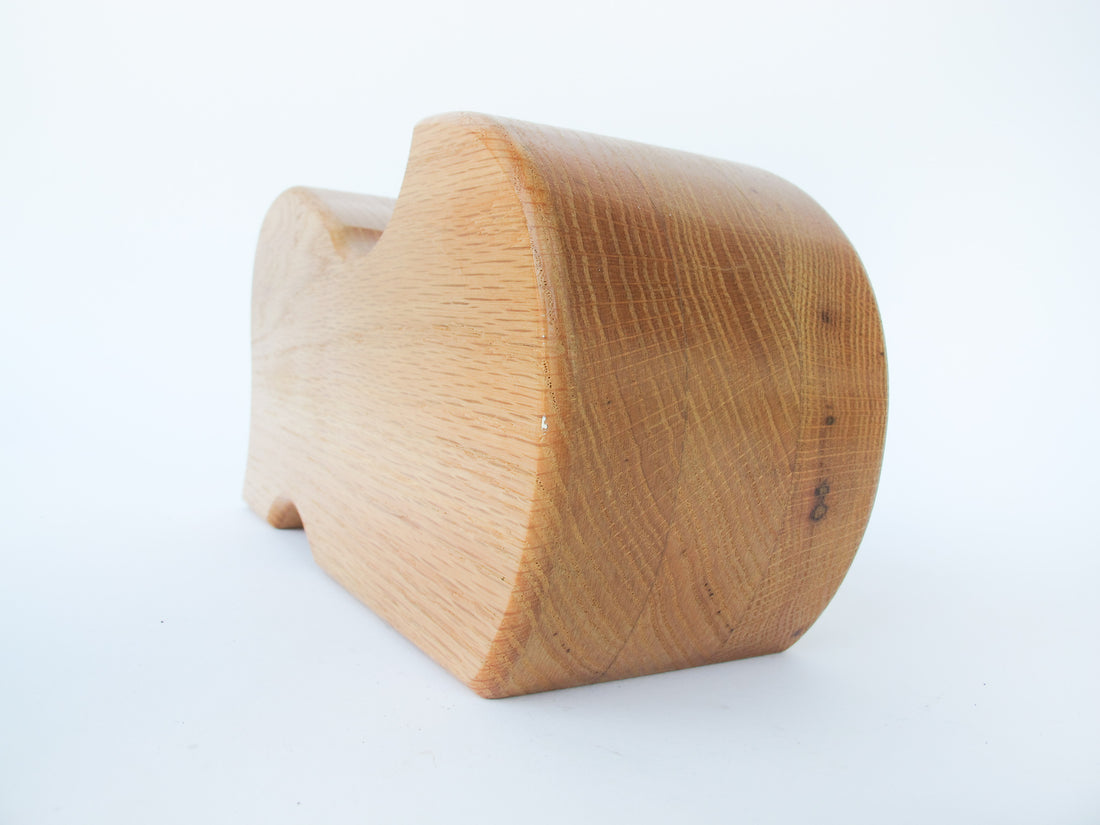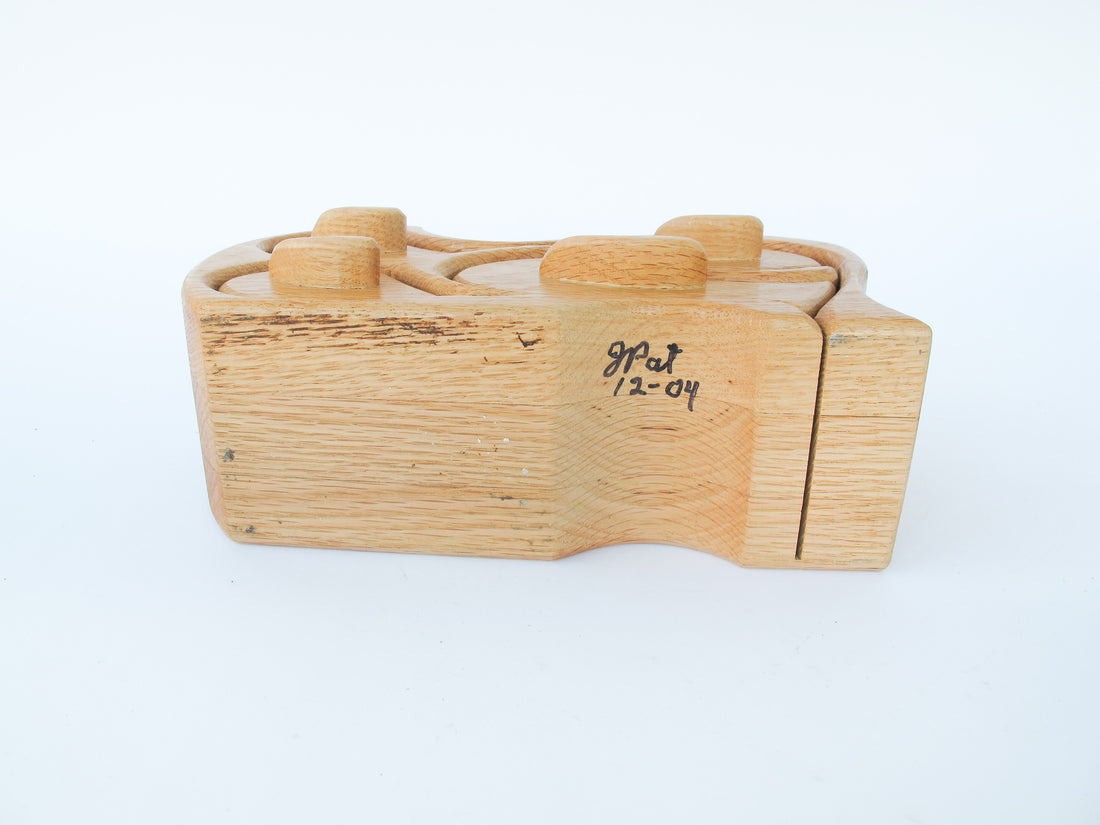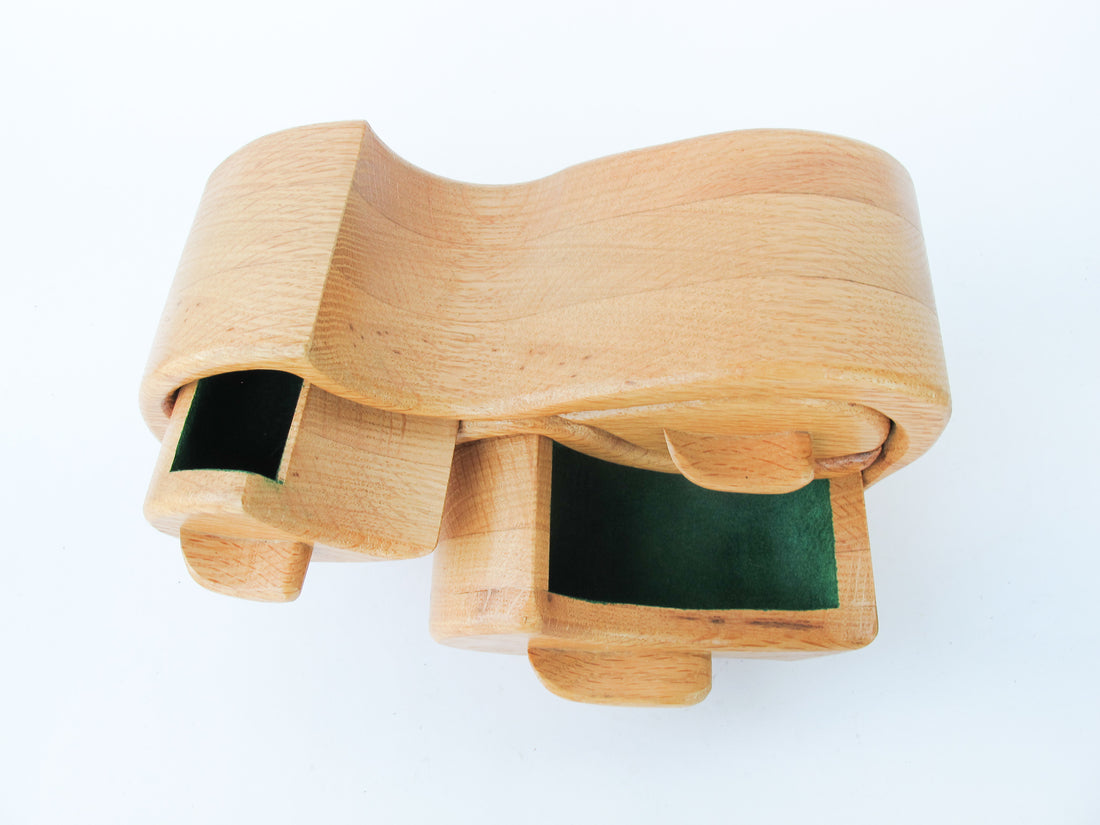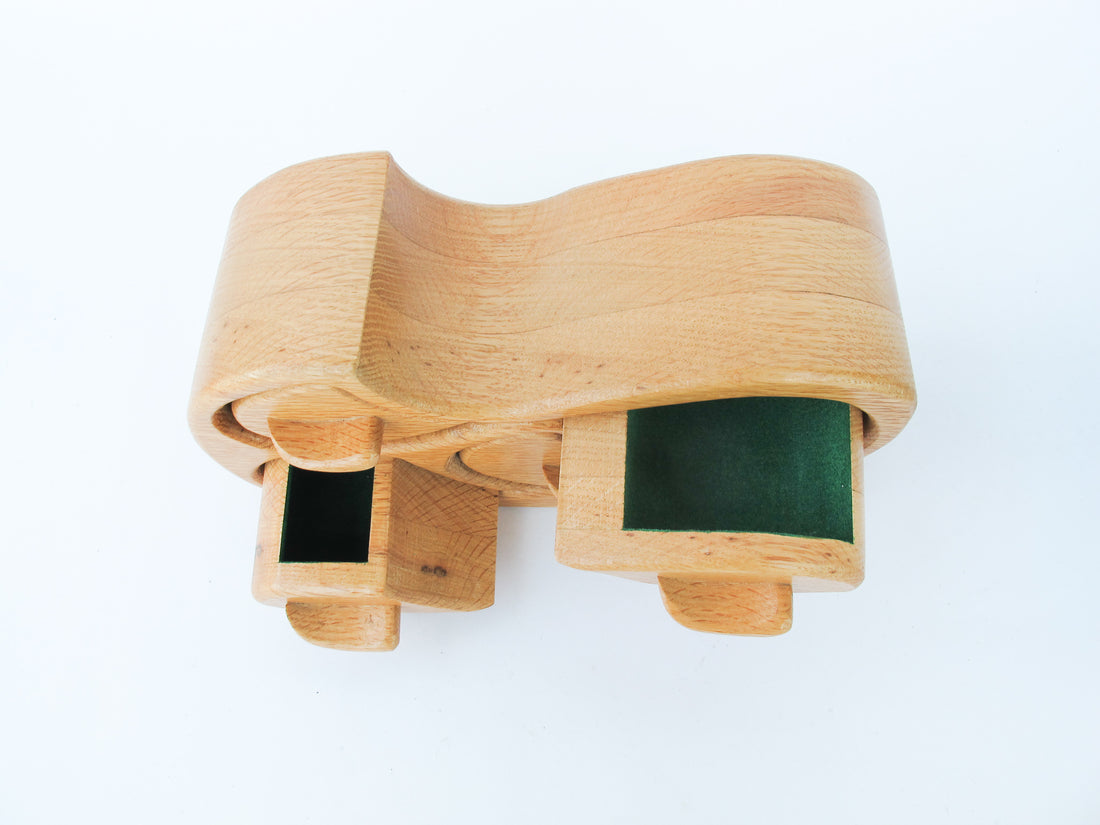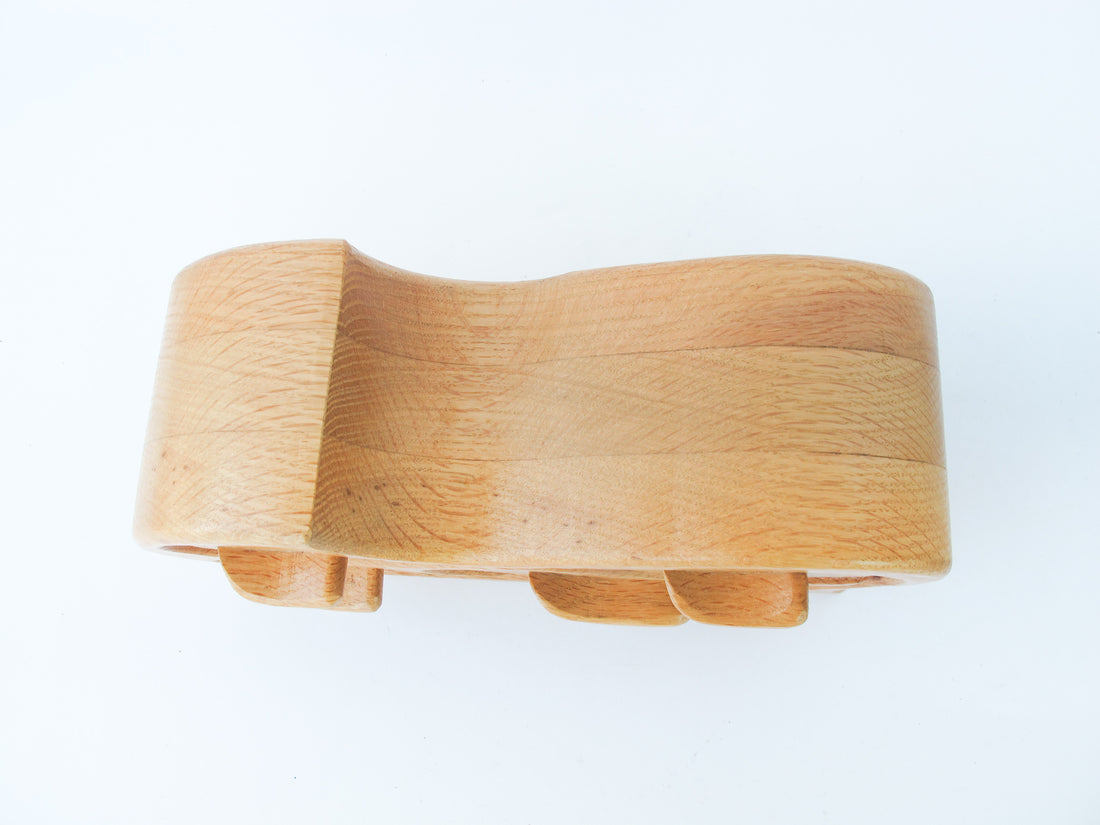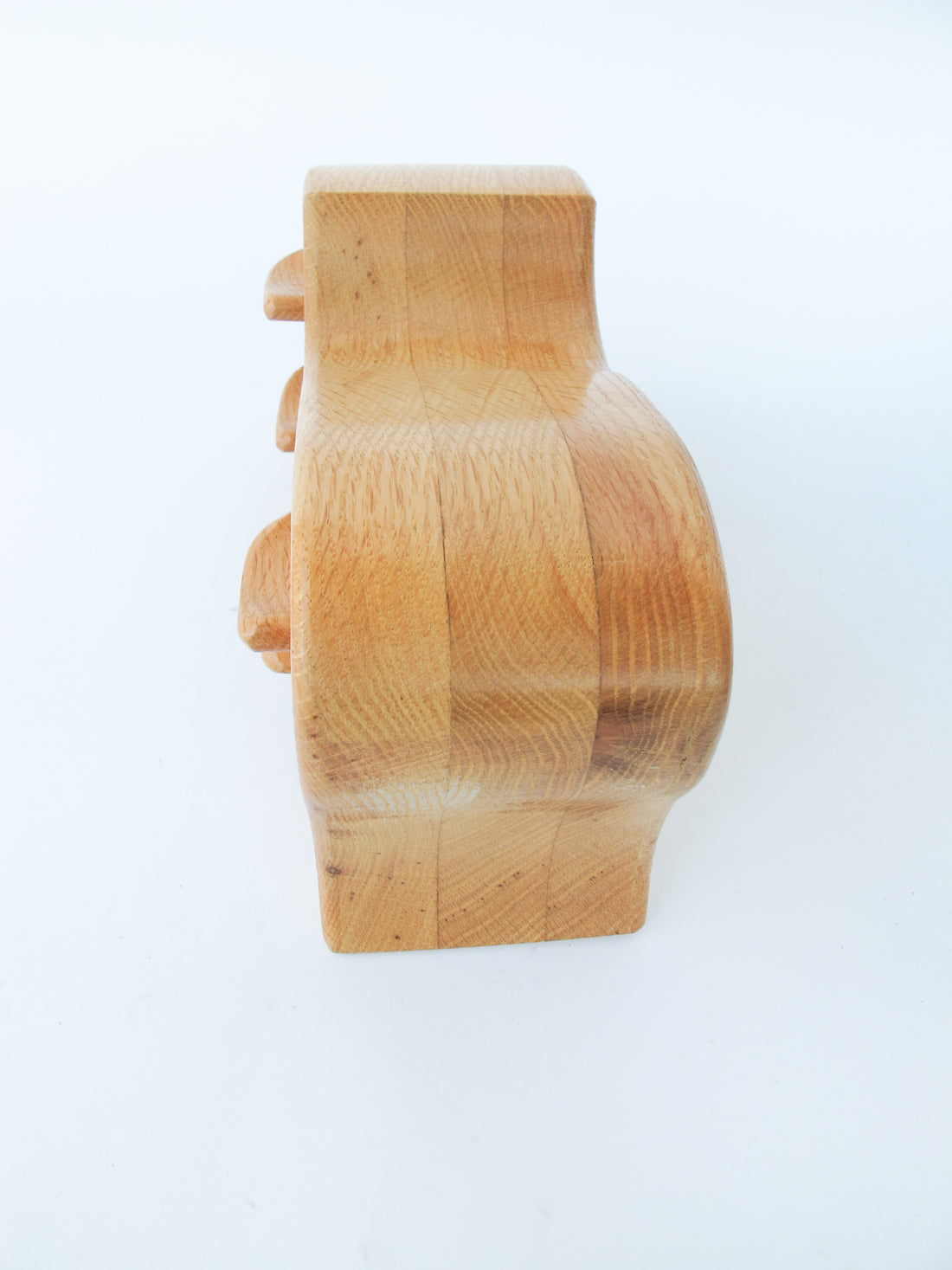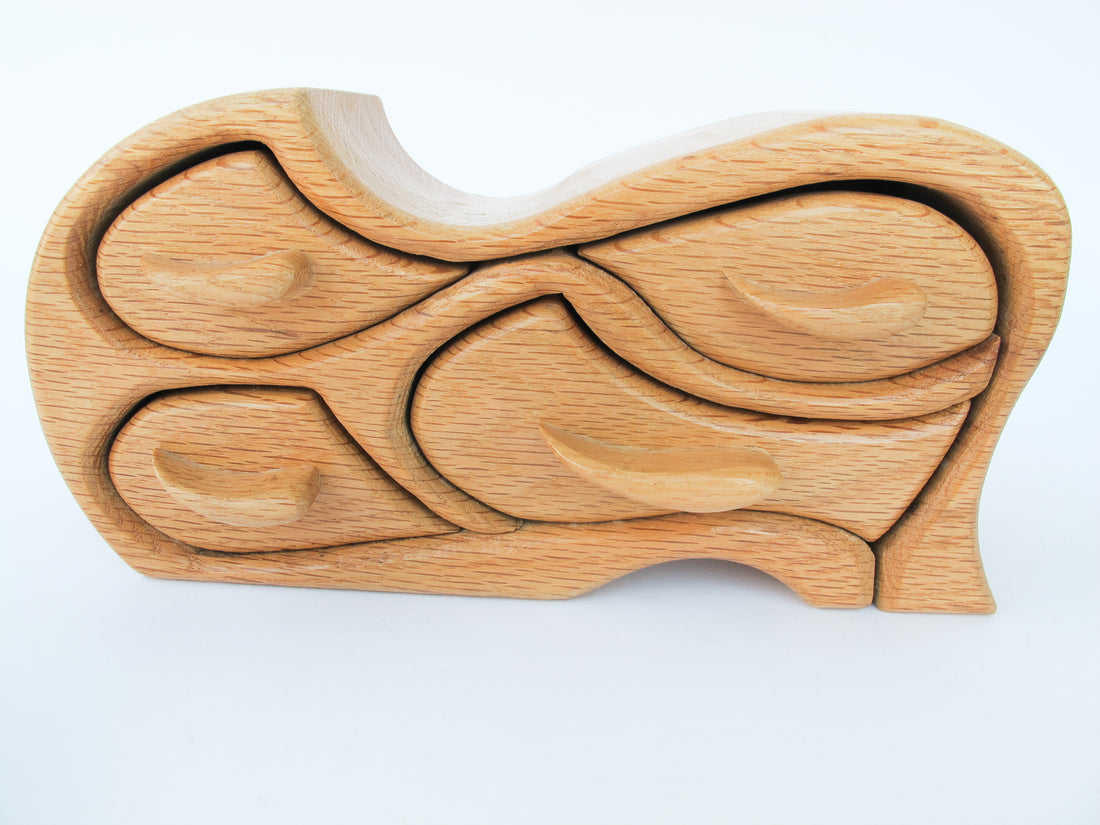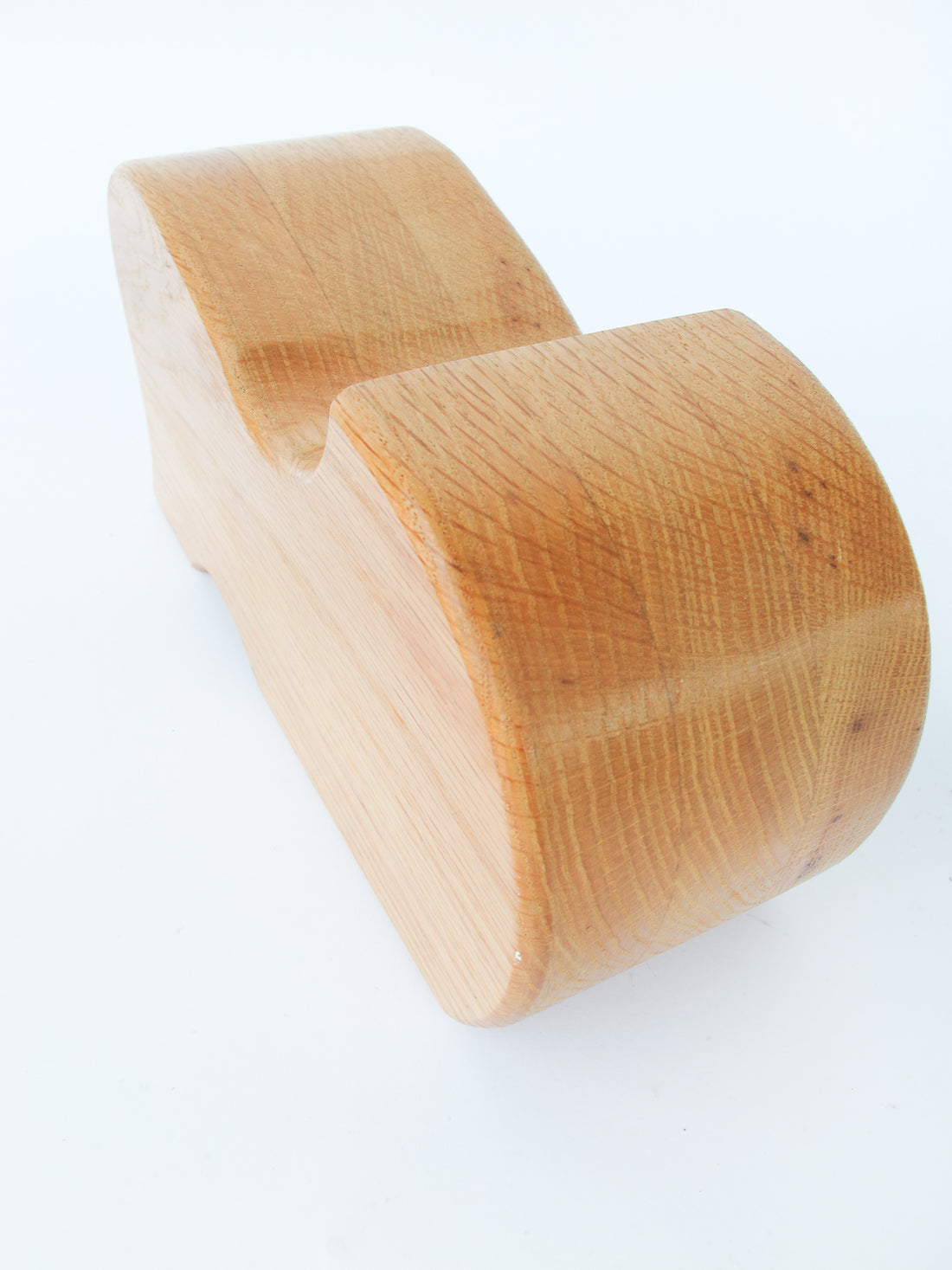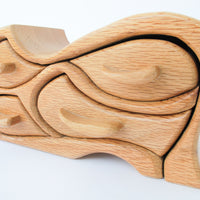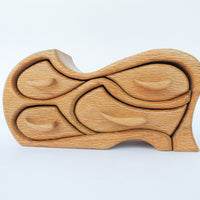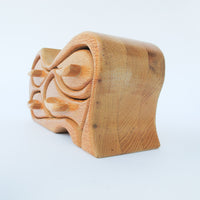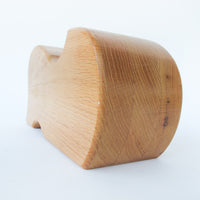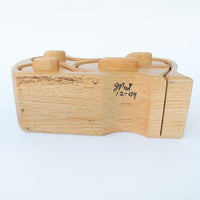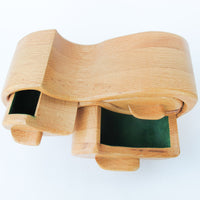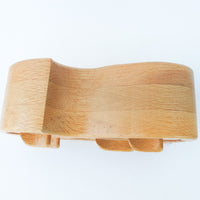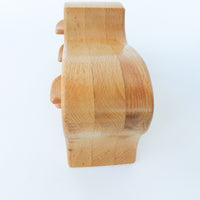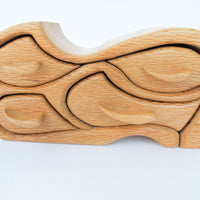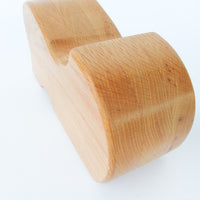 4 Drawer Oak Carved Curved Box Cabinet
 We love the organic look of this naturally stained vintage box with drawers. It was hand made back in 2004 and features rounded oak edges and drawers with solid front pulls.
Would be perfect for organizing small odds and ends in the office. It could be used as a jewelry box on your dresser or side table. Would be the perfect small storage needed at an entry for keys etc. The uses are endless! Such a unique piece to add to any home decor style.
Measures - 10.75" L X 4.25" W X 5.25" H /
Longest drawer measures - 4" L X 2.5" W X 1" H 
Signed J Pat 12.2004