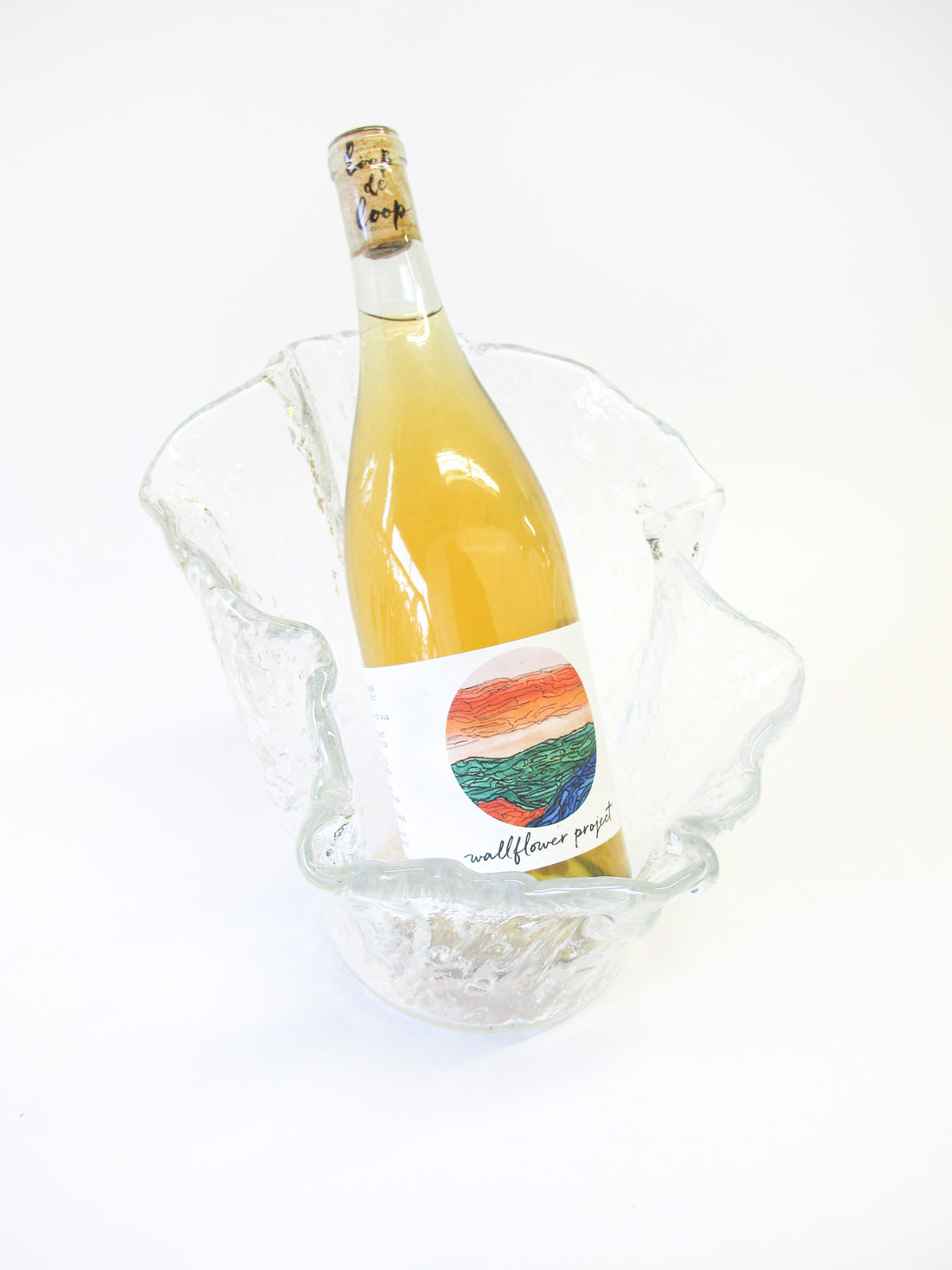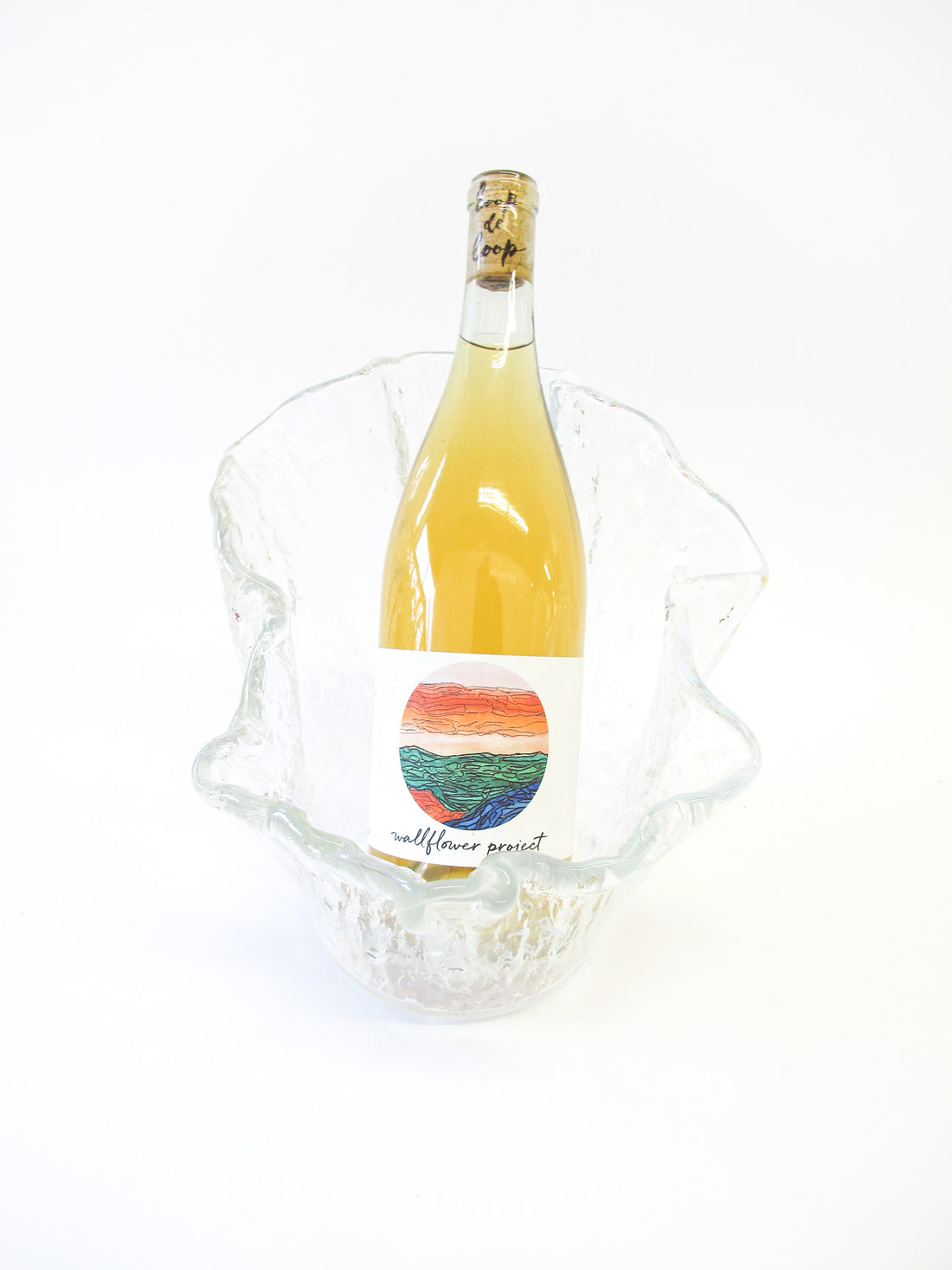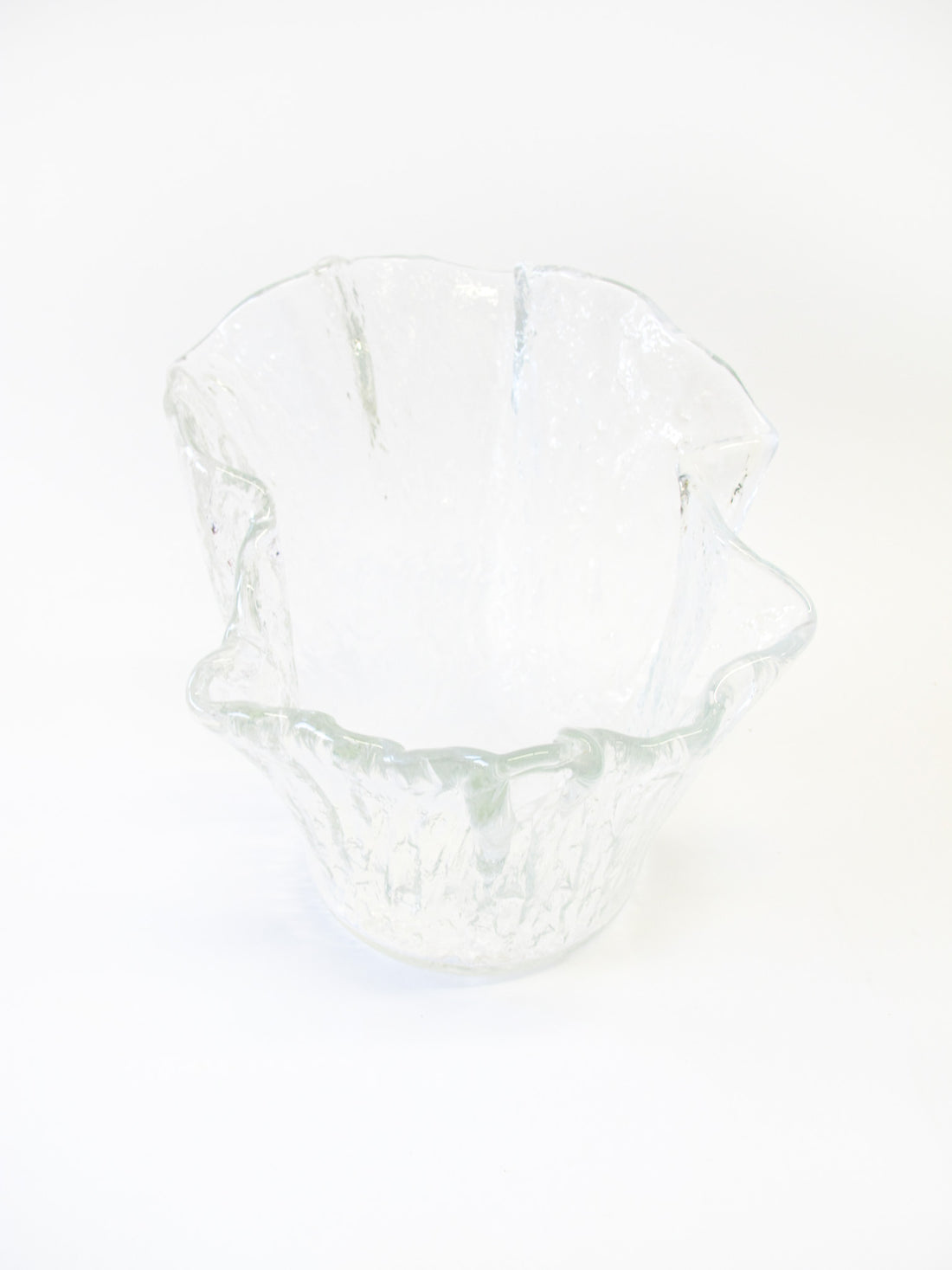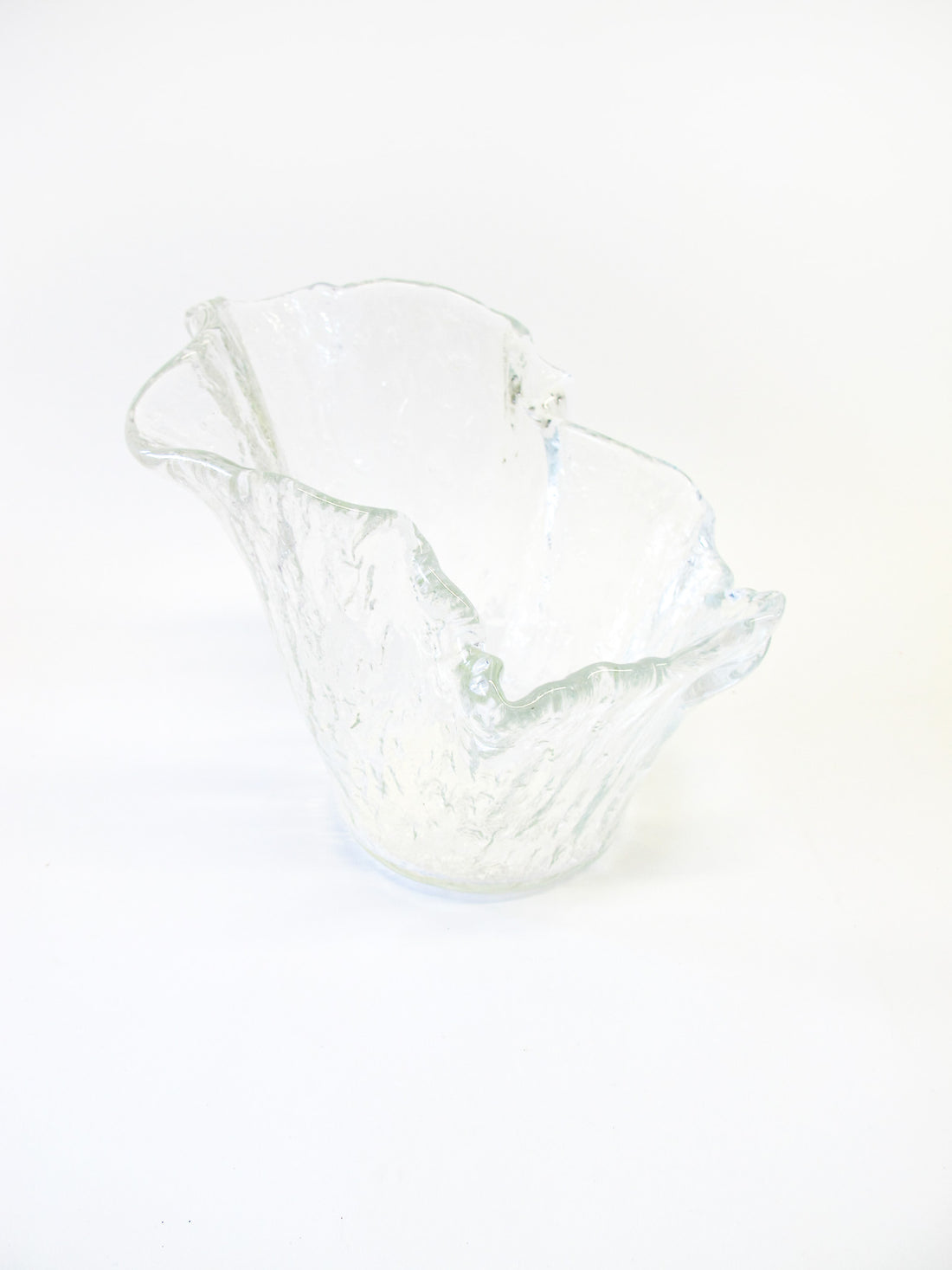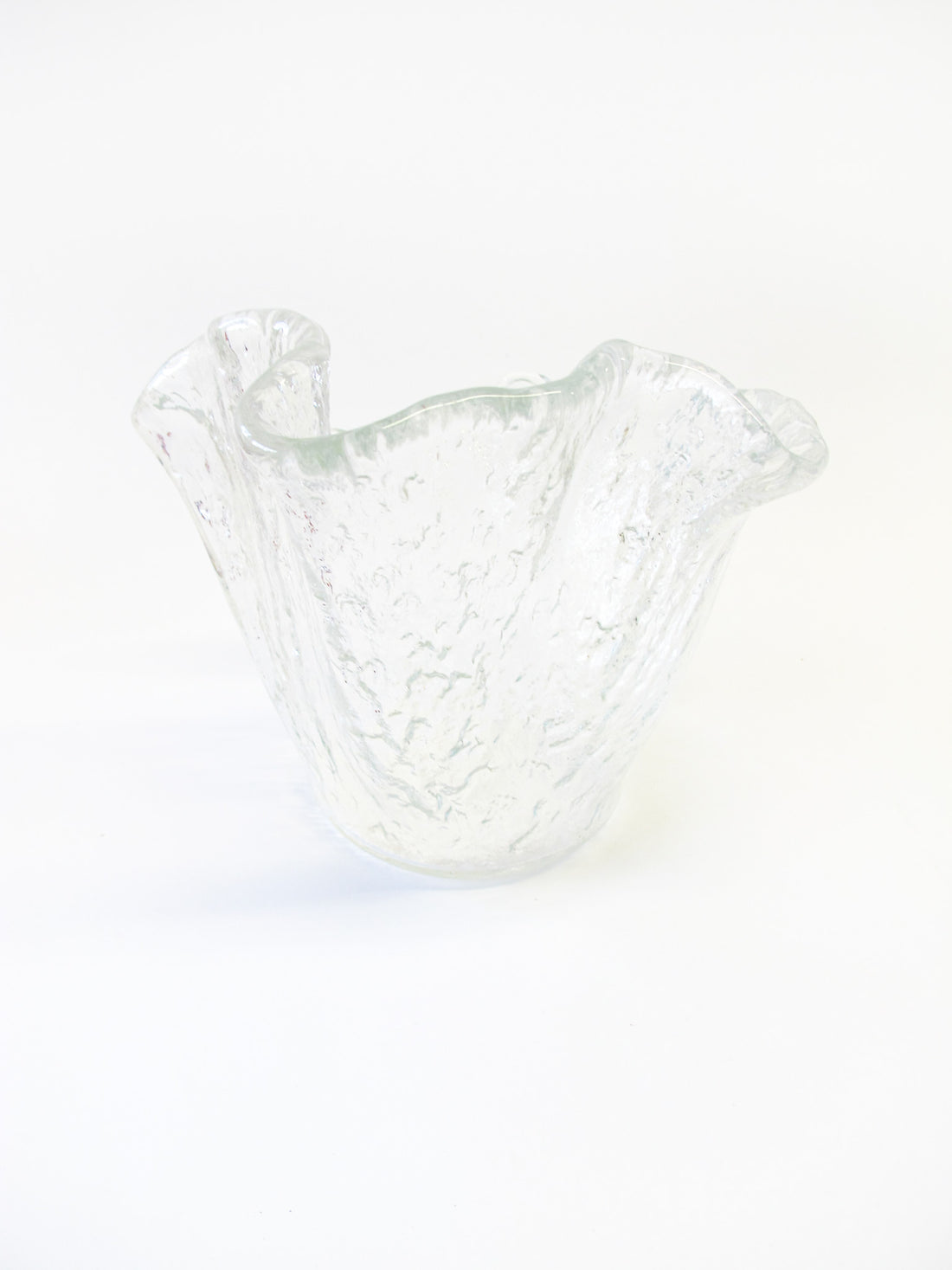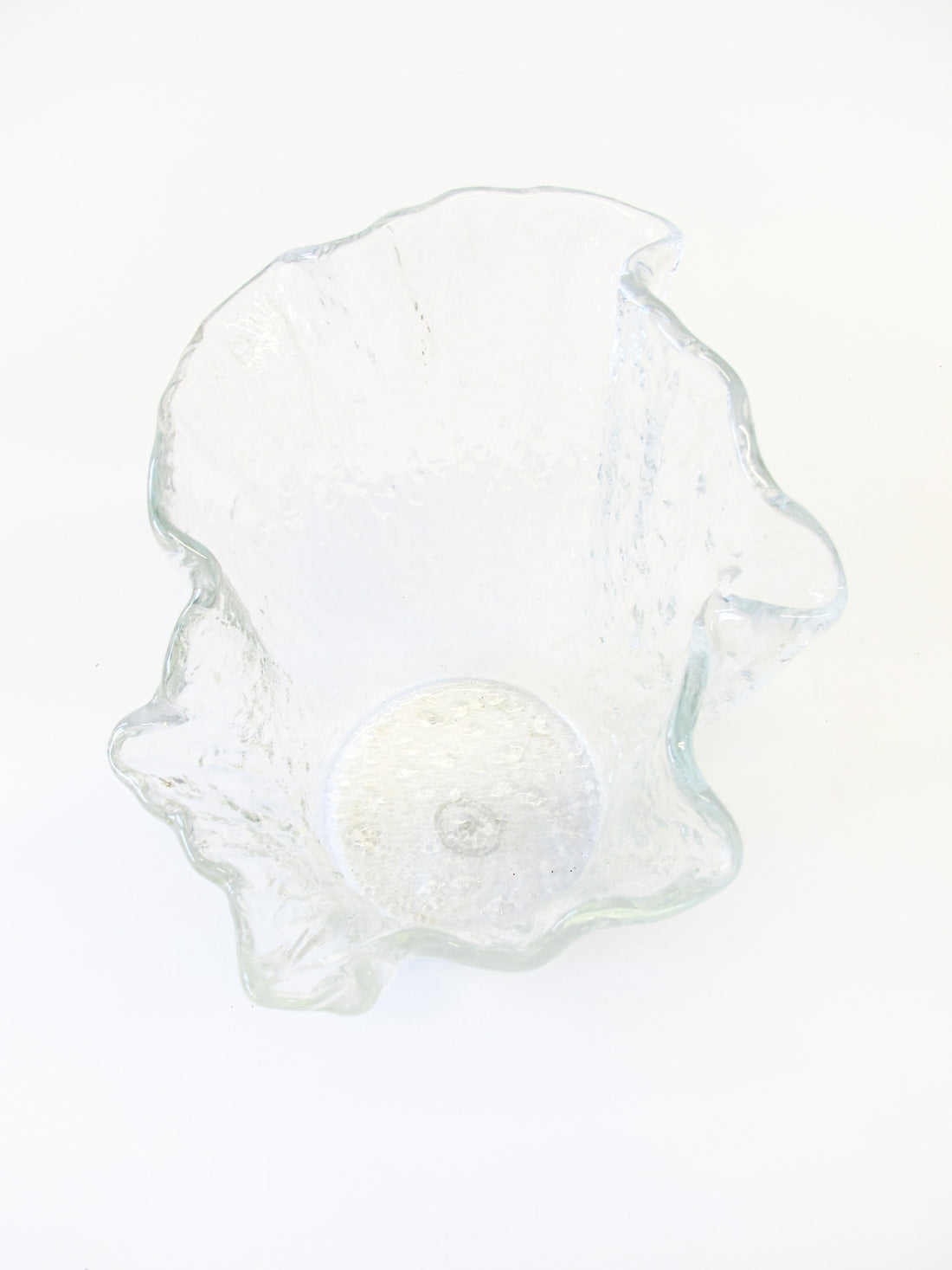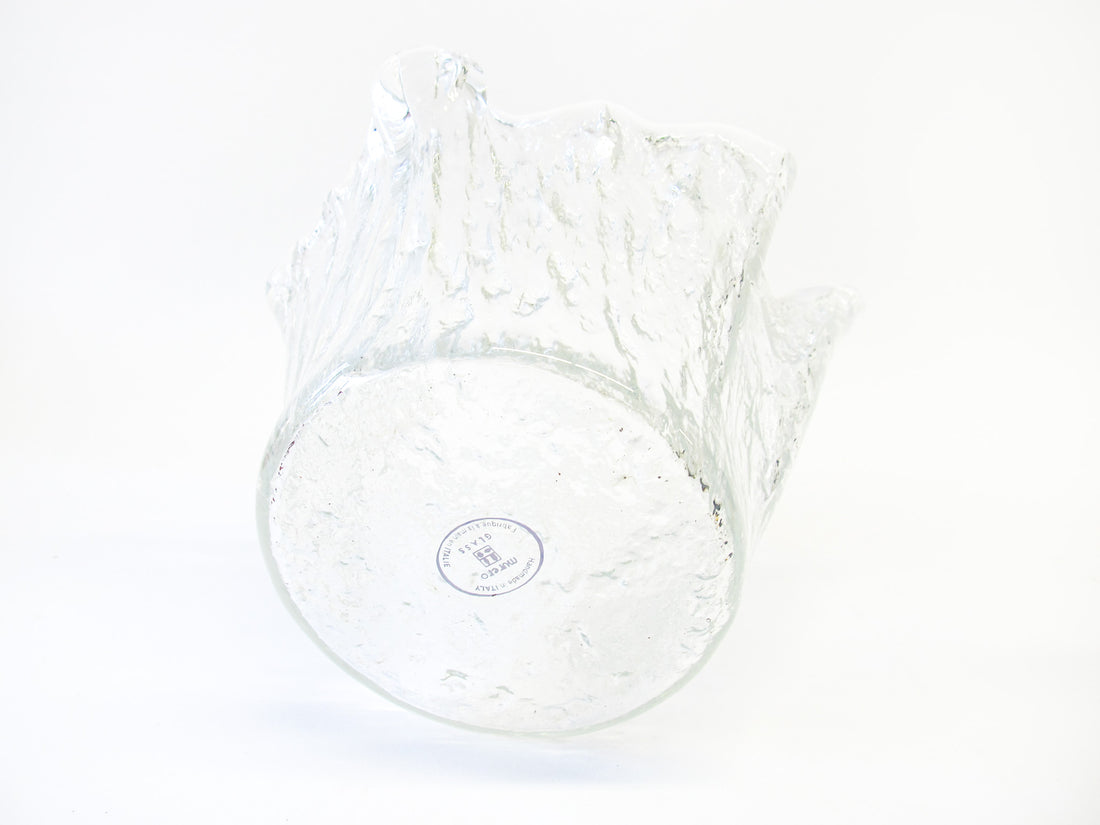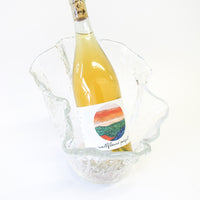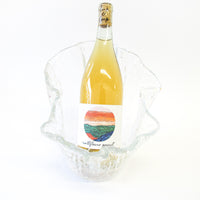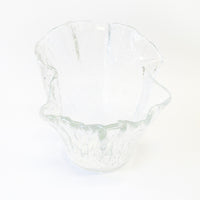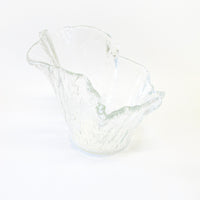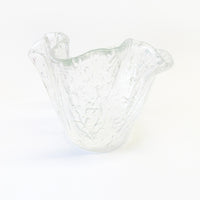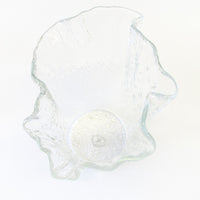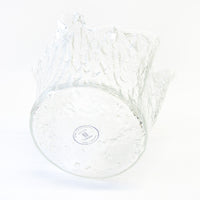 Murero Clear Hand Blown Italian Glass Bowl Dish - Made in Italy
This is a beautiful hand-blown Italian glass bowl that features unique curvature around the entire body. Originally made by Murero in Italy. It still has the original makers mark on the bottom.
The glass has ripple like texture and hand blown glass bubbles that adds a stunning touch to your kitchen table or dining table. This can be used to serve food, hold a wine bottle, or even fill it with twinkle lights and decorations or leave it on its own since it's its own piece of art. The texture sure makes it seem like a fluid piece of art. 
This glass is heavy duty, but we still recommend taking precautions since it is glass. There are no cracks or chips, it is in great vintage condition. 
Measurements - 10 1/8" L X 8"W X 7 3/4" H