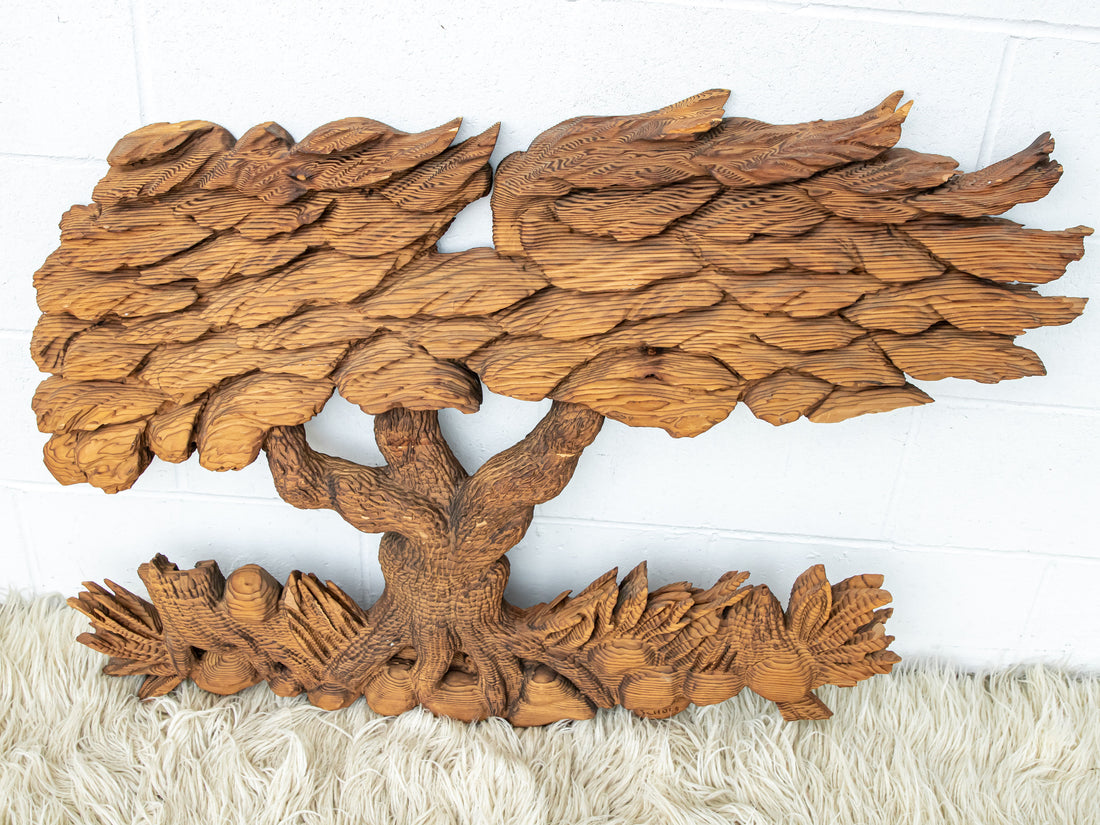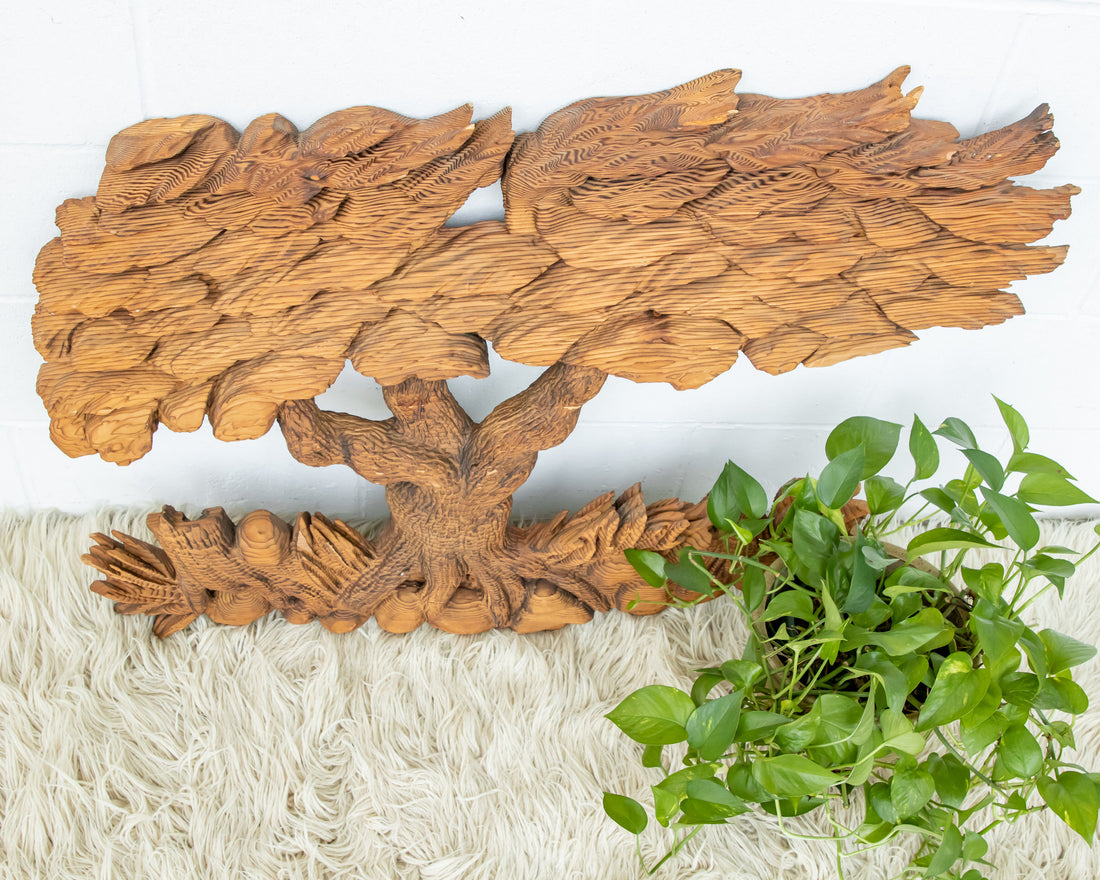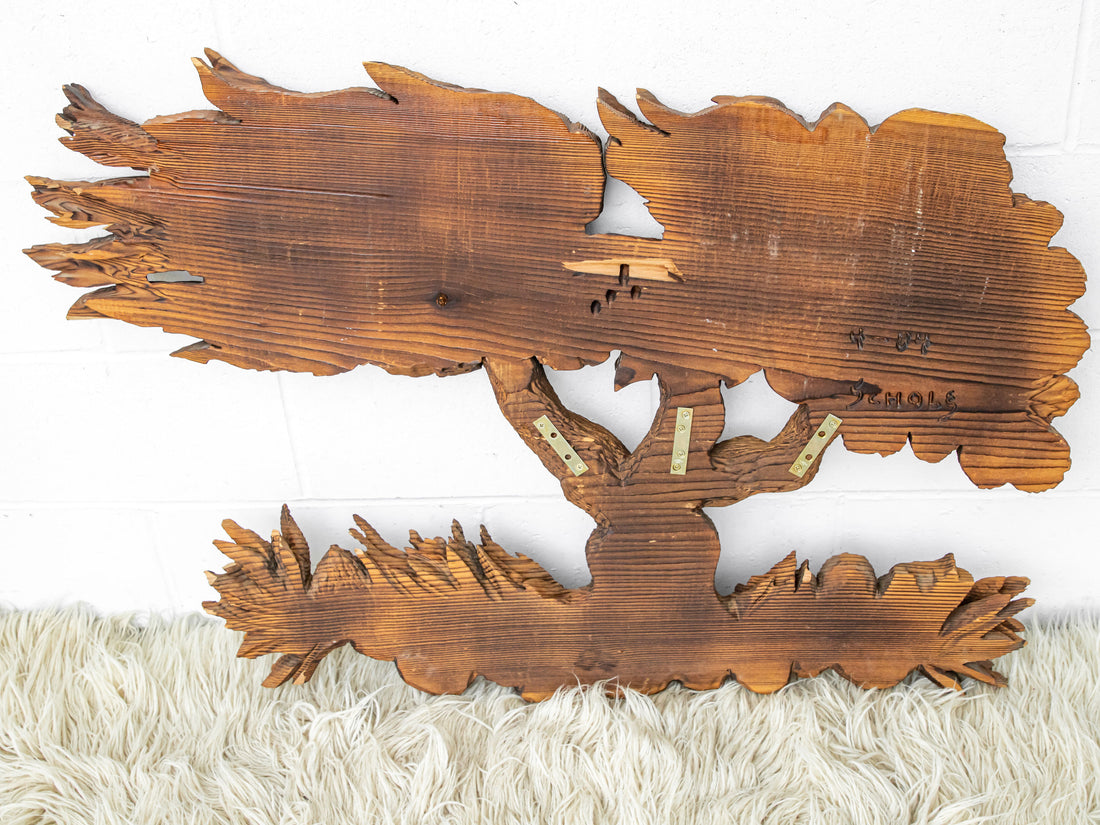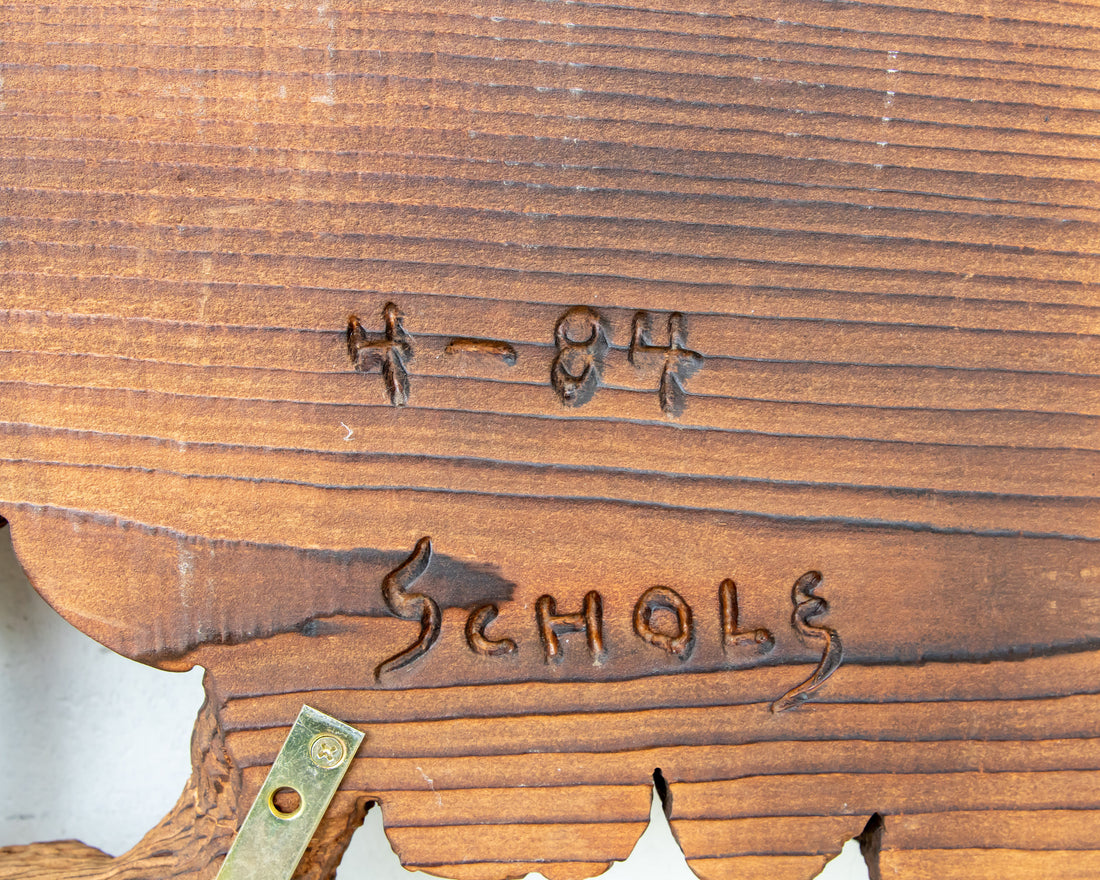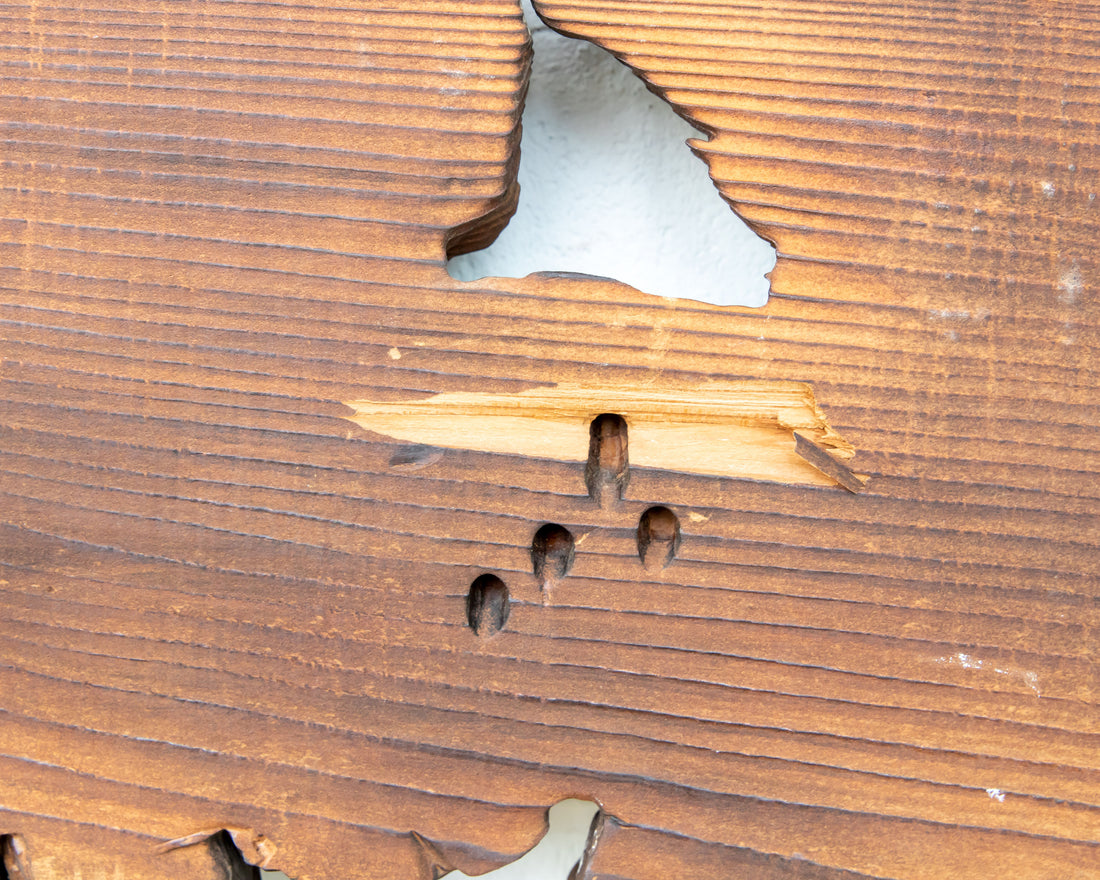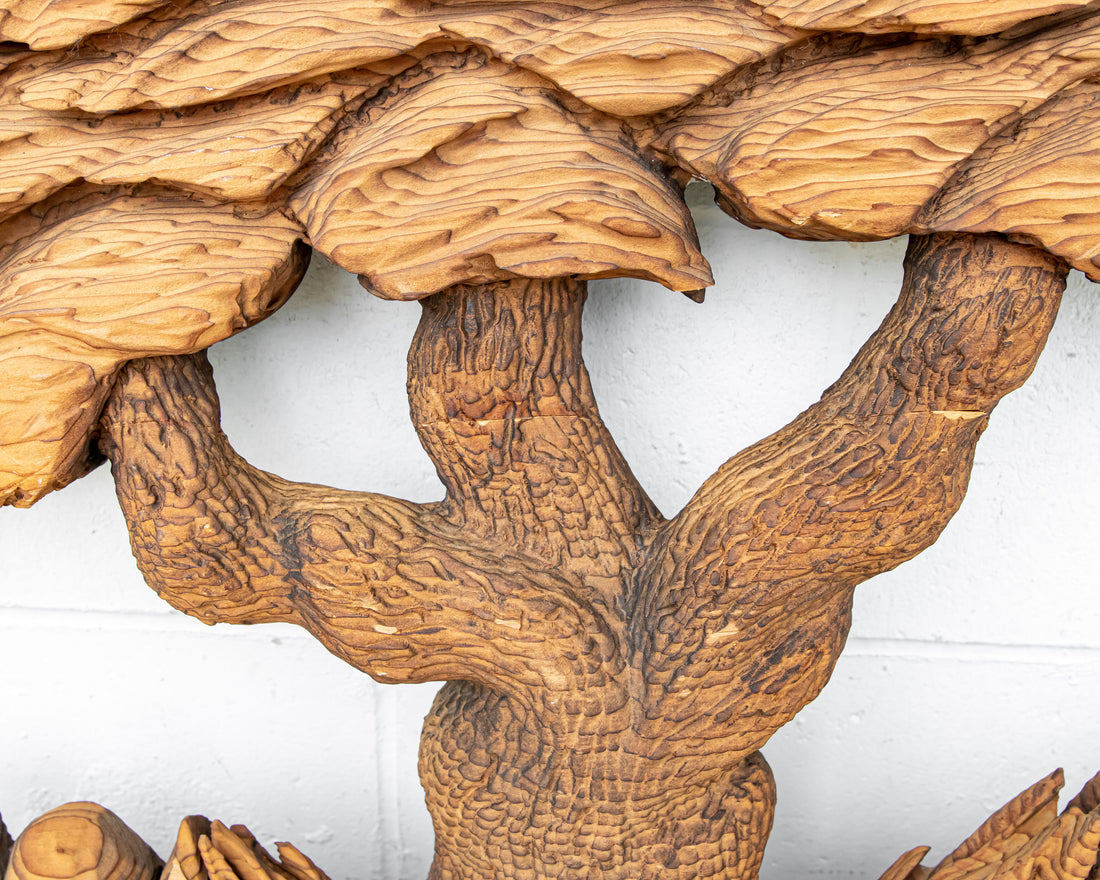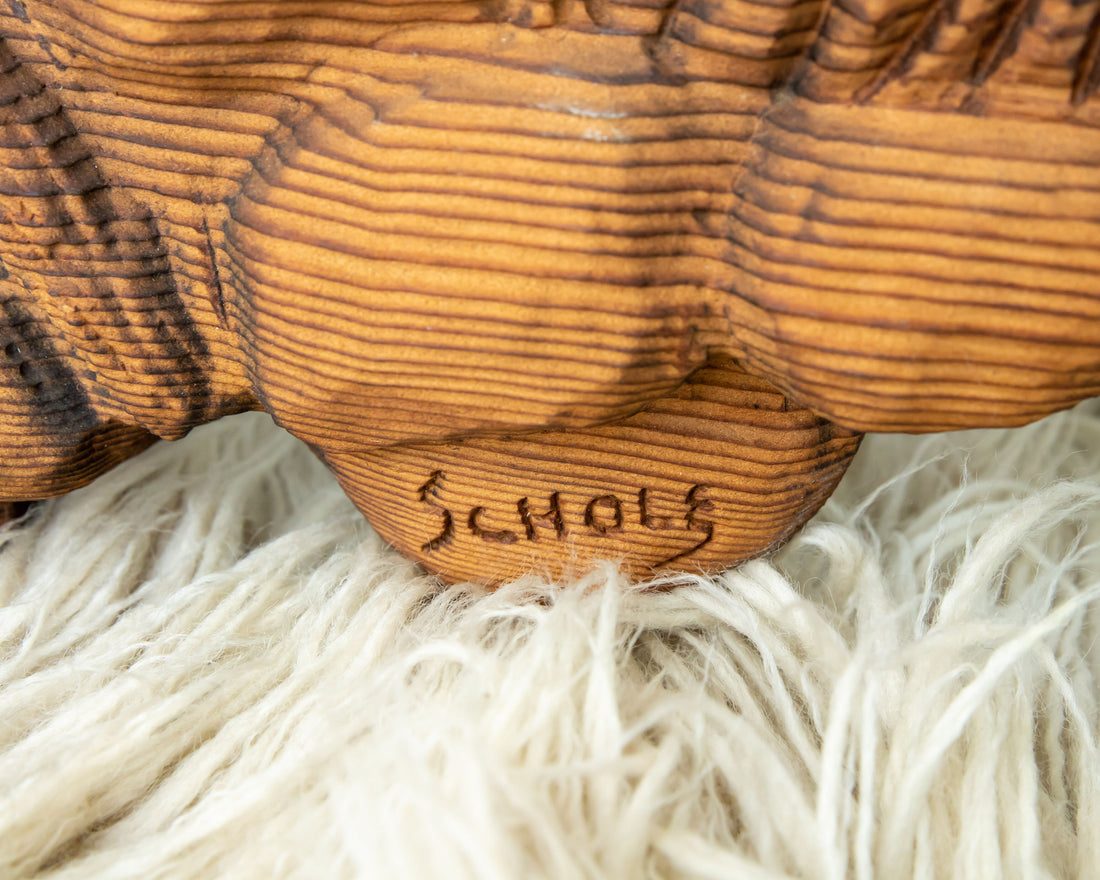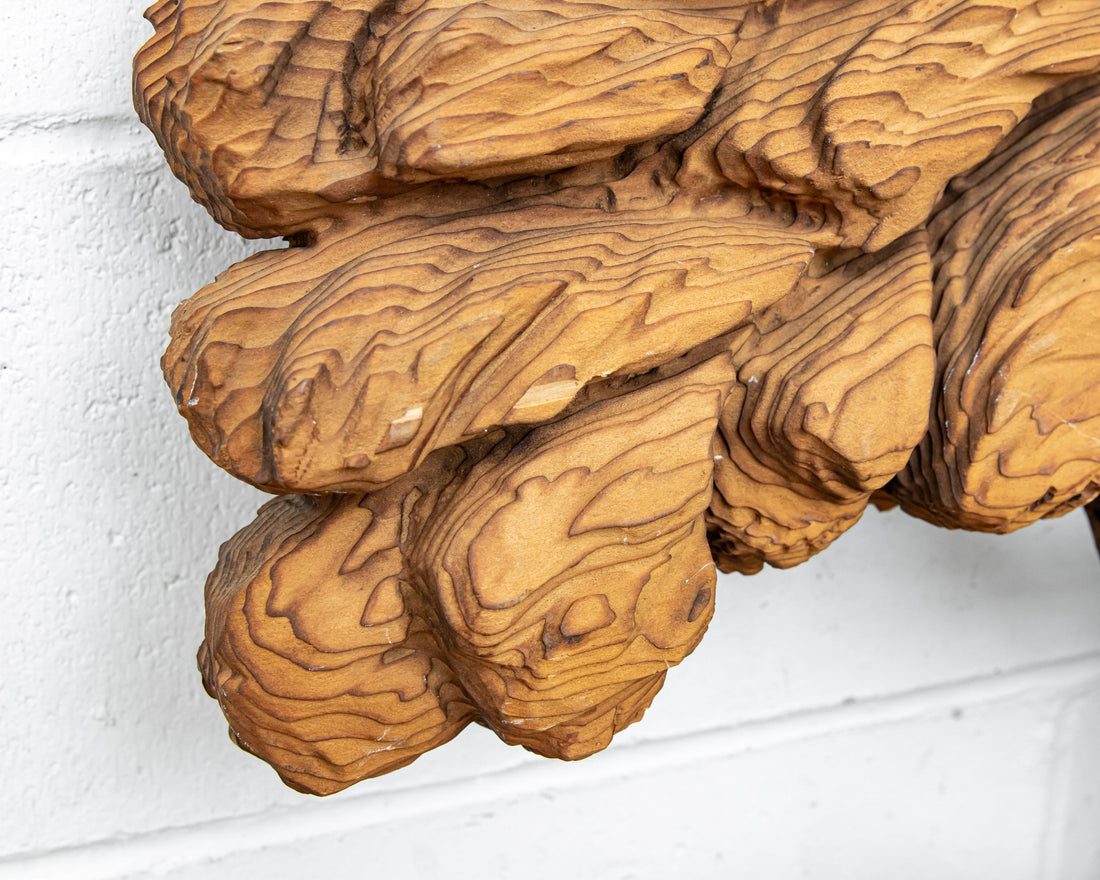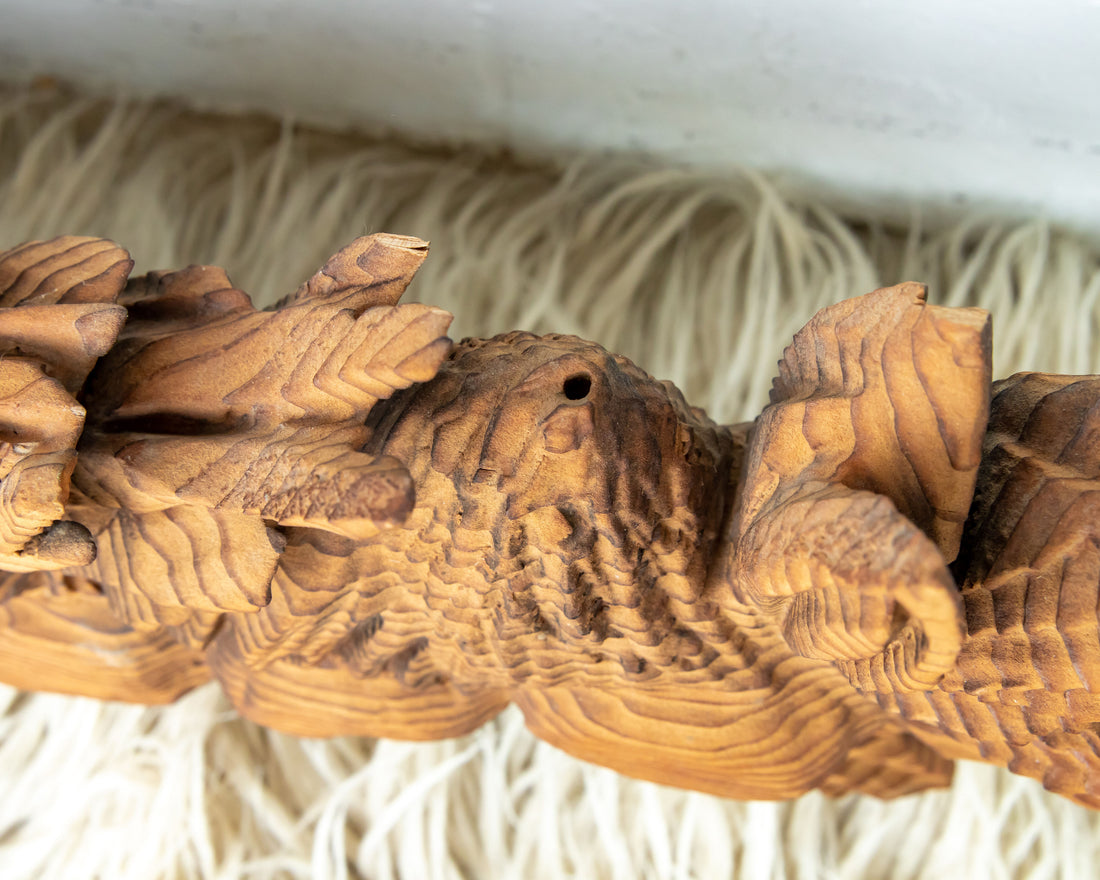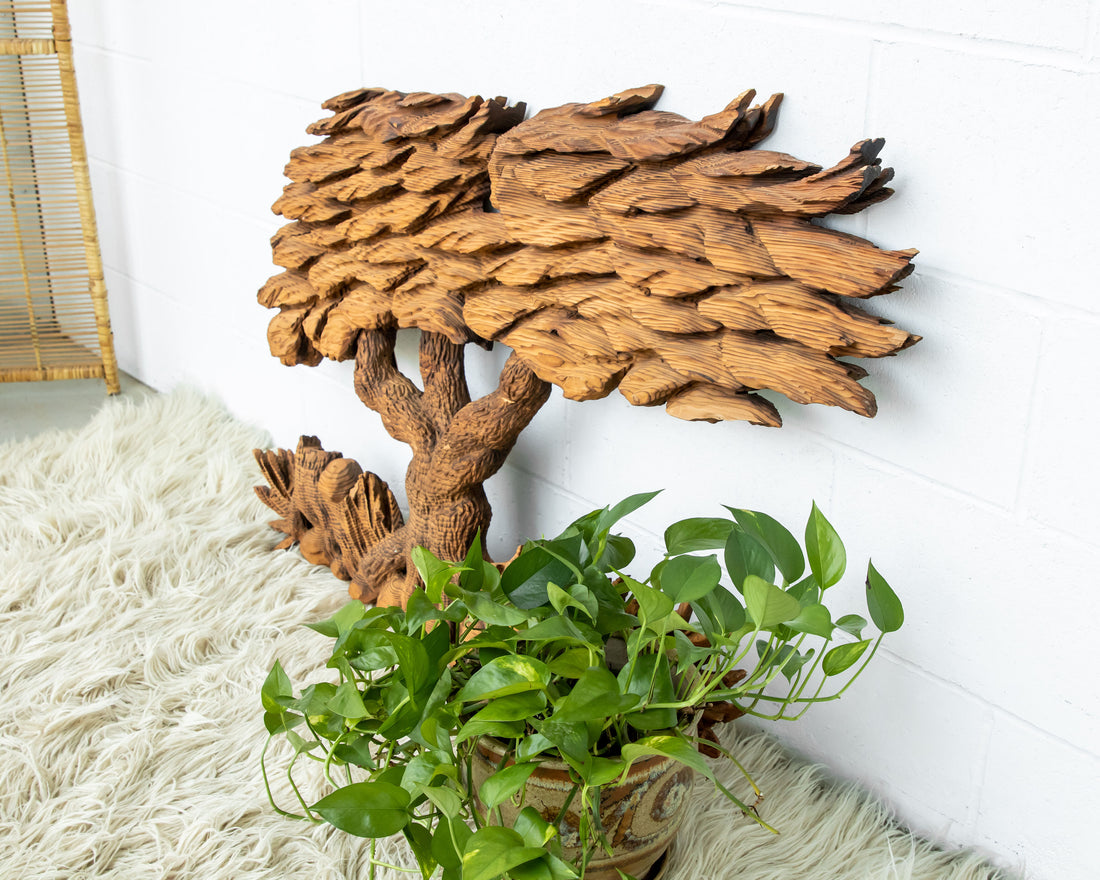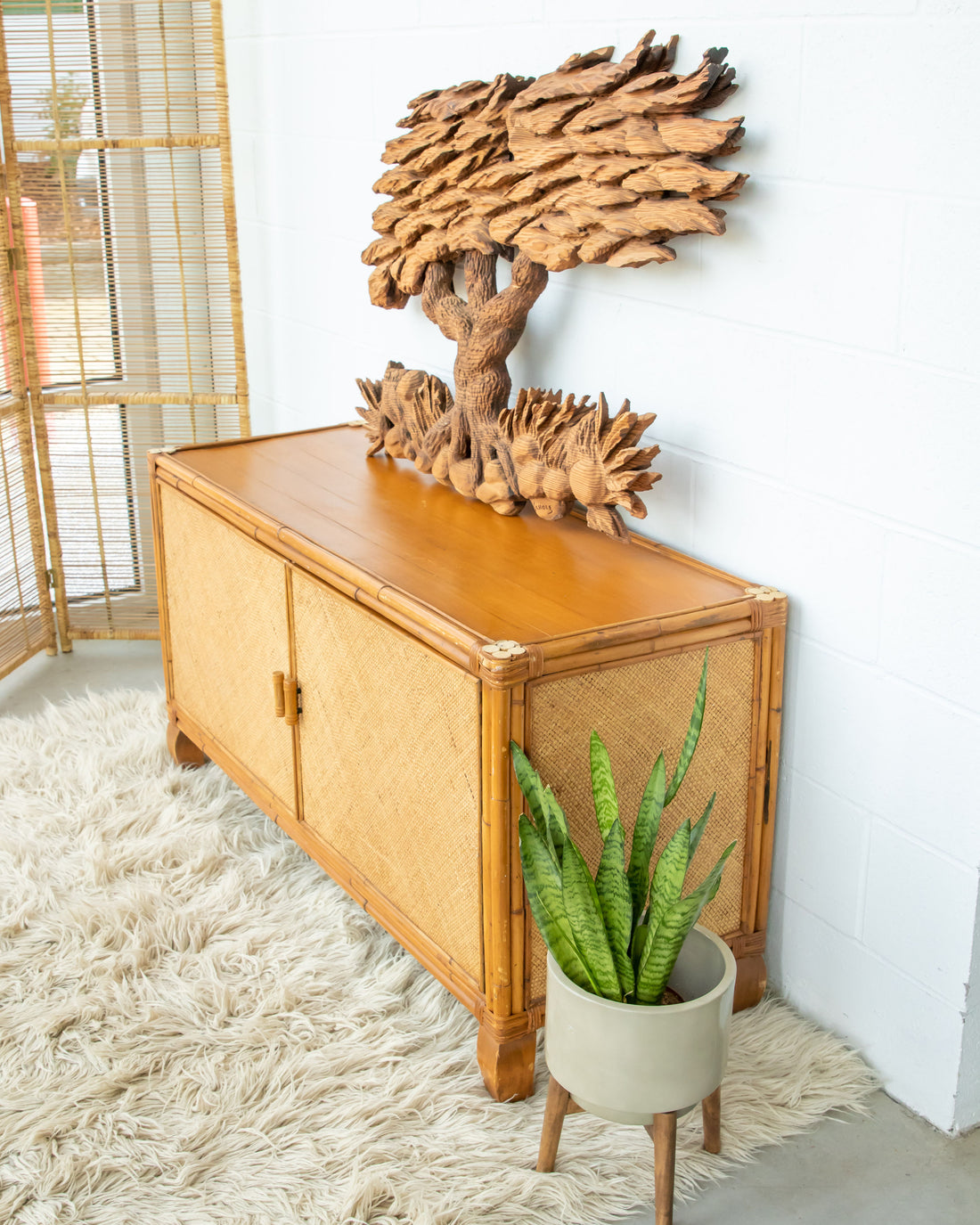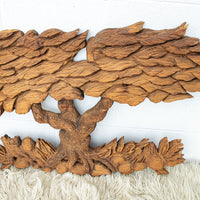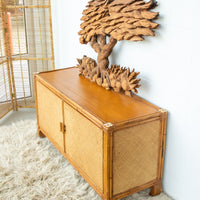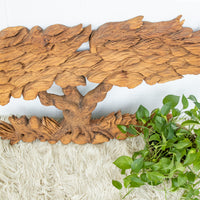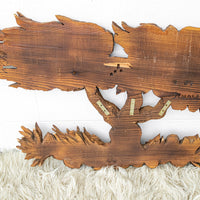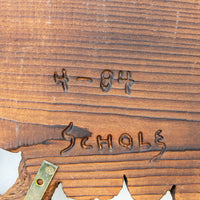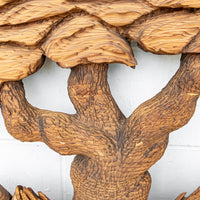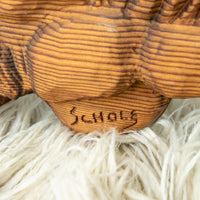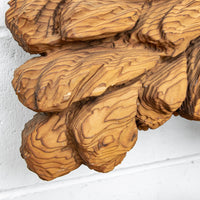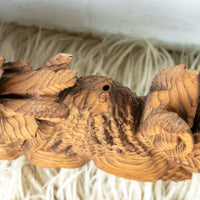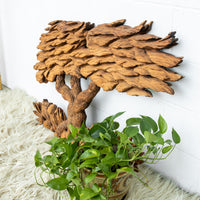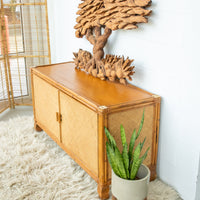 Large Burnt Wood Hand Carved Tree Wall Art
This is the most amazing piece of art! Made by Scholls in April of 1984, this hand carved tree wall art is spectacular. It is a large statement piece that would be amazing on any wall.  
We had to mend the piece back together and strengthen this piece with braces. It doesn't have hanging hardware, but this can easily be added how you want.  there is some slight wear to some of the textured parts of the carved leafy details, but nothing that takes away from the incredible artistic labor that went into this piece.
Measures - 44" x 27" H x 2.5" D
Please message us with your full address to obtain an accurate shipping quote.