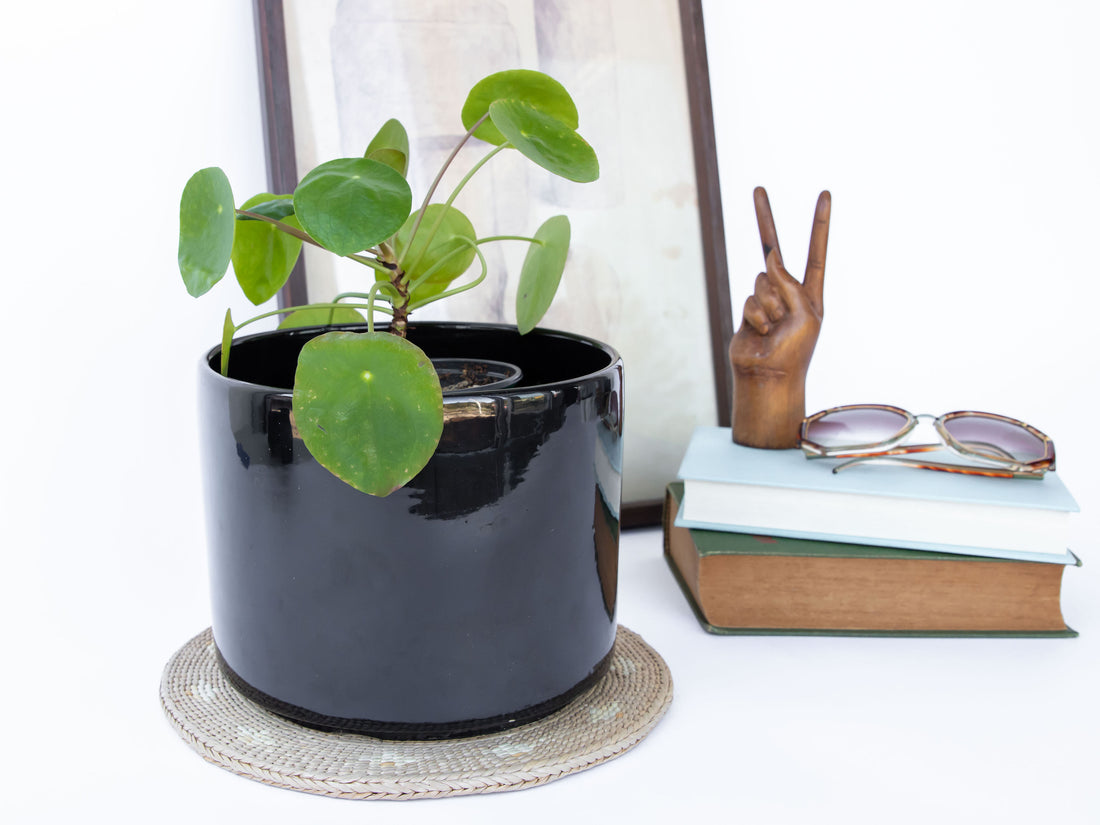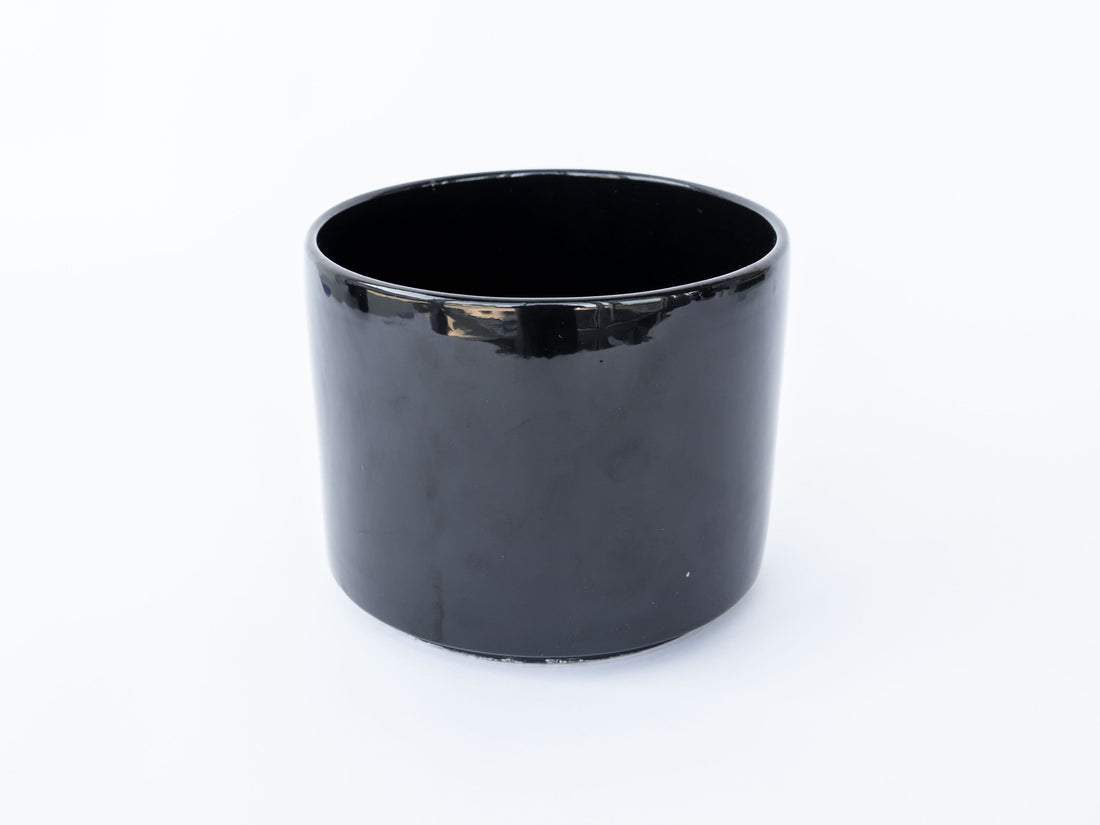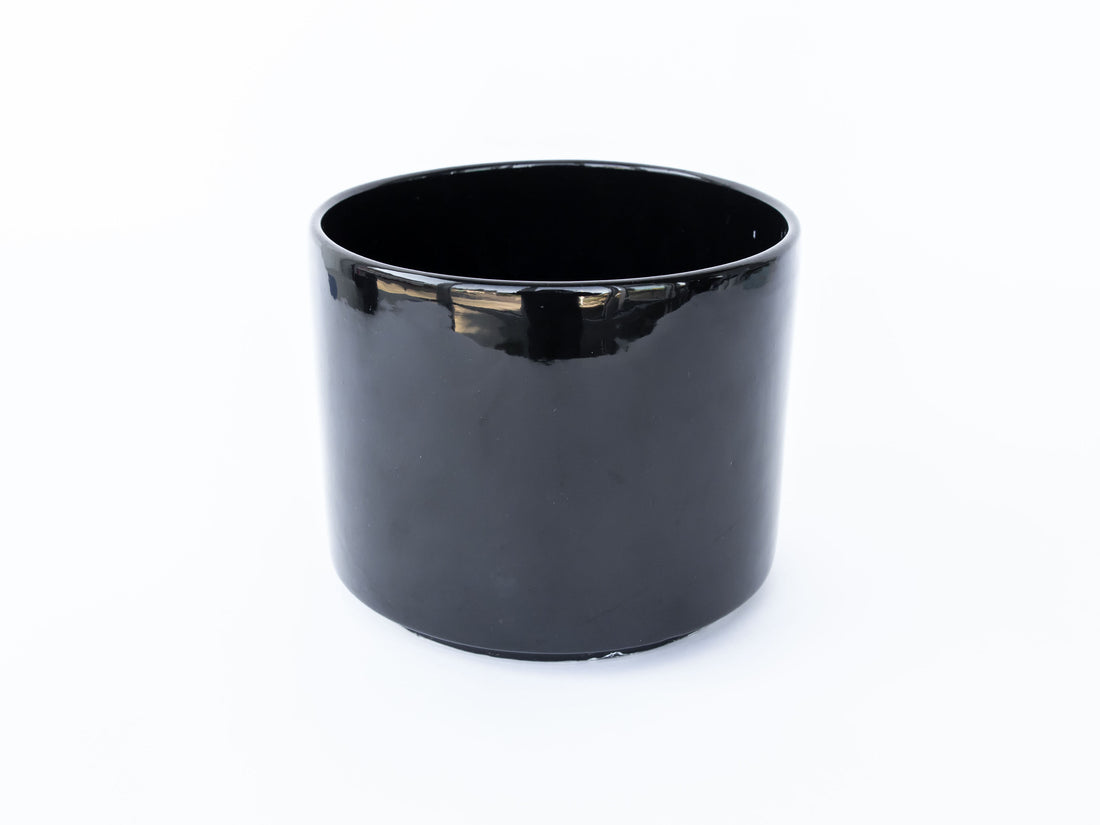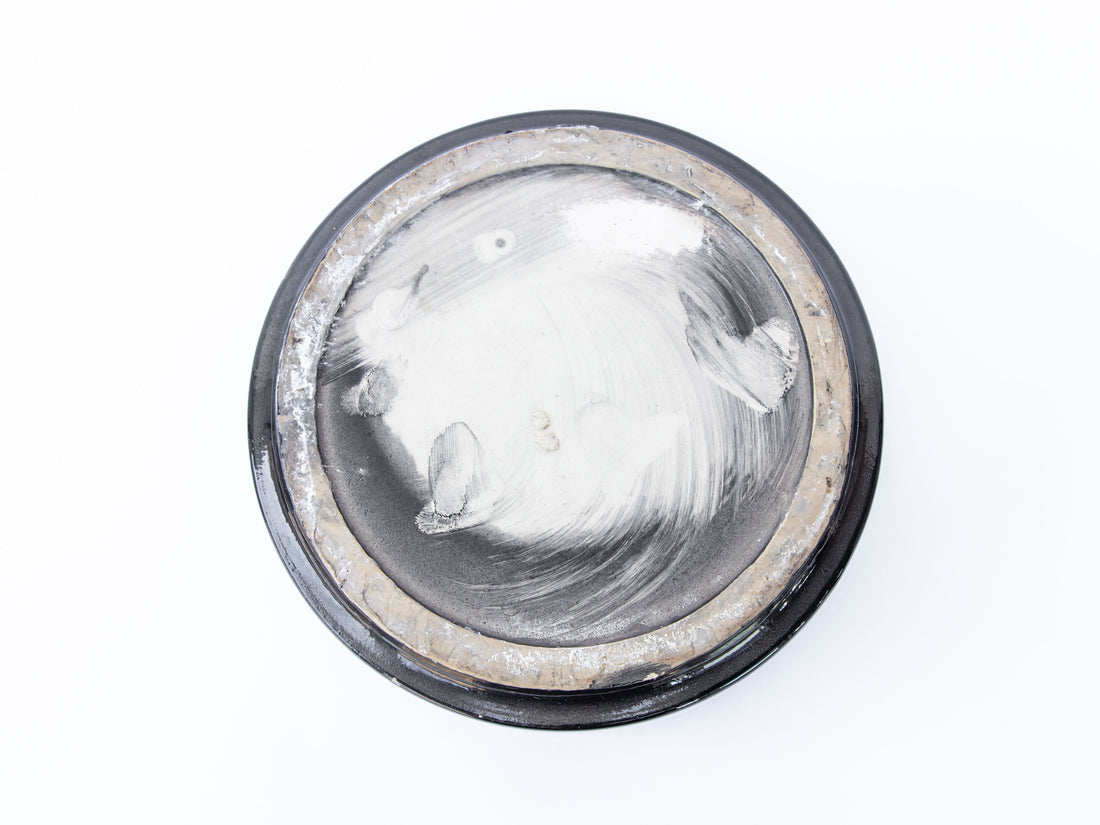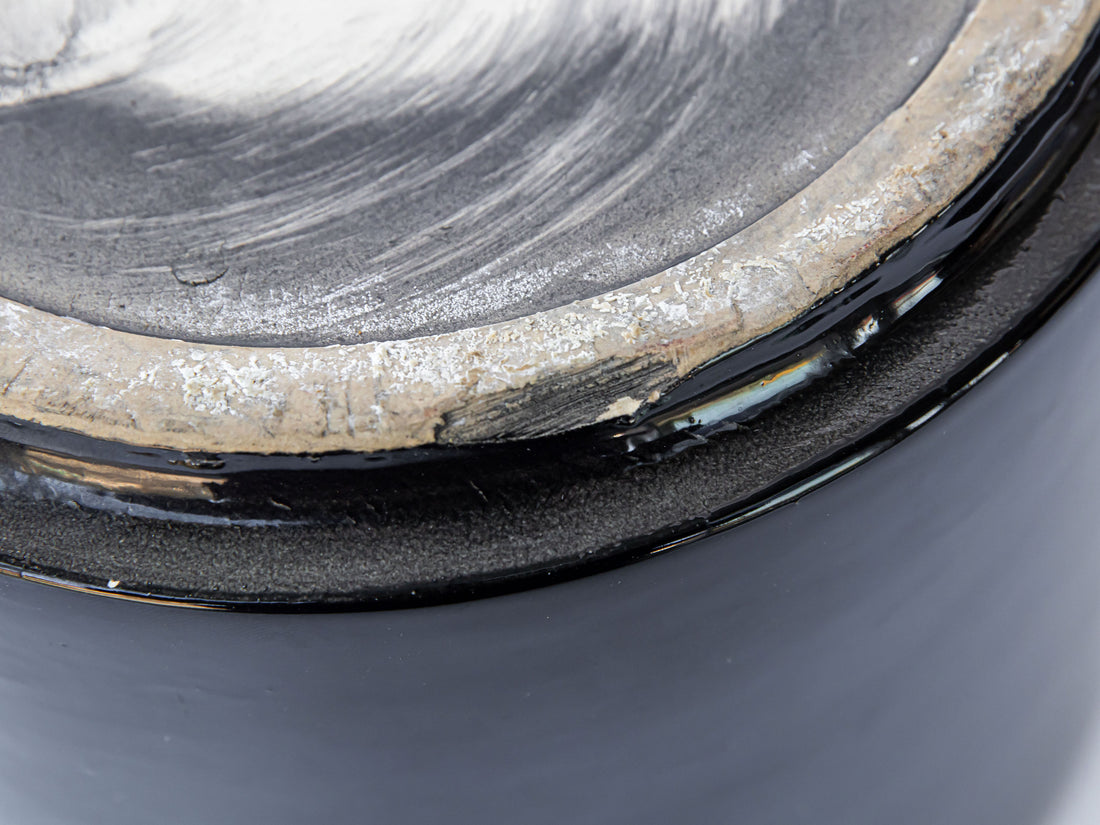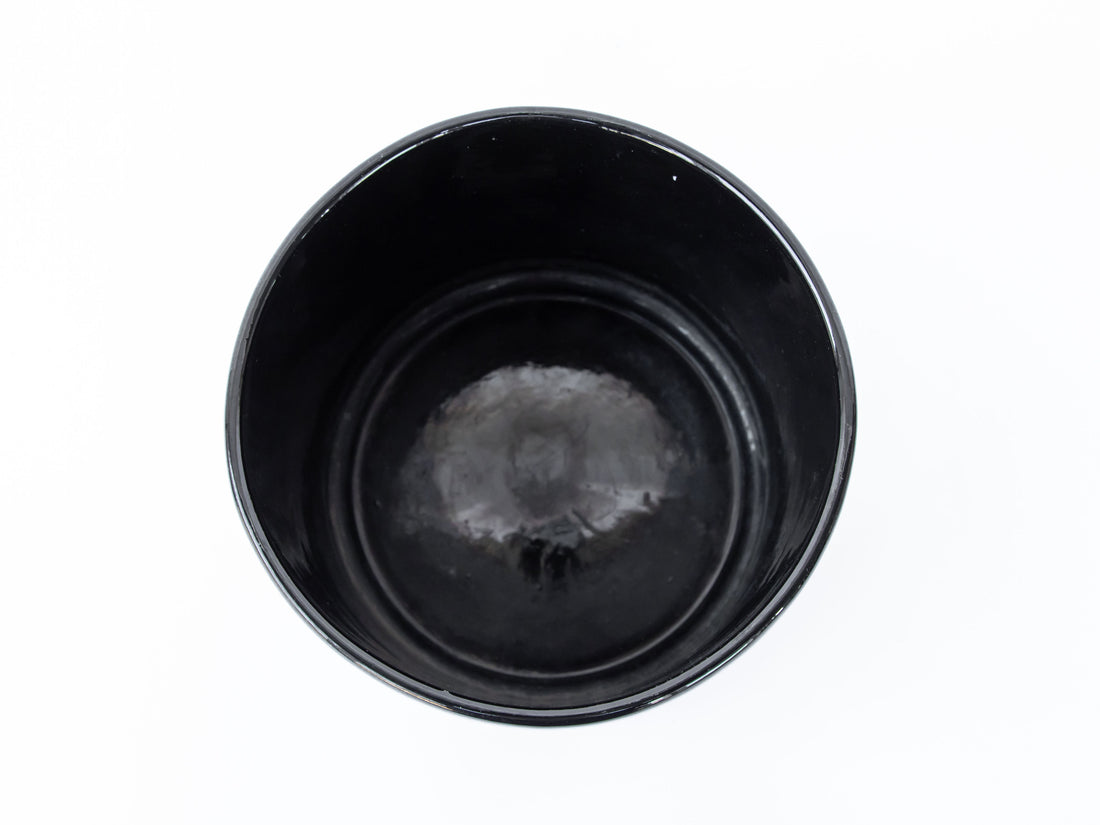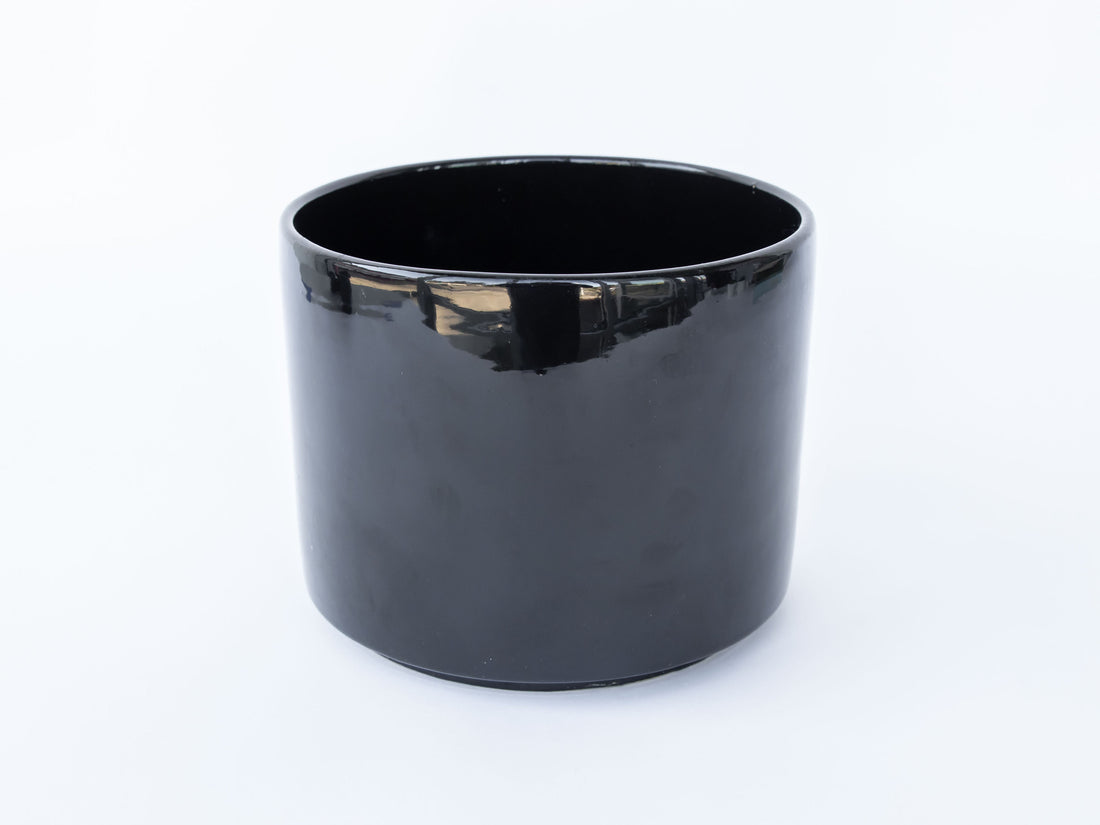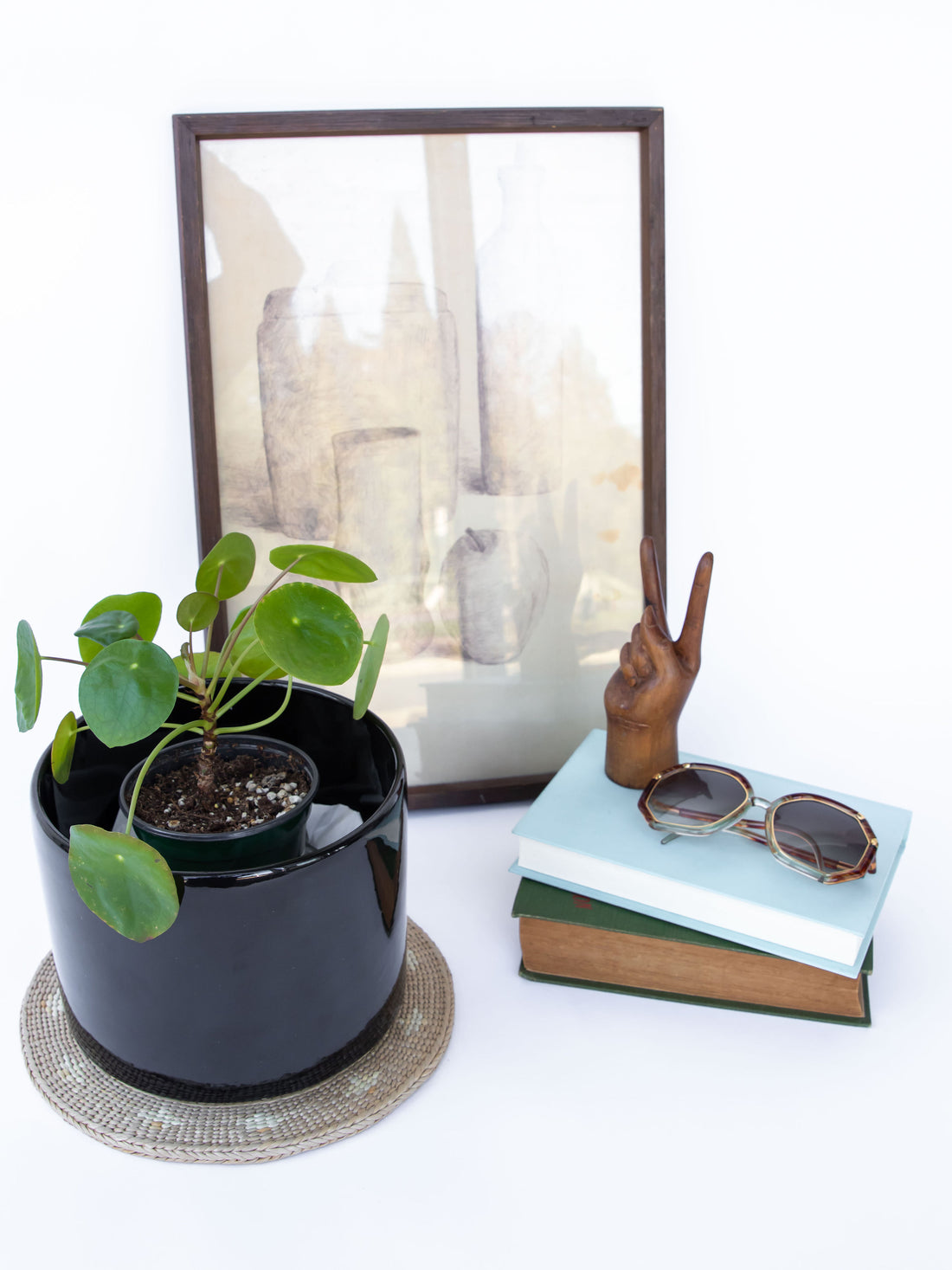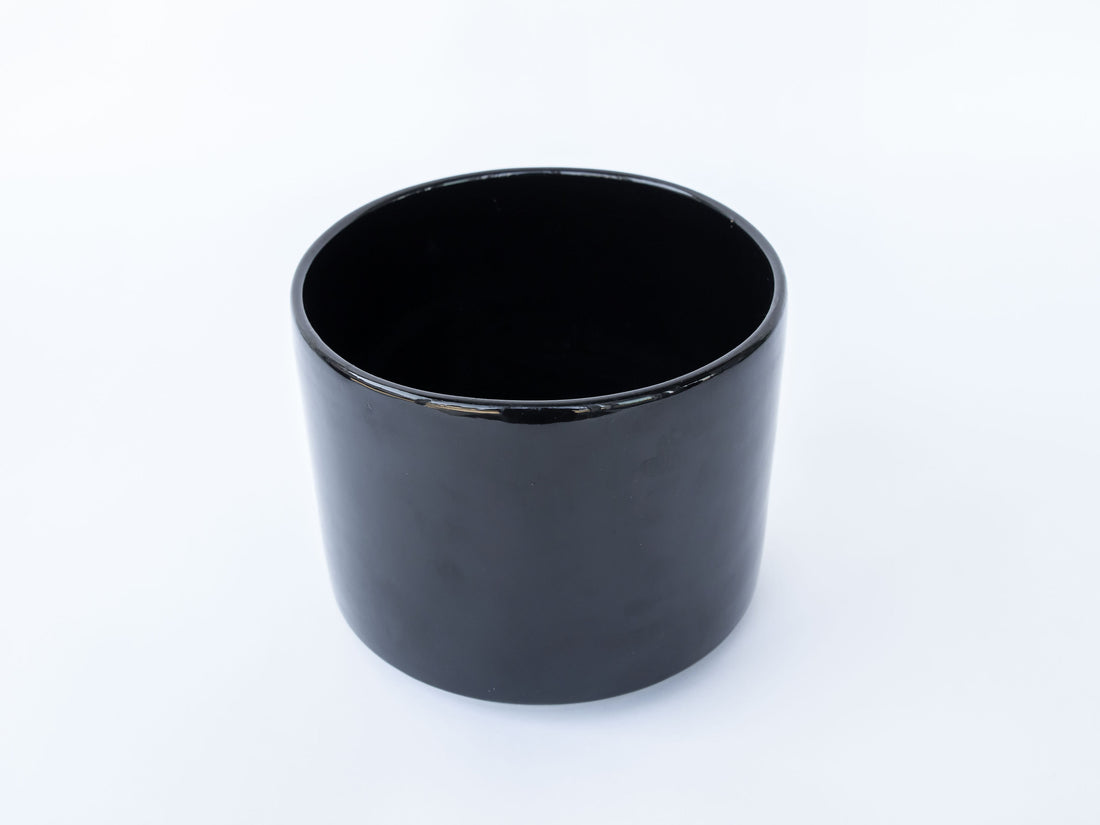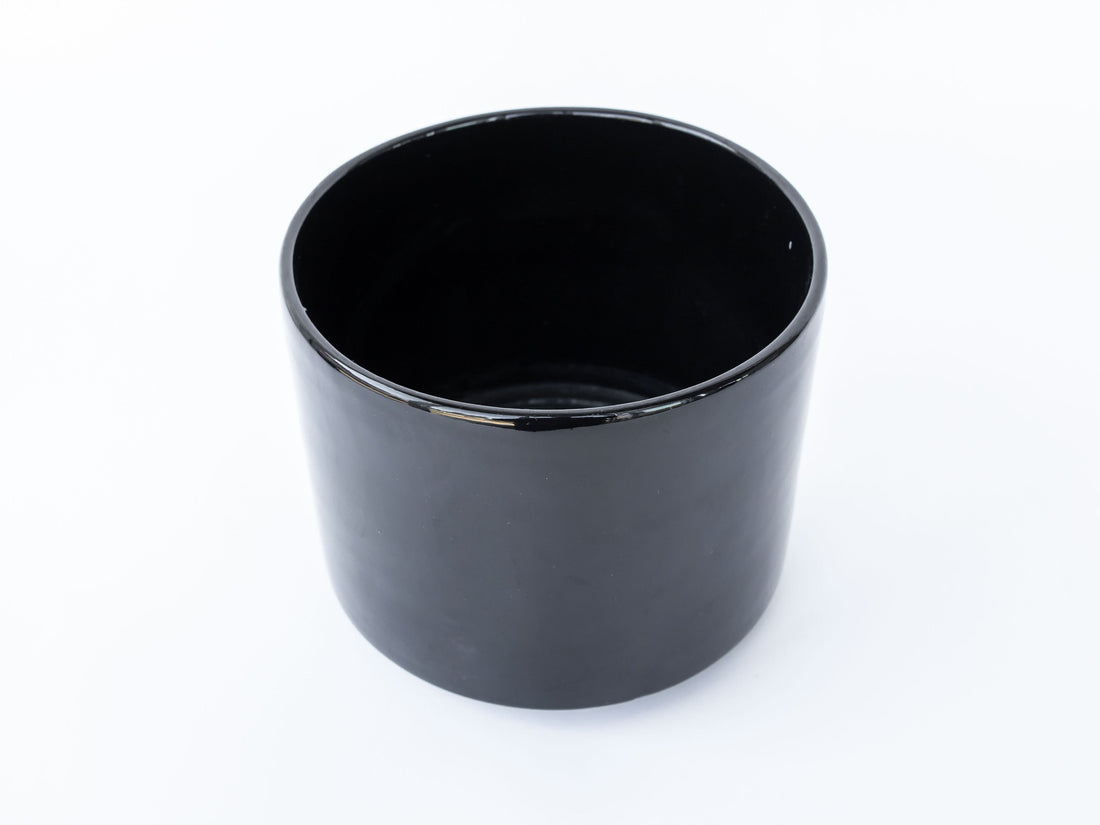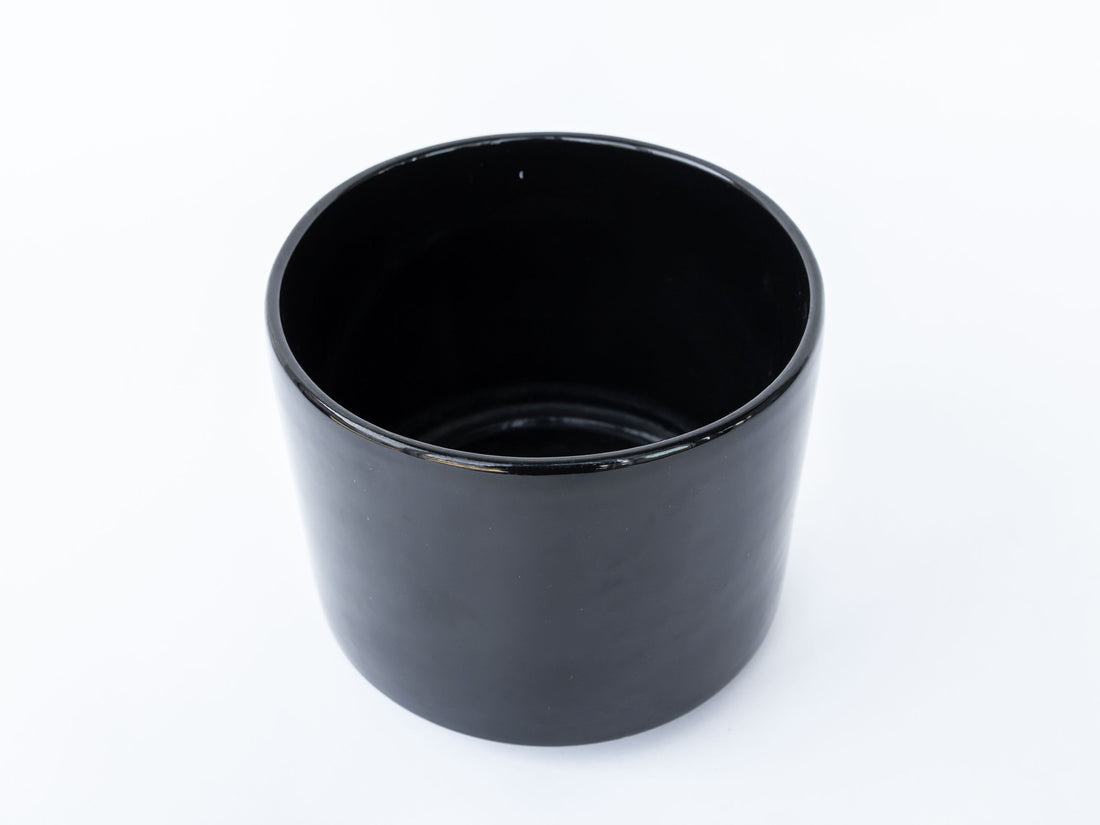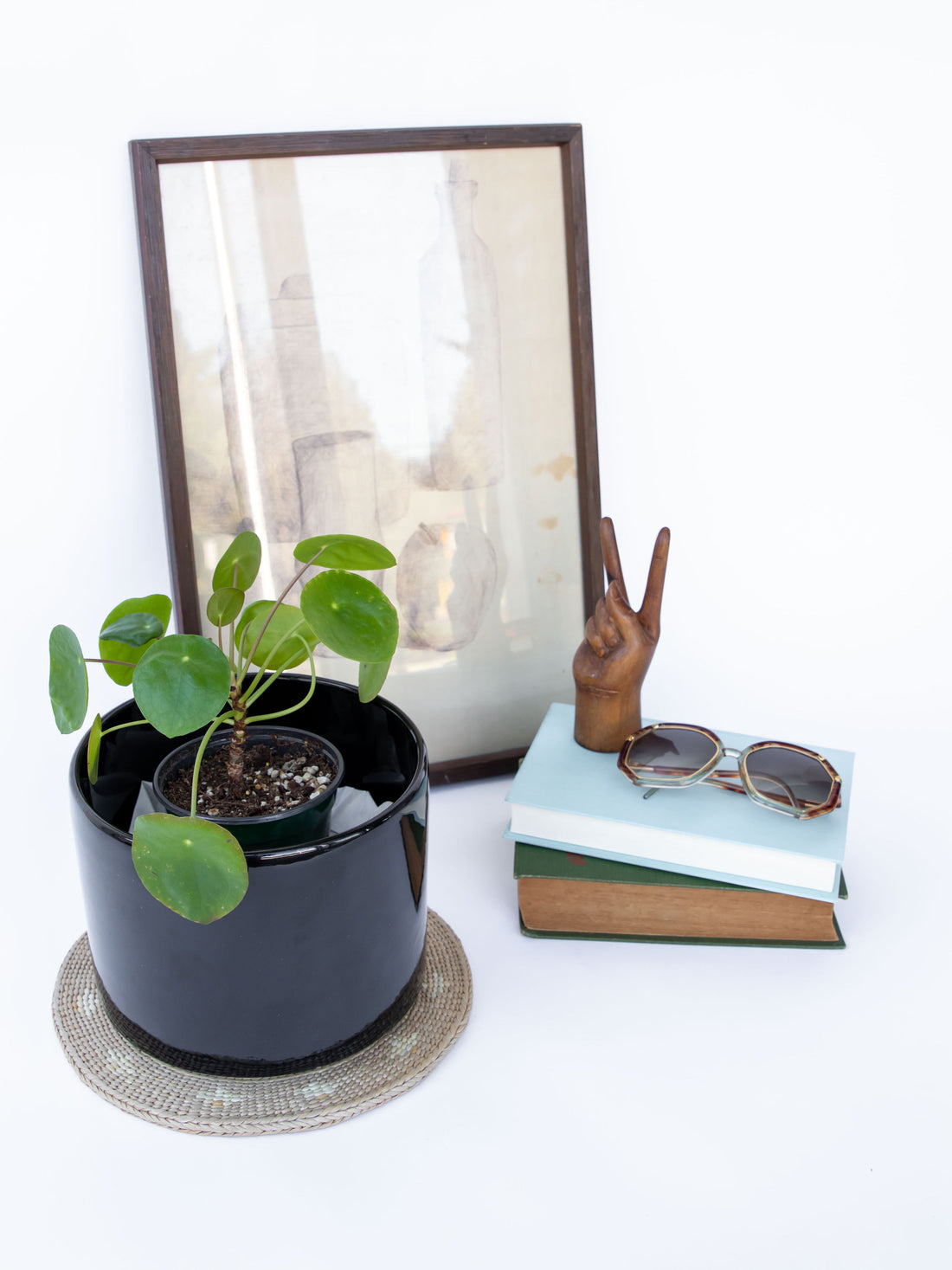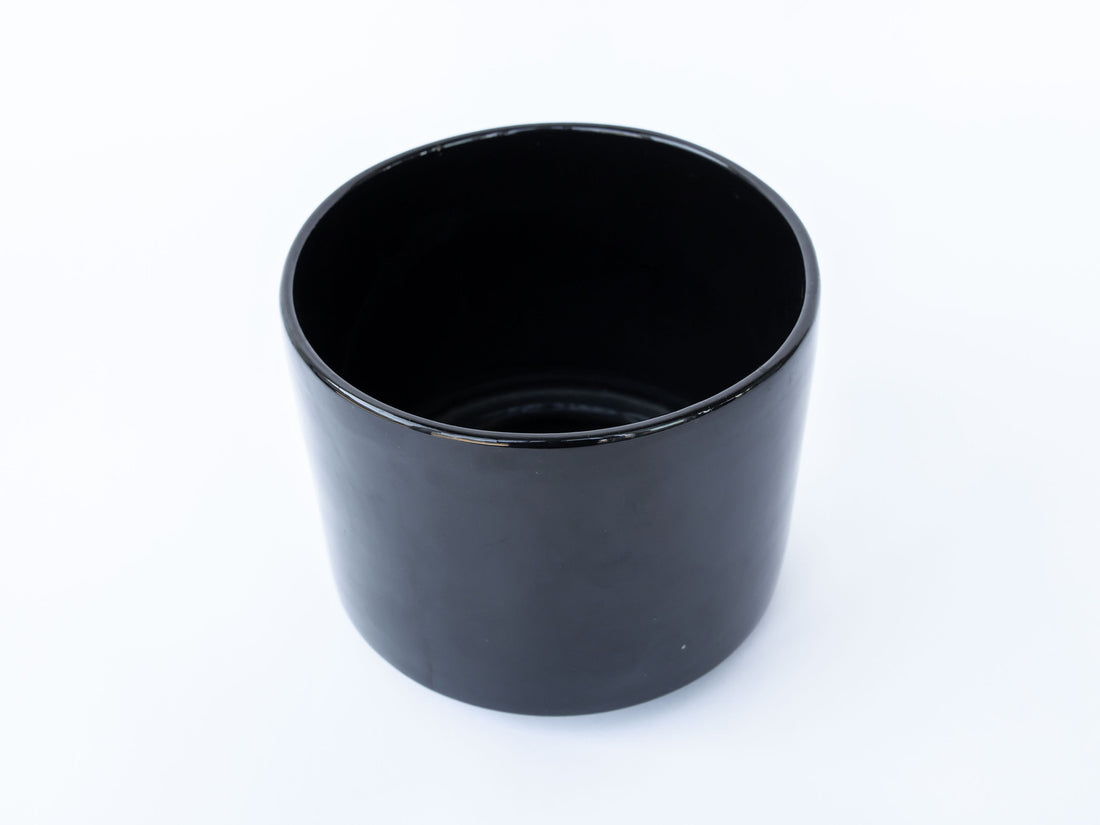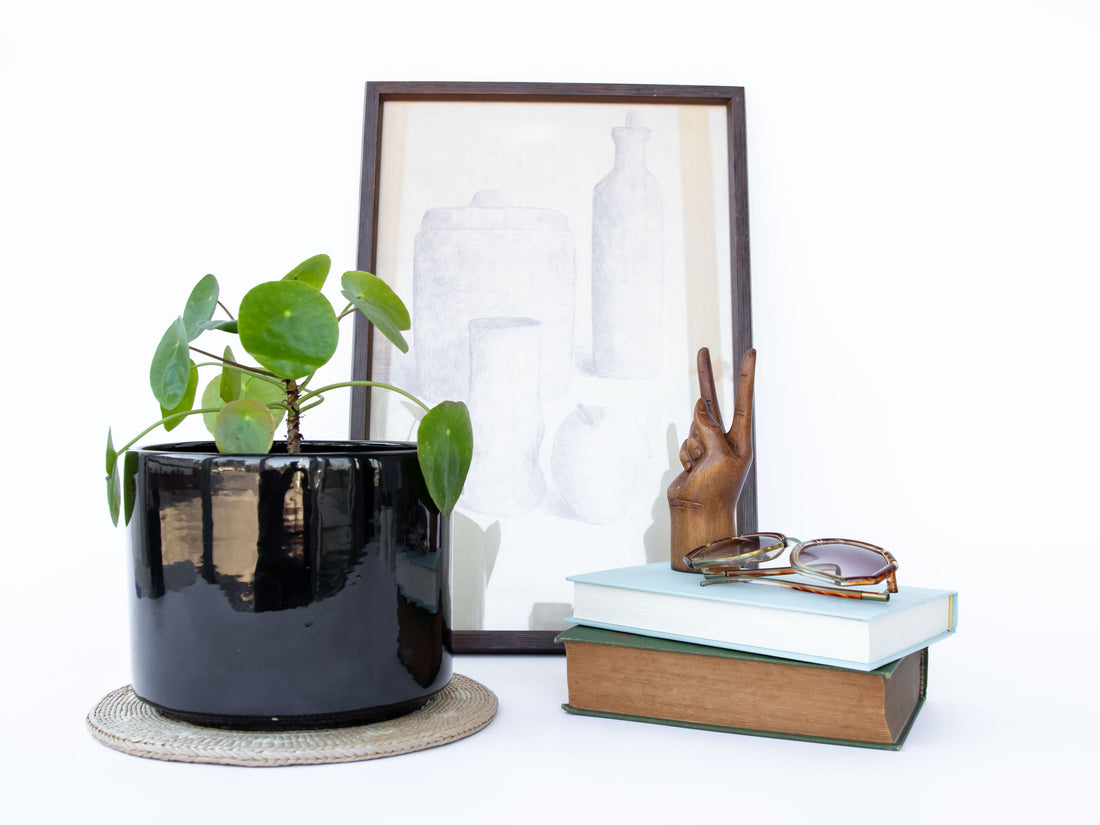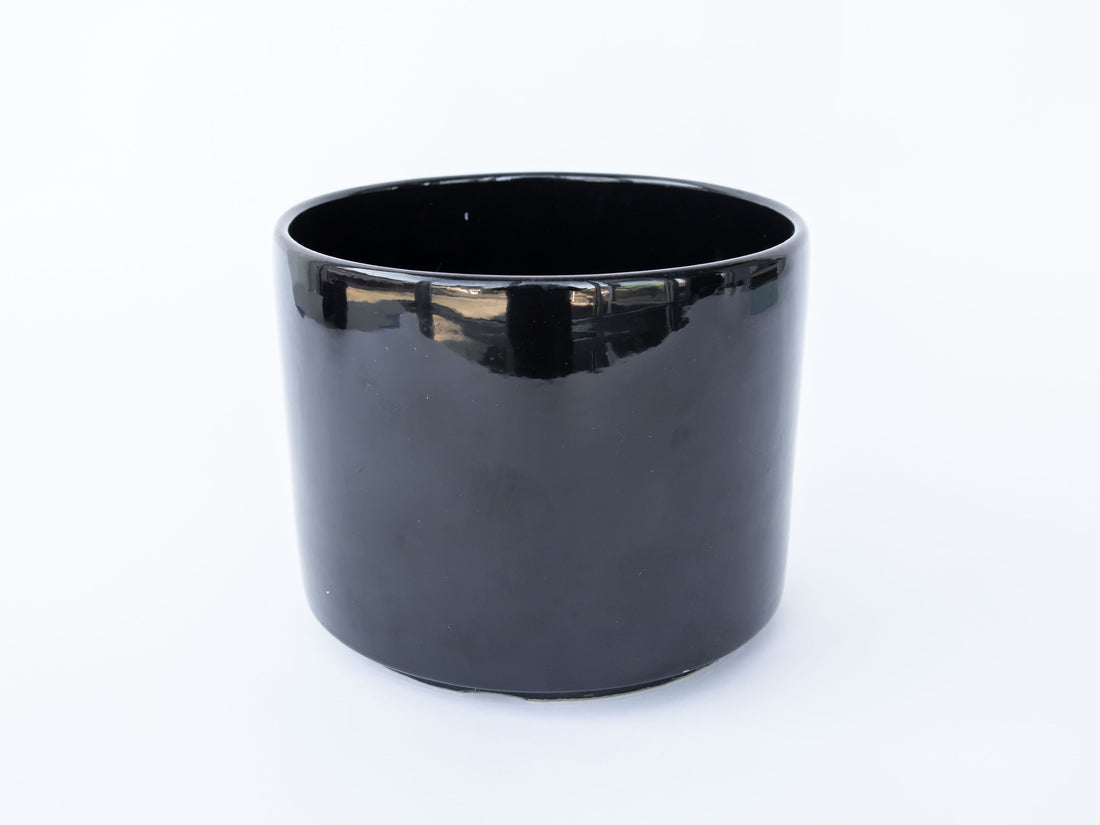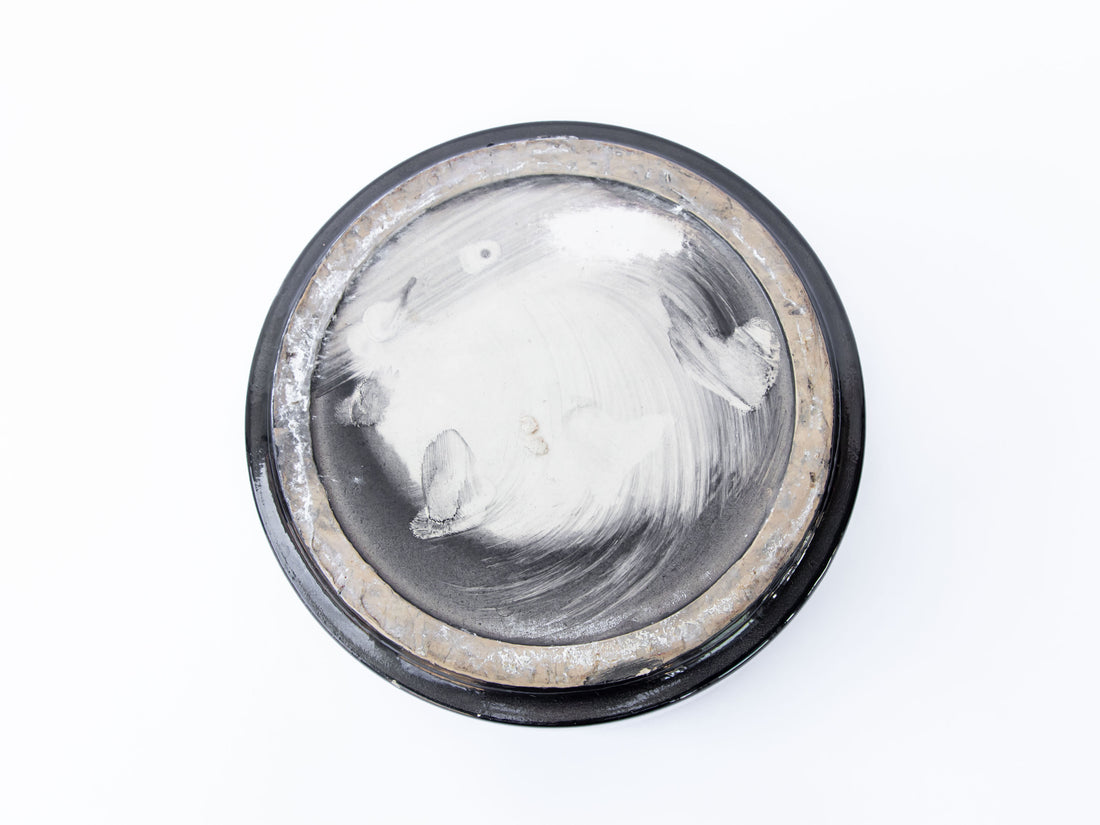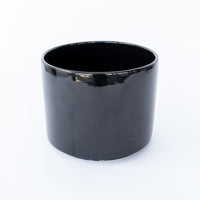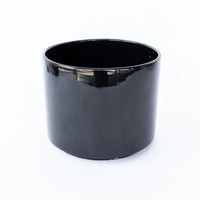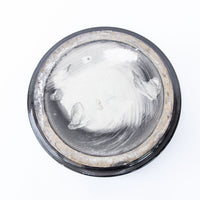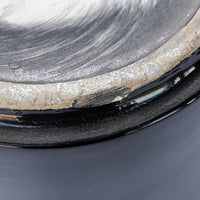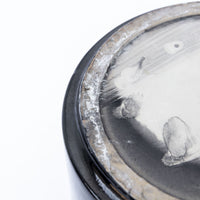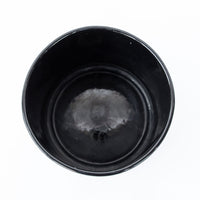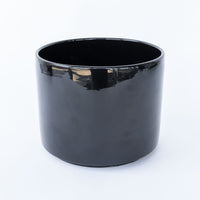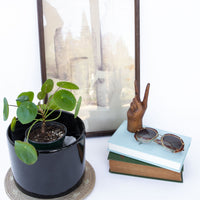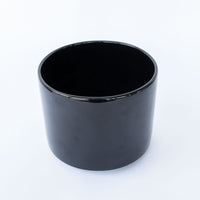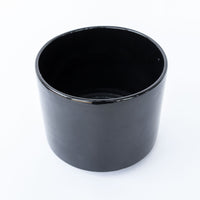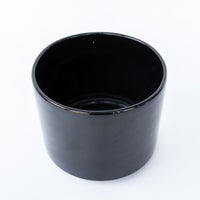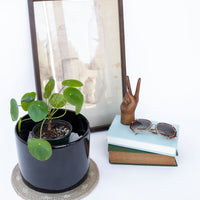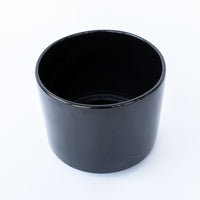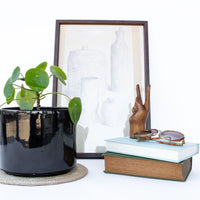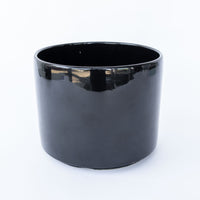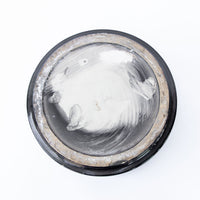 Midcentury Minimalist Ceramic Plant Pot
Who doesn't like a sleek midcentury ceramic plant pot! This pot has that bold shiny black finish and has the most streamlined dapper look. Reminiscent of the classic iconic California pottery plant pots, this beauty is unsigned with no marks.  We love a good minimalist Mccoy or California Gainey Pottery piece. This is the perfect size for smaller, non-draining plants.  

It is in good vintage condition with minimal surface wear and no chips or cracks.  It doesn't have any makers marks or signatures on the bottom. 
Measures - 8" D x 6 3/8" H