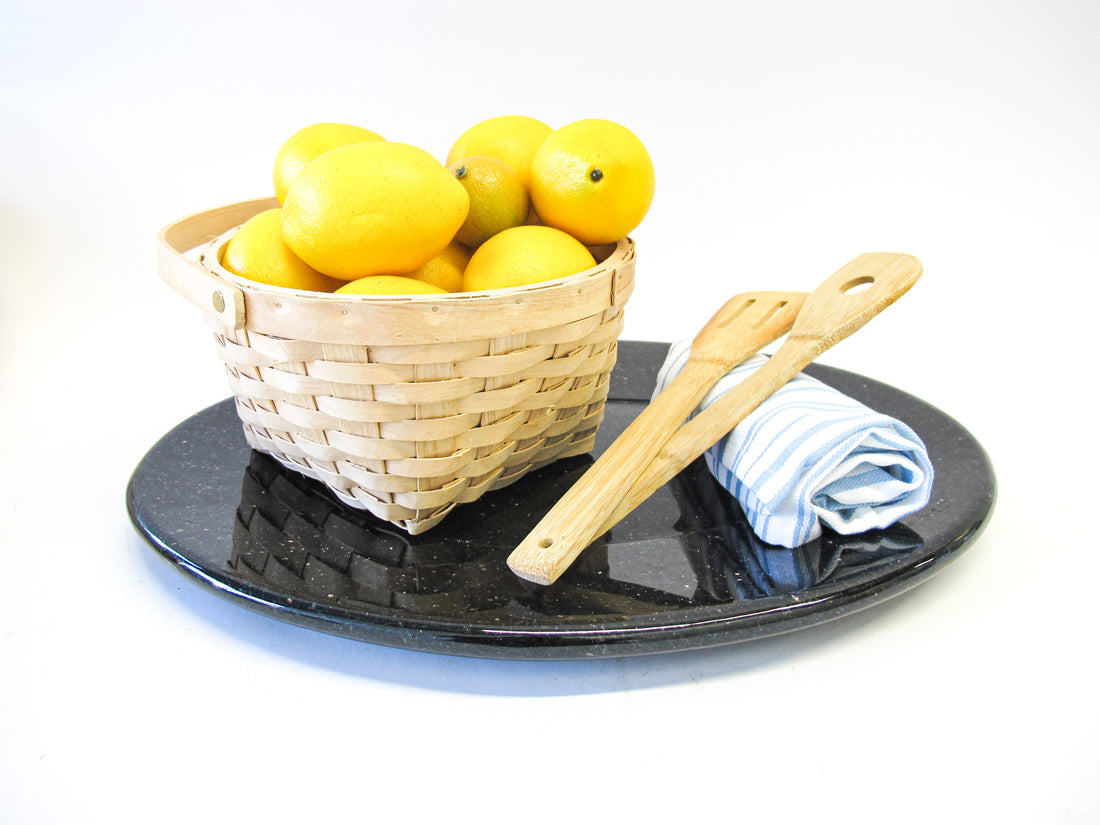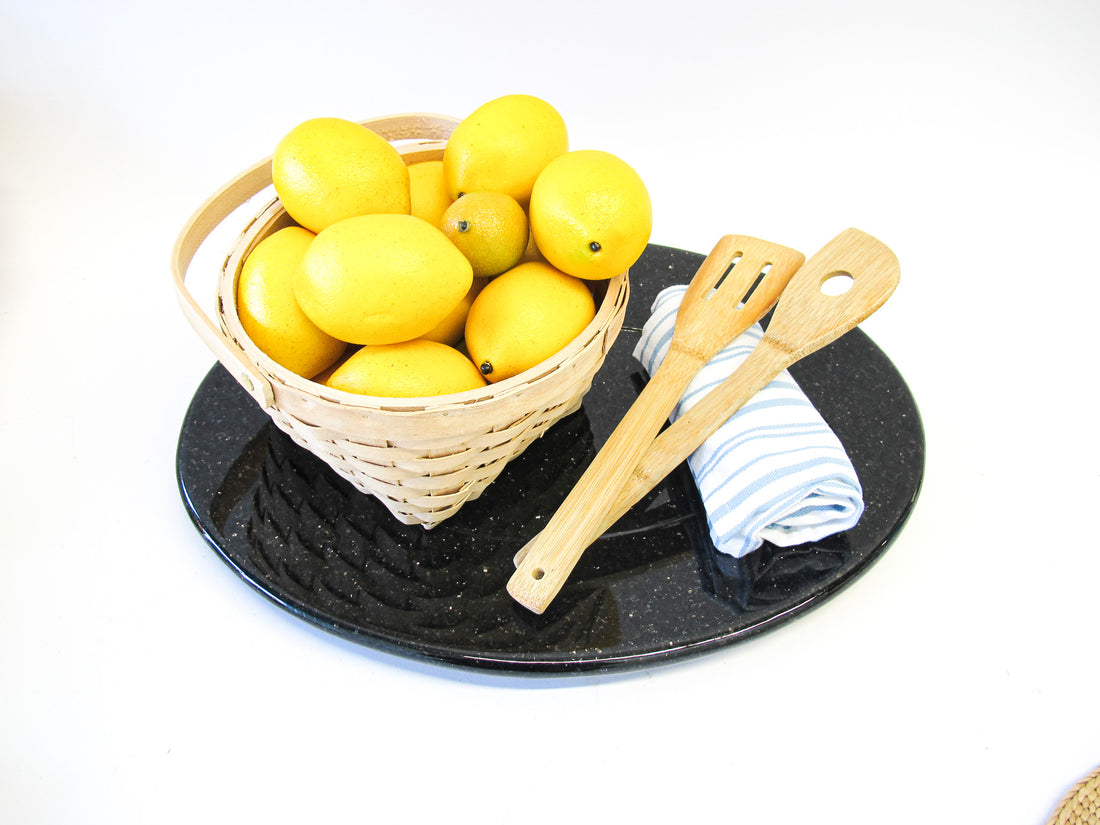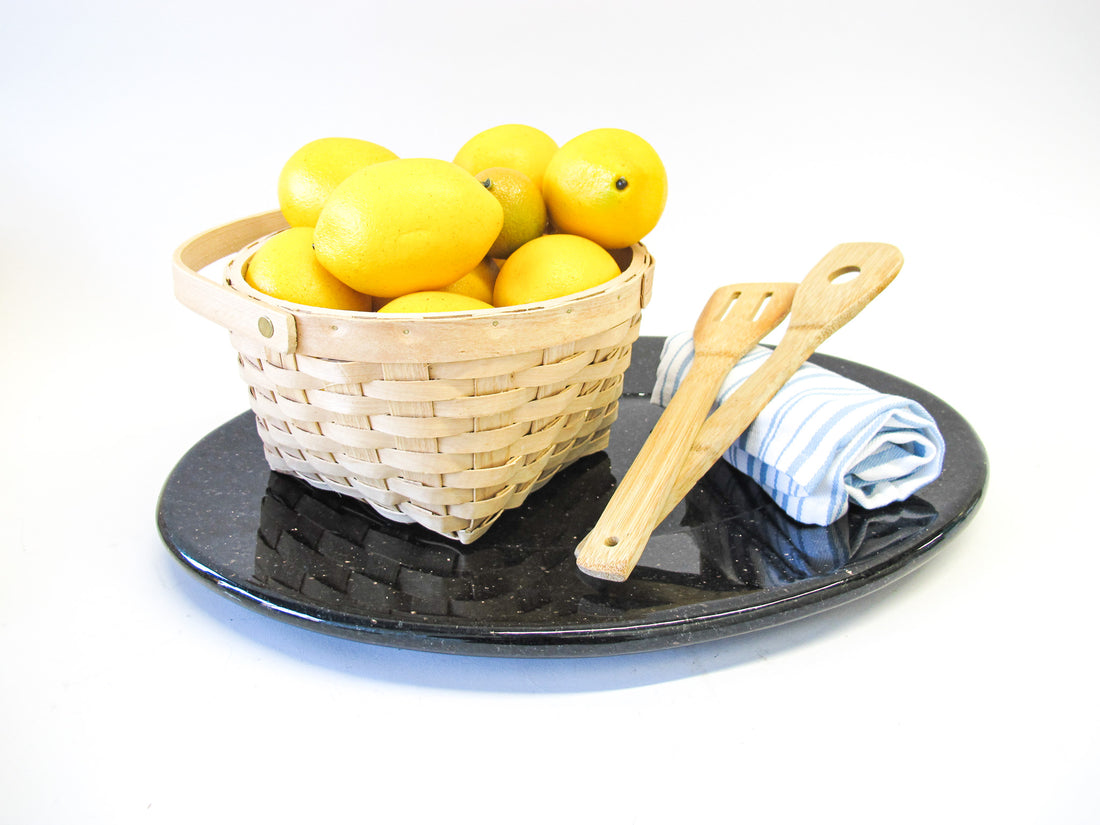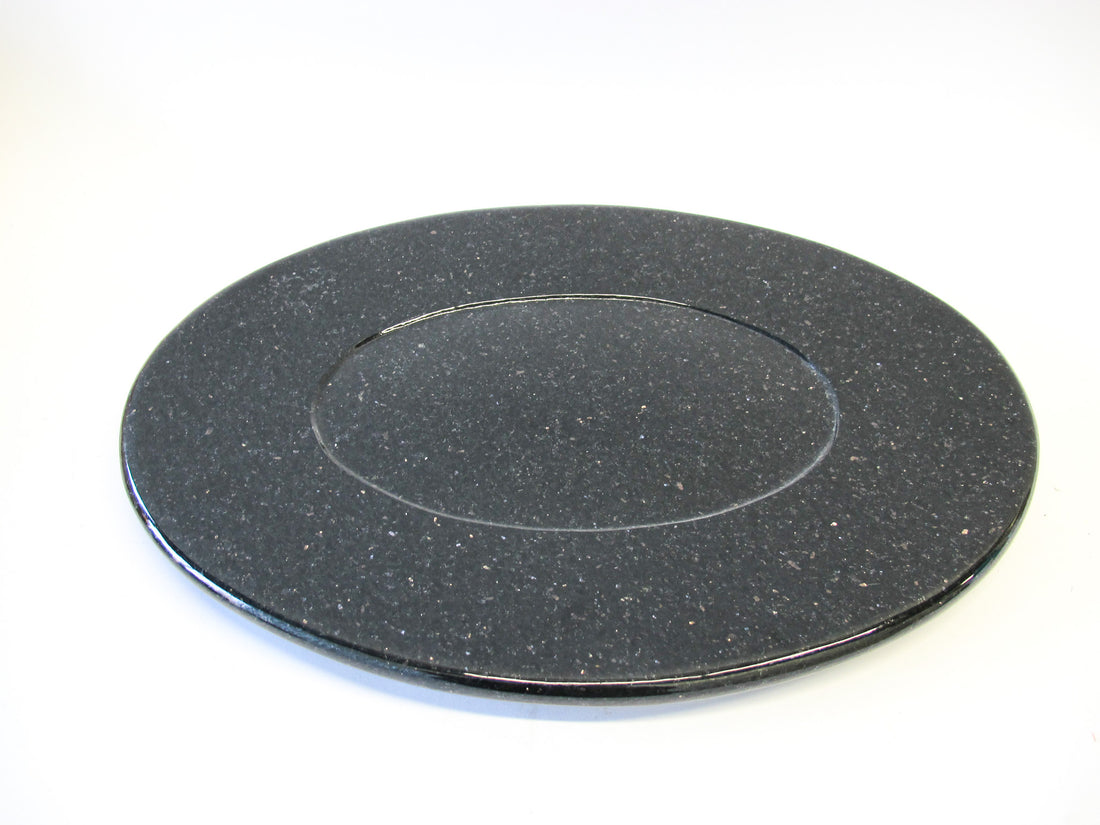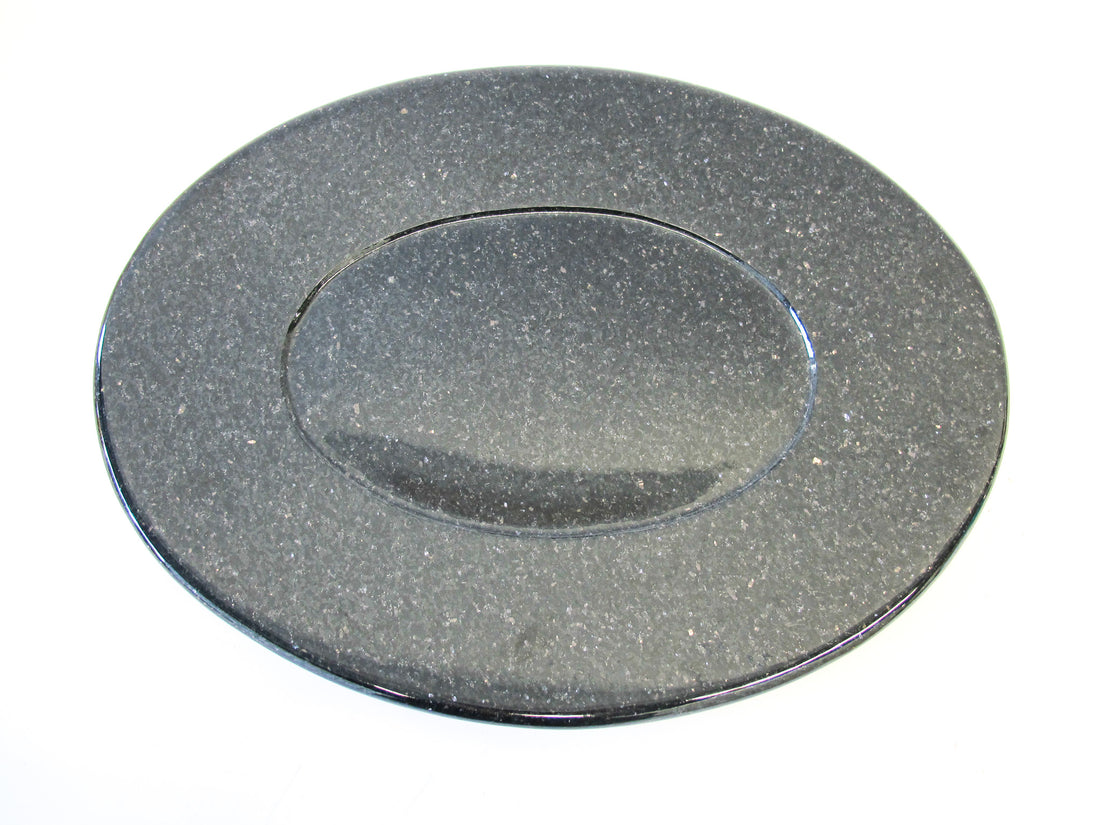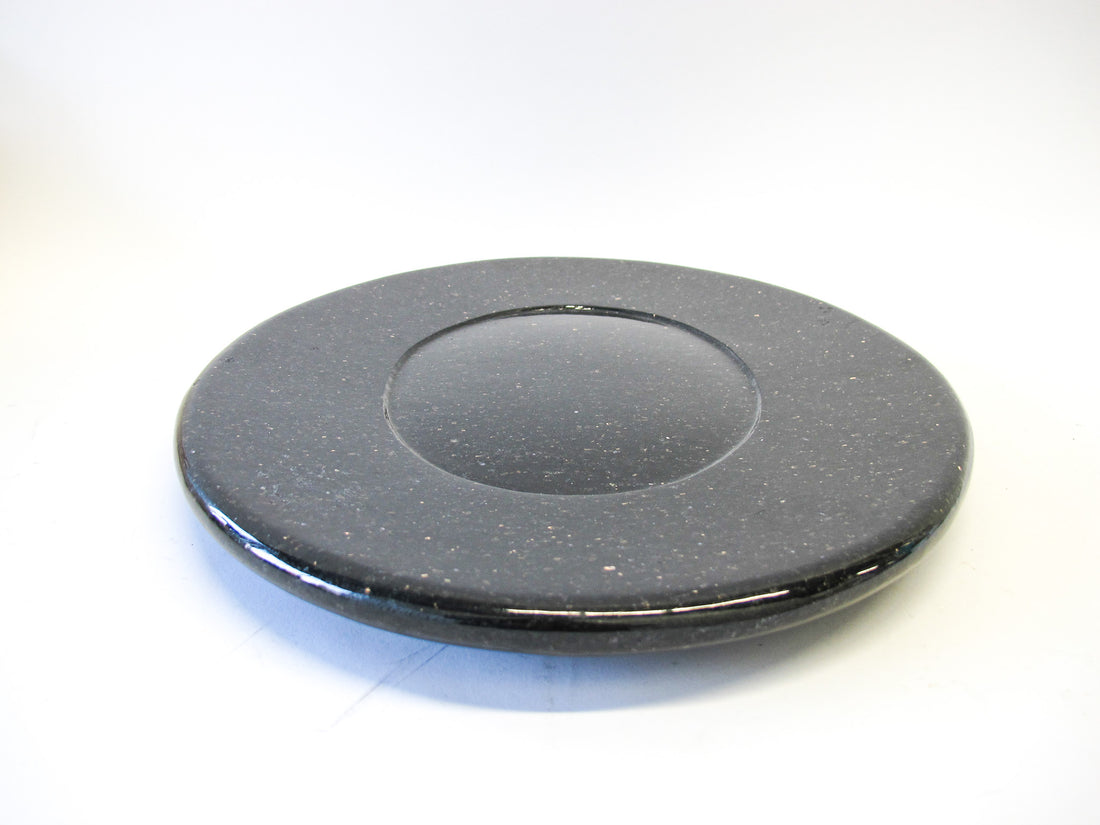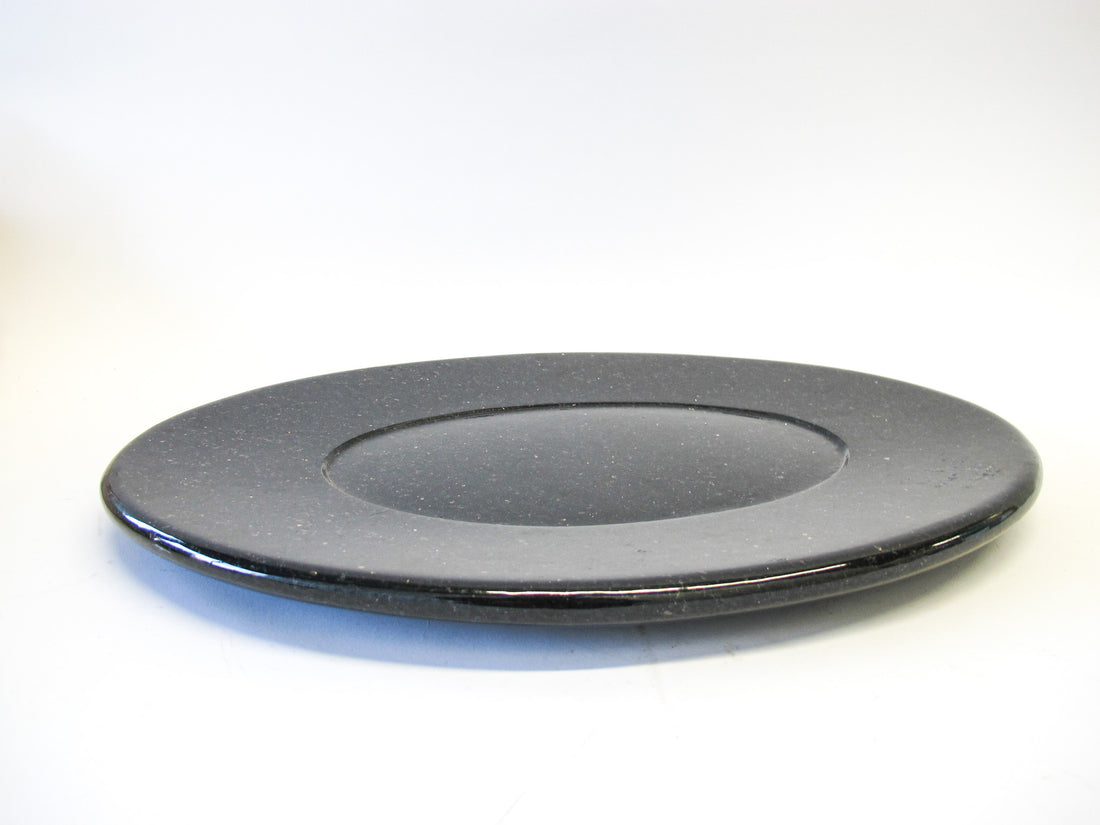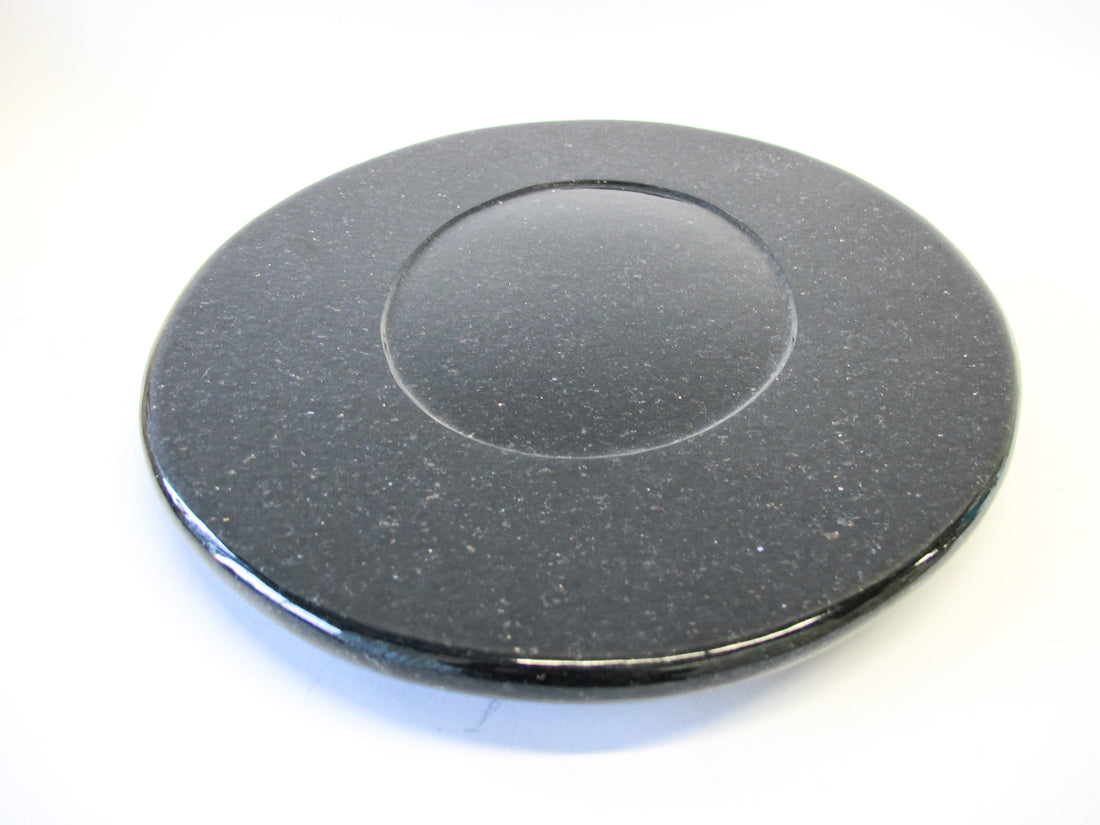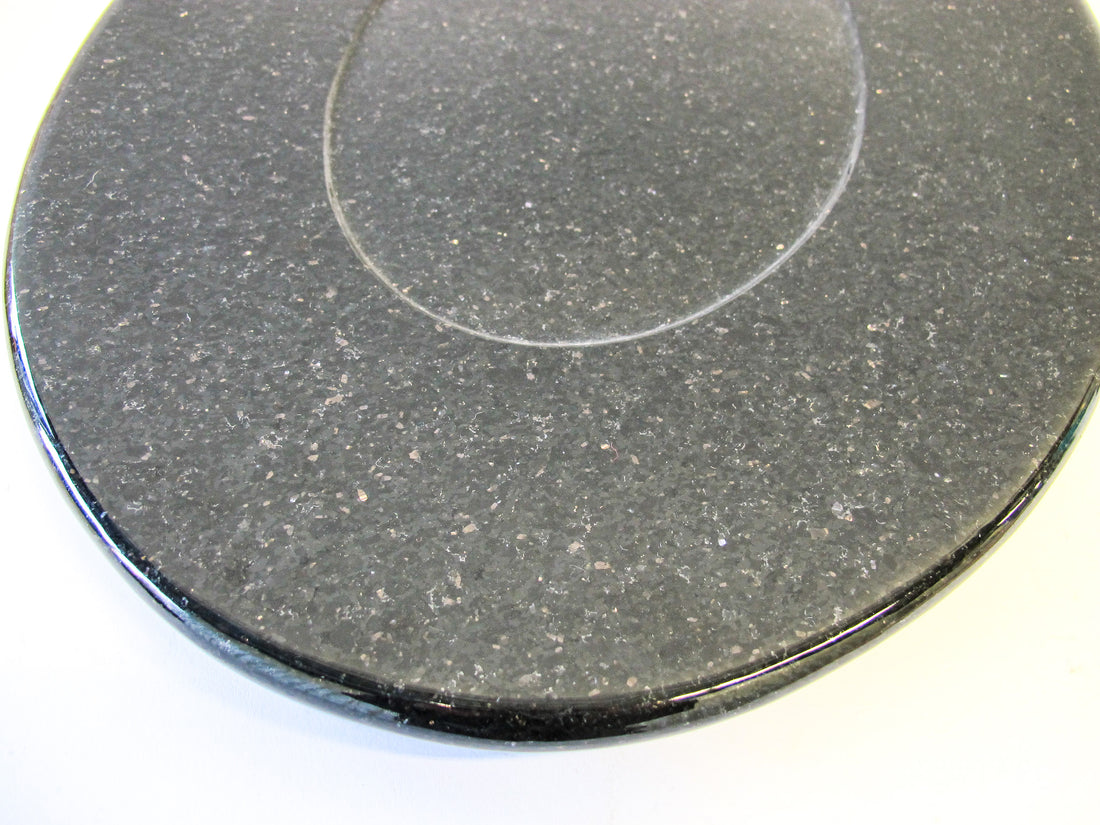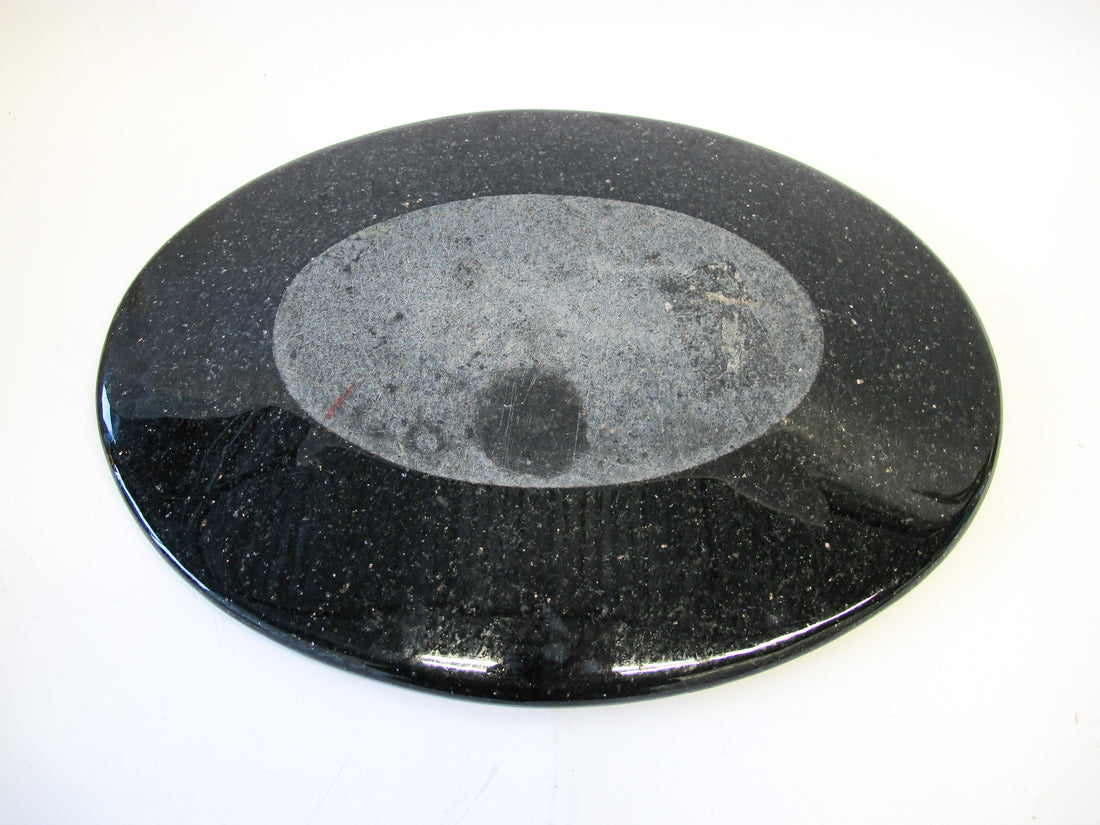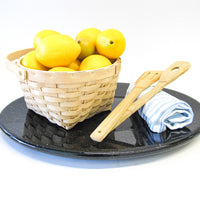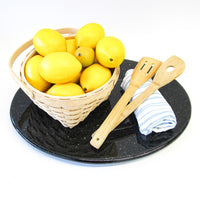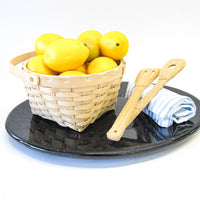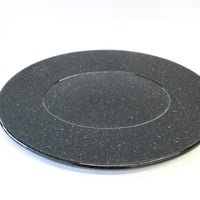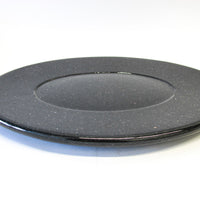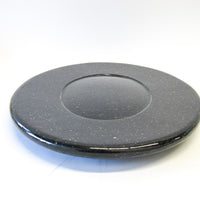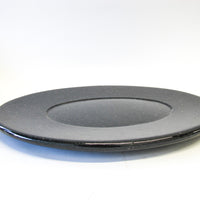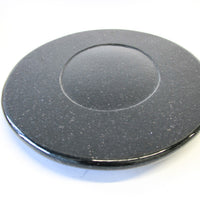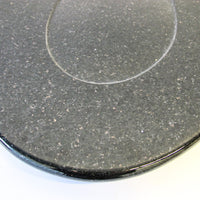 Black Granite Serving Tray
We love the clean sleek look of this beautiful solid stone granite tray. It has such a beautiful dark sparkly vibe to it and would be absolutely stunning serving a cheese platter and little bites. Snack and treats would really pop with the dark background.
This tray is quite heavy and has beautiful naturally occurring sparkles in the stone. 
It features a beautiful finish with speckles and hints of sparkle. This is a solid piece that adds a bold touch to your living space, whether that be for serving food or as an eye-catching centerpiece. No chips or cracks on this spectacular piece. 
Measures - 19" L X 14 1/8" W X 1 3/8" T